Spring break is here and that means we get a break from school, but that doesn't mean you have to take a break from discovering new things. Arkansas State Parks are a great way to get active – both physically and mentally. At our state parks, you can learn a new hobby, explore new places or old favorites and experience one-of-a-kind adventures.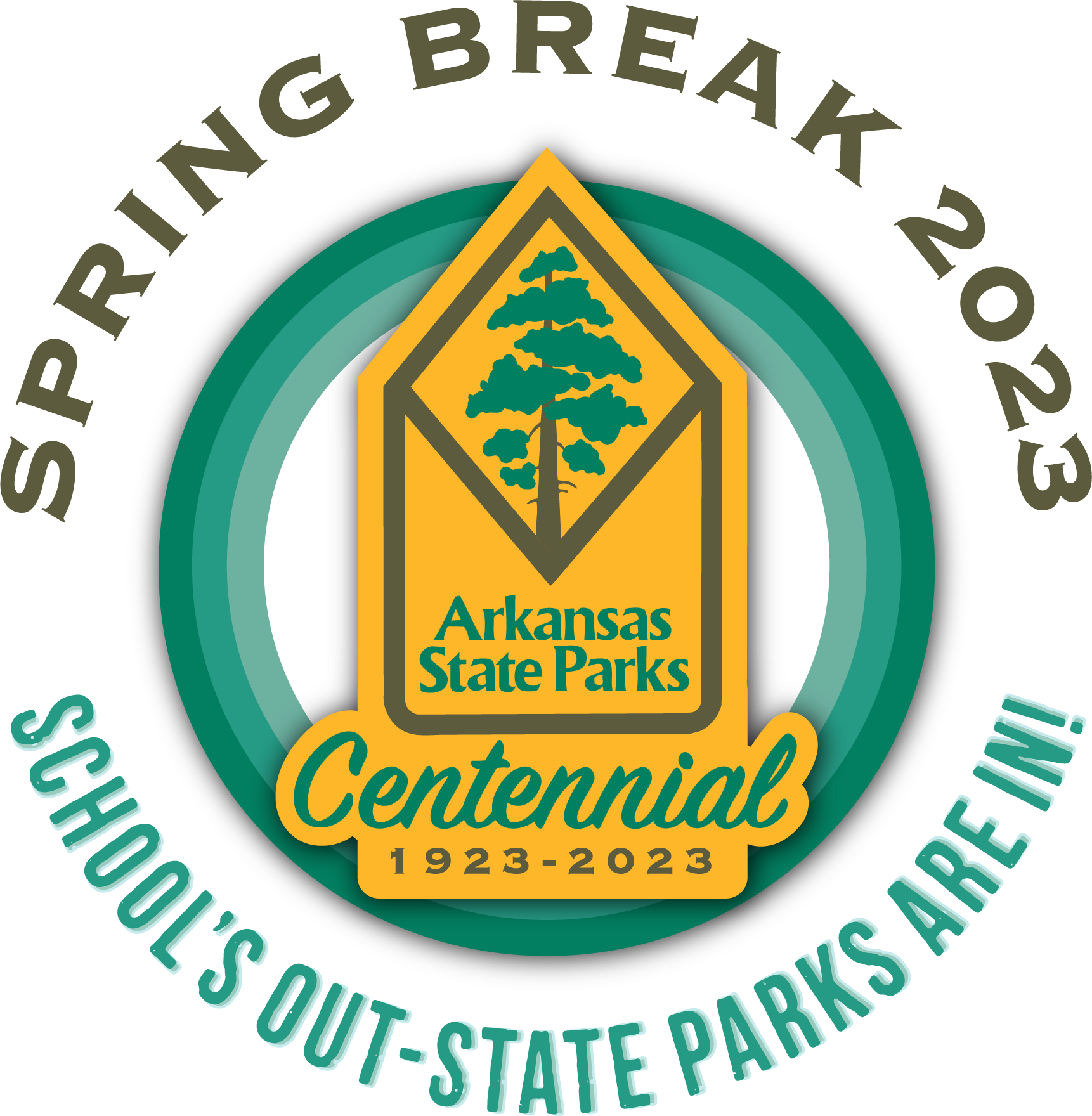 ​
Spring is generally a great time to visit our state parks, as the weather is often mild and comfortable for outdoor activities like hiking, camping and picnicking. One incredible way to learn on the trails is by exploring our Monument Trails. Located at Hobbs, Pinnacle, Mount Nebo, and Devil's Den, this network of trails shows off the beauty of the state and can be explored on foot or by bike. Monument Trails provides users with access to some of the most stunning views in The Natural State, including waterfalls, mountain views and ancient rock formations.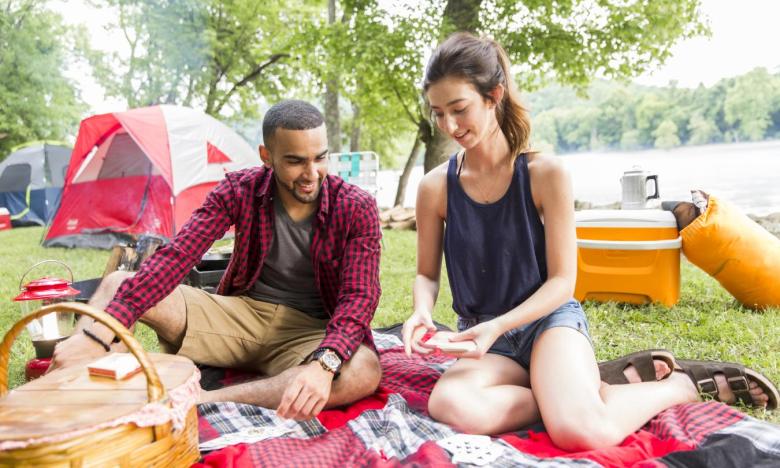 If you enjoy camping and being close to nature but prefer some of the comforts of home, staying at a YURT can be a good option. While you're able to stay close to nature, YURTs at our state parks include beds and electricity. You can also opt for a camper cabin, that has heat/air, a porch and beds; all you need to do is bring linens. Modern bathhouses are nearby YURTs and camper cabins. 
For those looking to join nature, camping is the way to go. Parks are a popular place during spring break, so book your campsite soon. Outside of Pinnacle Mountain State Park, you can find Lake Sylvia which is equipped with camper cabins. Both beauty and history are on display in the delta, where you can find campsites at Crowley's Ridge, Davidsonville, Jacksonport, Lake Charles, Lake Frierson, Lake Poinsett, Village Creek, Lake Chicot and Mississippi River. Nestled amongst the Ouachita Mountains are campsites at Daisy and Queen Wilhelmina state parks. Just north of that, you'll find Mount Nebo which has campsites. 
While you're visiting our parks, be sure to look at events led by our park interpreters. We have special interpreter-led programs that help you feel comfortable learning something new, exploring new places on guided hikes and connecting to the park in a special, meaningful way. 
Don't forget to take advantage of our Club 52 passport program so you can document your travels and earn rewards. There are several state parks close to each other, which makes it easy to visit multiple during your spring break. Stay at one as a home base and then explore others and the surrounding cities. 
Remember – Arkansas State Parks are free for everyone. However you plan to spend your spring break, we hope you are able to get outside and discover something new!