Find a
Lake & River State Park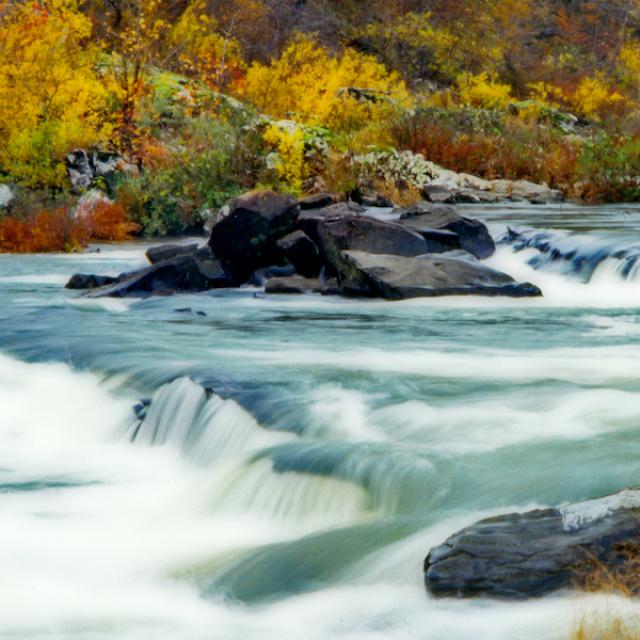 Lakes & Rivers in Arkansas State Parks
Nothing contributes to the Arkansas nickname, "The Natural State," more than the abundance of outstanding Arkansas lakes accessible from our state parks. From Arkansas boating, kayaking, fishing and swimming to skiing, scuba diving and snorkeling - not to mention some of the most spectacular scenic views you'll ever see - the lakes and waterways of Arkansas's state parks are here for you. Escape to an island lodge, a cozy park cabin or spend a night camping under the stars next to a blazing campfire on one of the many Arkansas lakes. Discover wildlife and waterfowl from black bears to mallard ducks.
With clear waters and miles of mountain streams and rapids, Arkansas is a paradise for explorers looking to fish, kayak, canoe, or go whitewater rafting. You can experience some of the region's best fishing excursions for trout, bass, and fly fishing on the Bull Shoals-White River or Mississippi River state parks. For a rafting adventure that will get your adrenaline pumping, you can float the Class IV rapids of the Cossatot Falls in the wild and scenic Cossatot River. During high-water periods, you can still sail through the Arkansas rivers, as well as hike, swim and camp nearby. Maybe you'll even catch a glimpse a bald eagle soaring above one of our scenic Arkansas rivers.
There is simply no telling what adventures and wonders you'll discover in the natural habitats of the Arkansas lakes and rivers that help make up the state parks in Arkansas.