Autumn starts in 37 days! While we wait for cooler temperatures to come to The Natural State, here are the top ten ways to stay cool at Arkansas State Parks during the dog days of summer (in no particular order).
1. The Magnolia Tree at Historic Washington State Park
Planted in 1836, this tree has created its own micro-climate. Walk through an opening in the huge branches and all of a sudden you are in a magical land of its own with a slightly lower temperature!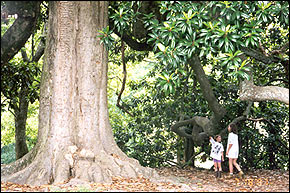 ​
2. Lakeside at Bull Shoals-White River State Park
Anyone who's set up camp at this North Central Arkansas state park will tell you that it's at least 10 degrees cooler right by the water.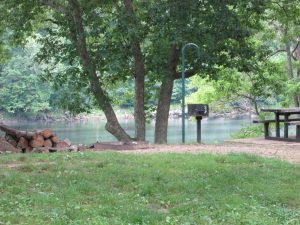 ​
3. Driving the Car Tour at Prairie Grove Battlefield State Park
Who says you even have to get out of your car? Take the self-guided tour and get a firsthand look at this historic Civil War site.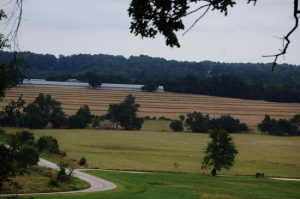 ​
4. Lake Dardanelle State Park Visitor's Center
The park Visitor Center houses over 7,000 gallons of freshwater aquariums displaying species found in the lake, river and tributaries of the area. Other living exhibits include a honeybee hive, river darter tank and aquatic turtle touch table.
​
5. Paddle Boarding at DeGray Lake Resort State Park
Stay cool and get a great workout at the same time! Paddle boarding allows you to jump in the water whenever you want and then paddle away those extra pounds.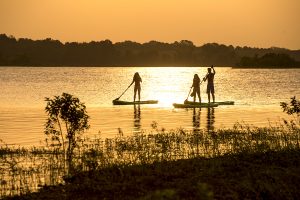 ​
6. Take in a Show at Ozark Folk Center State Park
Great music and fun await you in the 1000 seat auditorium at Ozark Folk Center State Park. Several nights a week you'll find the best in homegrown music and a family friendly atmosphere. Shows start at 7 p.m. Wednesday through Saturday nights and the doors open at 6:00.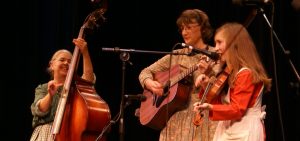 ​
7. Climb Aboard a Flat Bottom Boat at Davidsonville Historic State Park
A really neat replica of a 19th century flat bottom boat is in the new exhibit area of the Davidsonville Historic State Park visitor center. Get a firsthand look at how the pioneers traveled while enjoying 21st century amenities – like air conditioning and indoor plumbing!
​
8. Snorkel at Cossatot River State Park-Natural Area
Dip your head in the cool Cossatot River and see the world that lives underwater.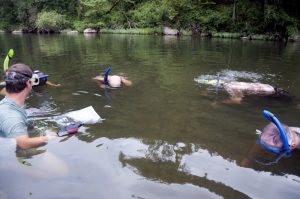 ​
9. Enjoy a Starry Show at Hobbs State Park-Conservation Area
If you wait until the sun sets, you will get a two-fer: lower temperatures and a night sky full of stars. Without the light pollution that diminishes celestial viewing in cities, at this 12,000-acre state park you will feel like you can reach right up and touch one.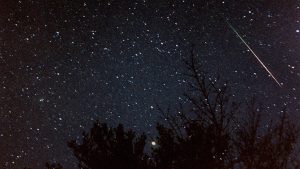 ​
10. Take a Summer Breeze Tour at Lake Fort Smith State Park
Let someone else do the driving! The tour boat goes just fast enough to create a breeze – and slow enough to allow you to enjoy the pristine waters of Lake Fort Smith.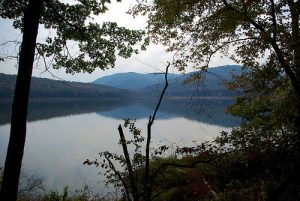 ​