Swimming Holes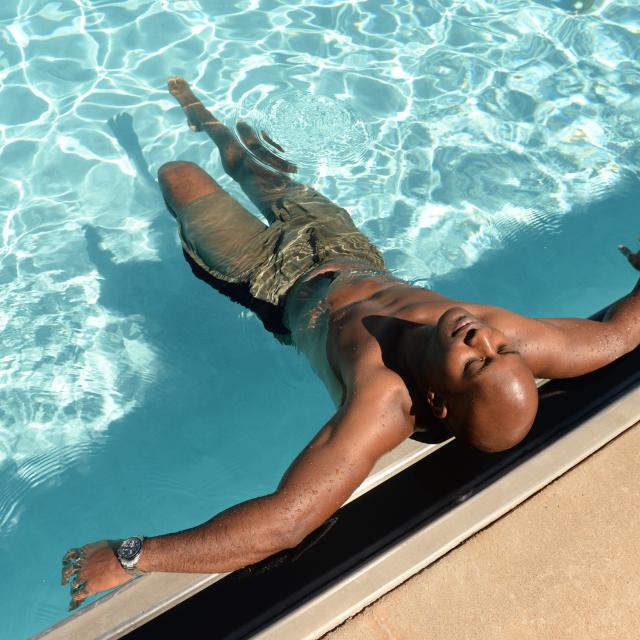 Swimming
With typically high summer temperatures in Arkansas, swimming is one of the most popular activities in our Arkansas' state parks. Whether you're looking for a family-friendly pool, clear lake water, sparkling stream, or the perfect swimming hole, the state parks offer plenty of refreshing places to swim in Arkansas.
Camping and lodging, picnic areas, and bathhouse facilities vary from park to park, as do lifeguard services. Please contact each park individually before visiting for further information on these Arkansas swimming holes, including hours of operation, fees, and safety regulations. Some hours of operation can change, so it's best to call first. 
The seven state parks with public swimming pools: 
Swimming beaches are offered at these 10 state parks:
Three of the Arkansas state park system's four hotel-like lodges offer swimming pools for the enjoyment of lodge guests: DeGray Lake Resort State Park Lodge, Mather Lodge at Petit Jean State Park, and The Lodge at Mount Magazine State Park. The Ozark Folk Center State Park's Cabins at Dry Creek, offer a swimming pool for cabin guests.
Plan a cool and relaxing Arkansas swimming getaway for the whole family at one of these great state parks!