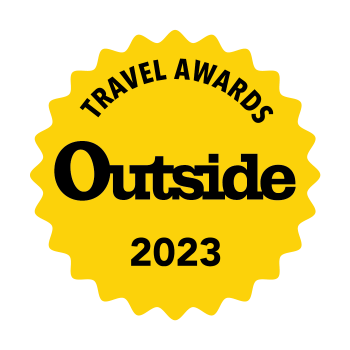 Watch The Video
Cover Image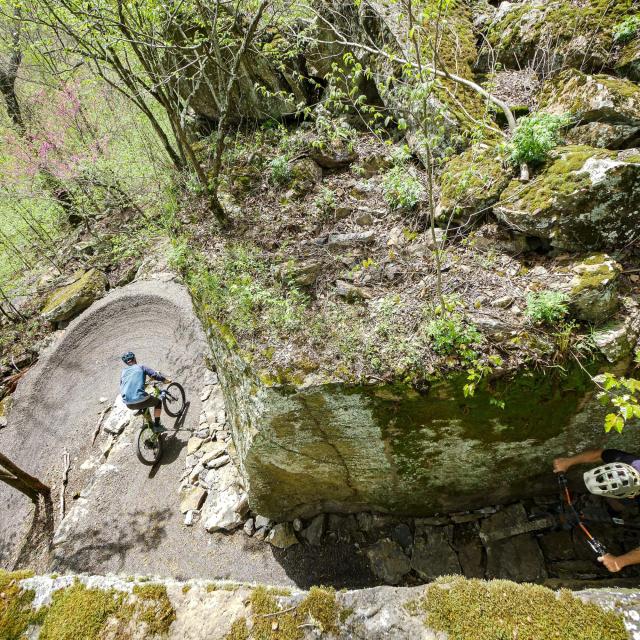 Arkansas Monument Trails Named
Best Mountain Biking in the U.S.
by Outside Magazine
The Monument Trails are a collection of world-class, mountain biking destinations within Arkansas State Parks. These shared-use trails are professionally crafted by some of the world's best trail builders to showcase natural iconic beauty through innovative and sustainable design and build. Monument trails are seamlessly woven into the beautiful landscape of Arkansas State Parks to highlight unique terrain, historic landmarks, and scenic vistas.
The Monument Trail network offers users of all skill levels meaningful and enduring experiences in nature. The trails are accessible to everyone seeking an outdoor adventure. On these trails, hikers, bikers and trail runners will connect to a sense of extraordinary place and history while building lasting memories from each visit.
Monument Trails are created through a partnership with the Arkansas Parks and Recreation Foundation (APRF), a 501(c)(3) nonprofit organization dedicated to enhancing parks and recreational opportunities throughout the Natural State. The foundation is funded through private donations and has been the recipient of several grants allowing the work to begin on Monument Trails. A grant from the Walton Family Foundation supported the development of the Monument Trails at Hobbs State Park-Conservation Area, Pinnacle Mountain, and Mount Nebo state parks. Future trails are in development at Devil's Den State Park.
Follow us on Facebook, Twitter, and Instagram. Scroll down to upload your Monument Trail photos and videos. You can also use #MonumentTrails so we can share your adventures. 

Upload your Monument Trail Photos & Videos