 Watch The Video
Cover Image
Devil's Den State Park is considered the home of Arkansas mountain biking. In the late 1980s, the park developed the first designated mountain bike trail in the state park system, Fossil Flats. Along with the trail came the first mountain bike festival, The Ozark Mountain Bike Festival. It's still going strong today.  
Other mountain bike trails have come and gone in the park, but Fossil Flats has remained as a destination spot for mountain bikers. The trail was recently upgraded to Monument Trail status and we were quickly reminded why the terrain of this area in lower Washington County was perfect for mountain biking. Now seven more Monument Trails have opened at Devil's Den State Park.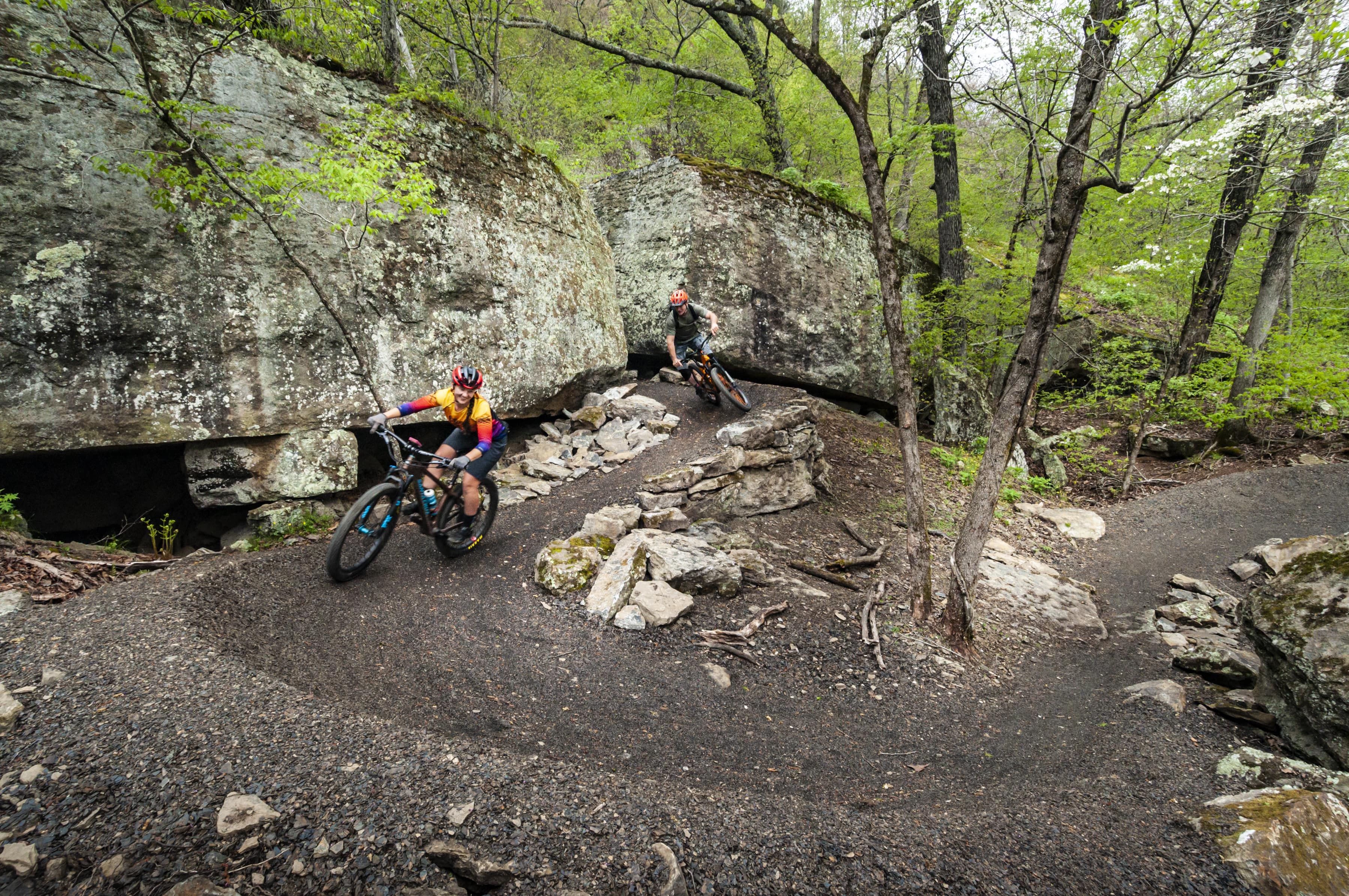 Reservations are available here.