Arkansas State Park's
History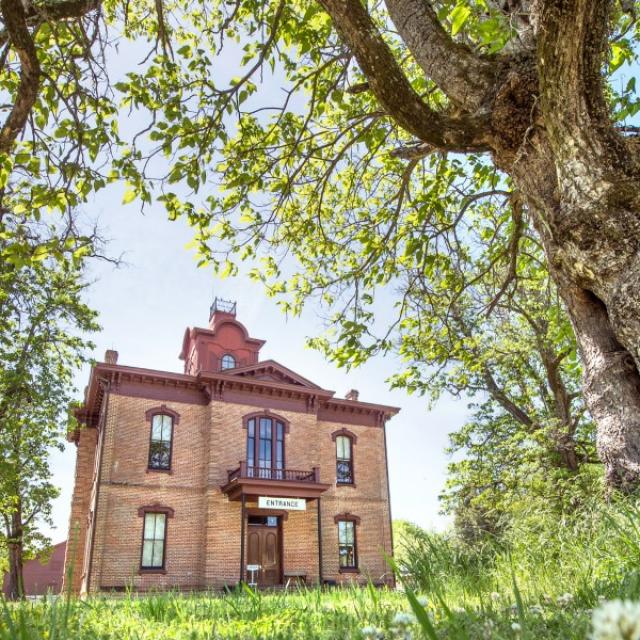 Historic Arkansas State Parks
The legacy of Arkansas State Parks is to preserve our state's diverse beauty and history, so that all Arkansans and visitors may find emotional and intellectual connections to their heritage.
The State Parks of Arkansas have played important roles in the history of our state. Visit a park and walk where history happened. Explore a prehistoric, American Indian mound site that the Hernando de Soto expedition visited. Walk hallowed ground where Civil War battles raged. Stay overnight in Civilian Conservation Corps-era cabins that are a tribute to the conservation achievements and craftsmanship of Franklin D. Roosevelt's Tree Army during the New Deal. Tour historic Washington where Jim Bowie, Davy Crockett and Sam Houston traveled before they fought for Texas independence.
Native American mounds, Louisiana Purchase lands, and Civil War battlefields are just a few of the historical sites in Arkansas. Many state parks help tell the stories of the events that took place and the people who lived them.
Get Inspiration with our
Park Newsletter
Start Planning with the
Arkansas State Parks Guide