Video: Peace and Relaxation on Cedar Creek Trail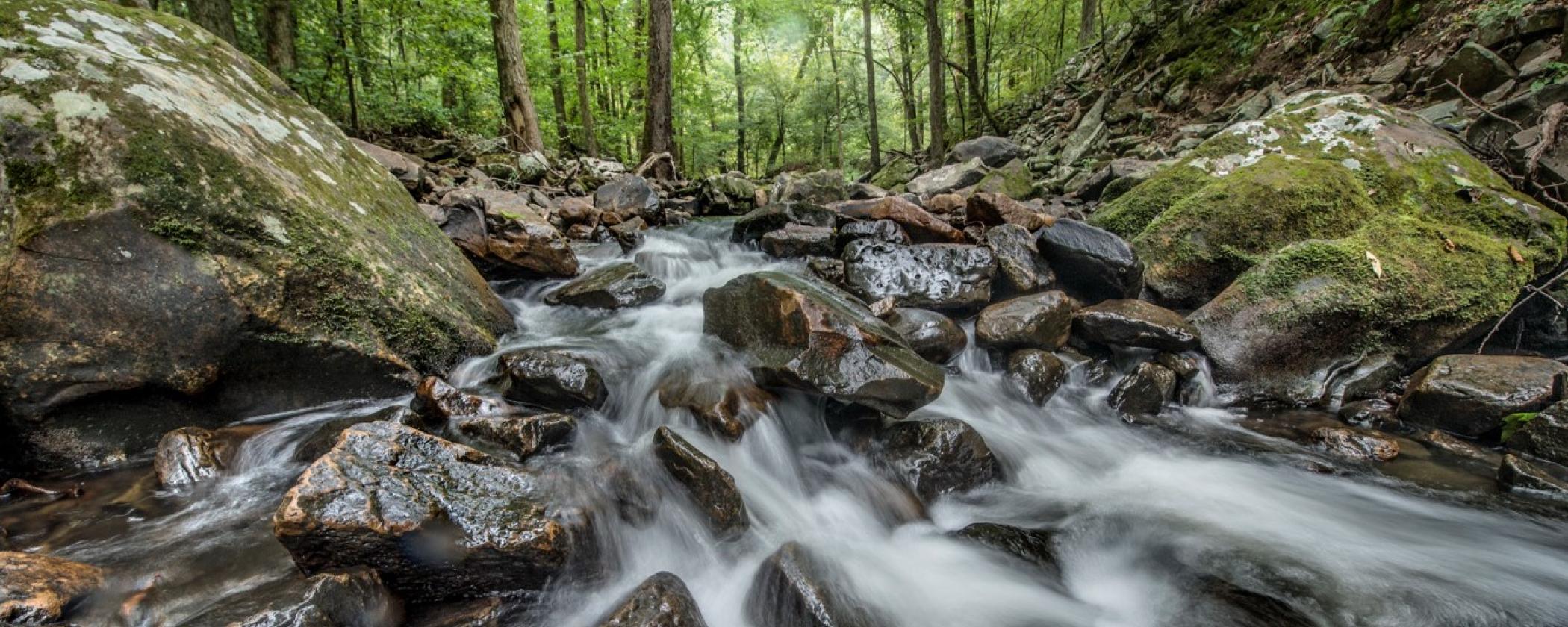 Cedar Creek Trail is one of Petit Jean State Park's many scenic trails. Constructed by the Civilian Conservation Corps in the early 1930s, this trail's rock steps and bluffs offer a moderately strenuous challenge. However, there are endless places to stop, rest, and let yourself enjoy the peaceful sounds of flowing water and the cool, refreshing feeling of the forest's breeze.   
Video Description: During this short unnarrated video, the camera pans around a resting place along Cedar Creek Trail showing thick green forest vegetation. The sound of rushing water in Cedar Creek can be heard several feet below the path.