Learn Dutch oven cooking, paddle downstream or practice your bird calls — but most importantly, get outside as Arkansas warms up with these festivals and ongoing activities. 
Throughout the season
Put your kayak in the many rivers and lakes of Arkansas this summer to not only cool off but see some wildlife up close. Take a kayak test drive at Daisy, experience a lake tour at DeGray Lake Resort, or view the sunset from your outrigger on the Bull Shoals-White River. Park interpreters will guide you through the chilly waters as they inform you about your surroundings.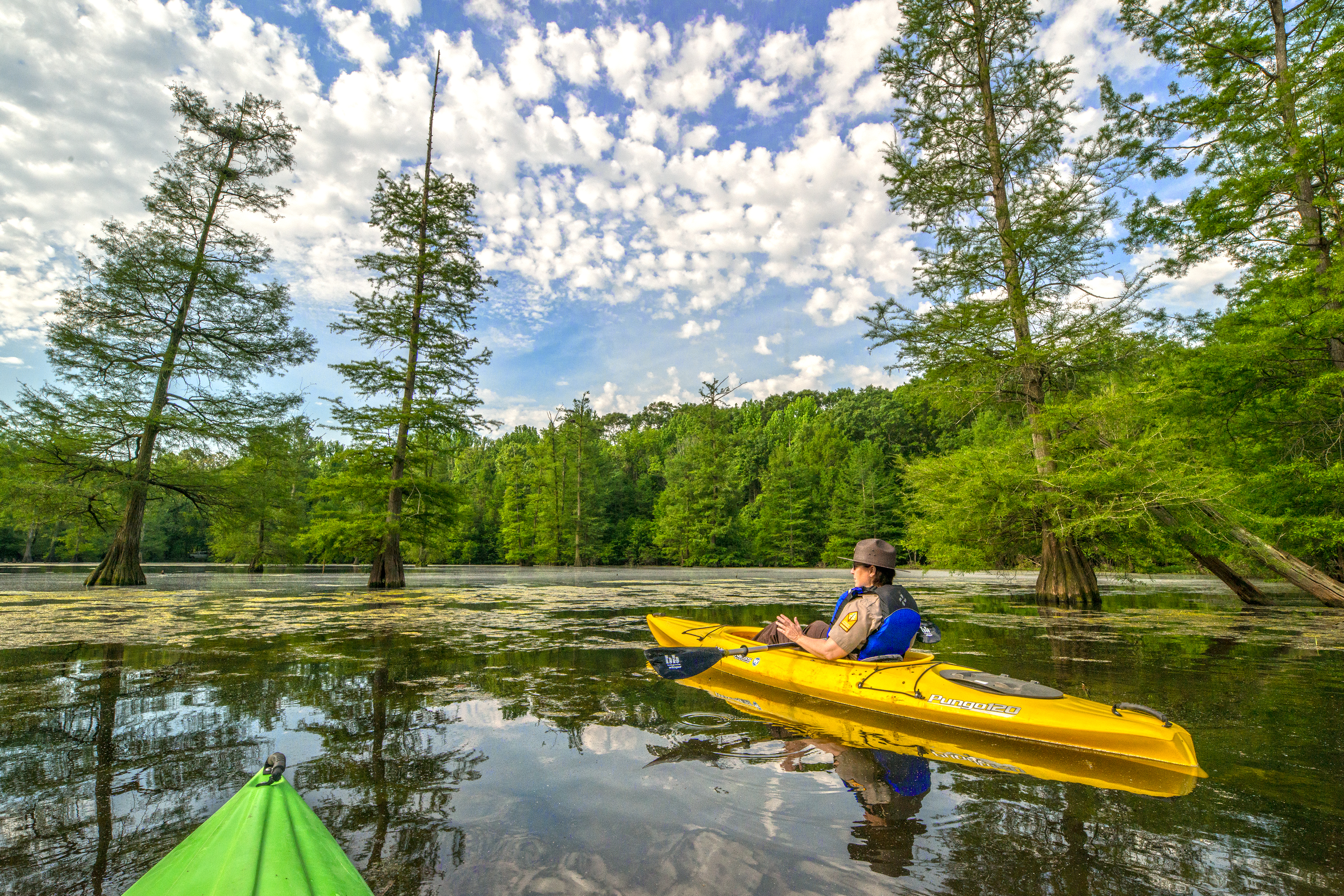 Throughout the season
If you've never experienced the joy of a crunchy-on-the-edges, soft-in-the-middle Dutch pie fresh out of a cast-iron Dutch oven, you must attend a workshop at Lake Catherine or Powhatan. Arkansas's state parks are all about teaching you how to cook in historic southern traditions. Learn about the flavors of various herbs at the Ozark Folk Center or how to prepare pizza in an earthen oven at Davidsonville. The parks have got you covered when it comes to spicing up your recipe book.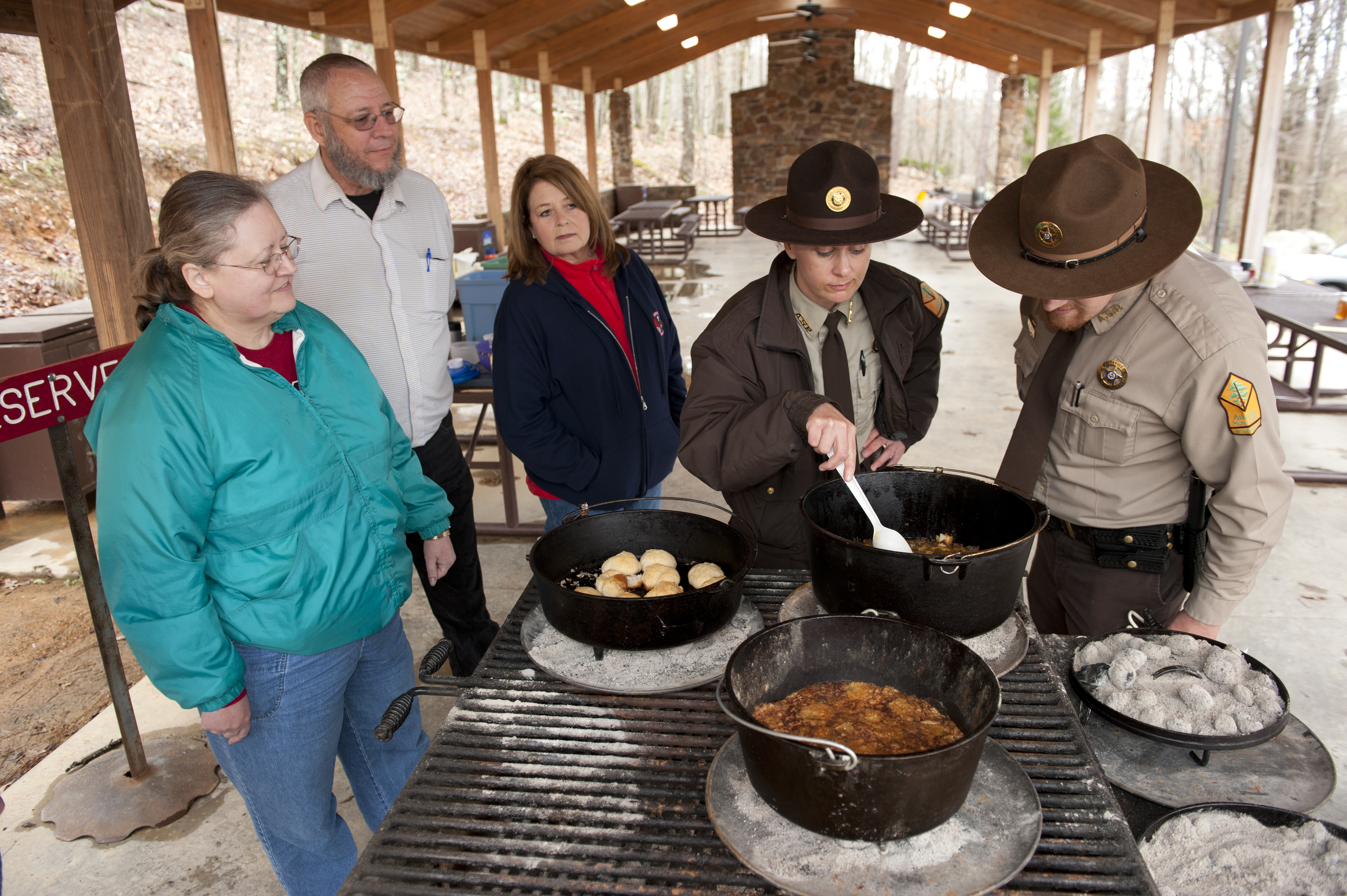 Throughout the season
These star parties are full of pitch-black skies and bright white lights, not Hollywood stars. Arkansas's state parks welcome visitors to look for constellations and learn about astronomy this spring and summer. Get away from the harsh city lights and attend parties at Davidsonville, Village Creek, and Pinnacle Mountain.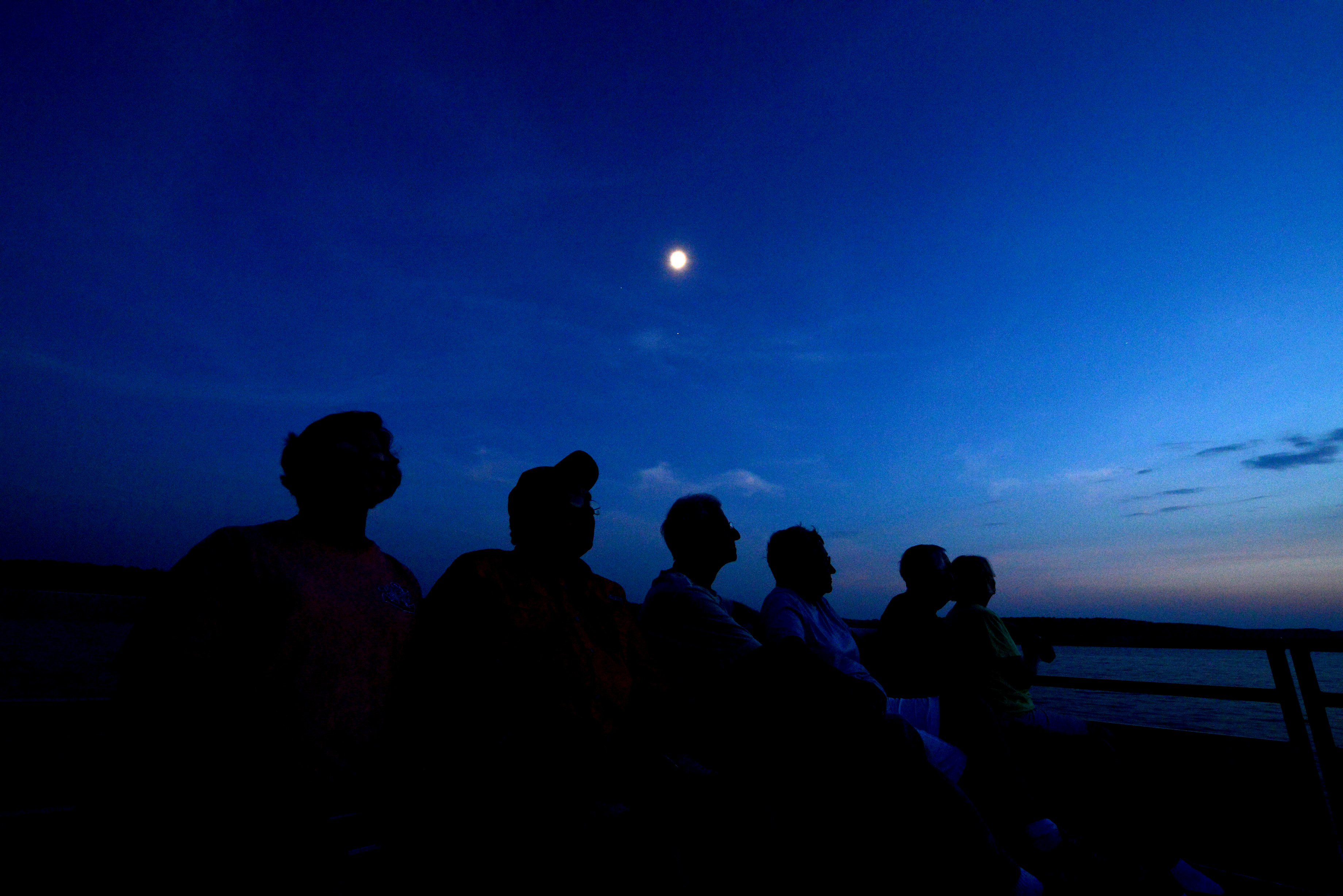 Throughout the season
Across Arkansas, birds begin flocking in huge numbers to celebrate spring in The Natural State. See vultures and warblers at Devil's Den, learn the difference between being a bird-watcher and a birder at Cossatot River, take a guided birding hike through DeGray Lake Resort, or go on an owl prowl at Petit Jean. There's something for every level of bird lover in Arkansas's state parks.