Summer is here, and that means it's time to get out on the water. While Arkansas might be a landlocked state, that doesn't mean you can't feel the rush of flowing water surround you on a hot day. Grab a paddle or fishing rod and don't forget your SPF 50!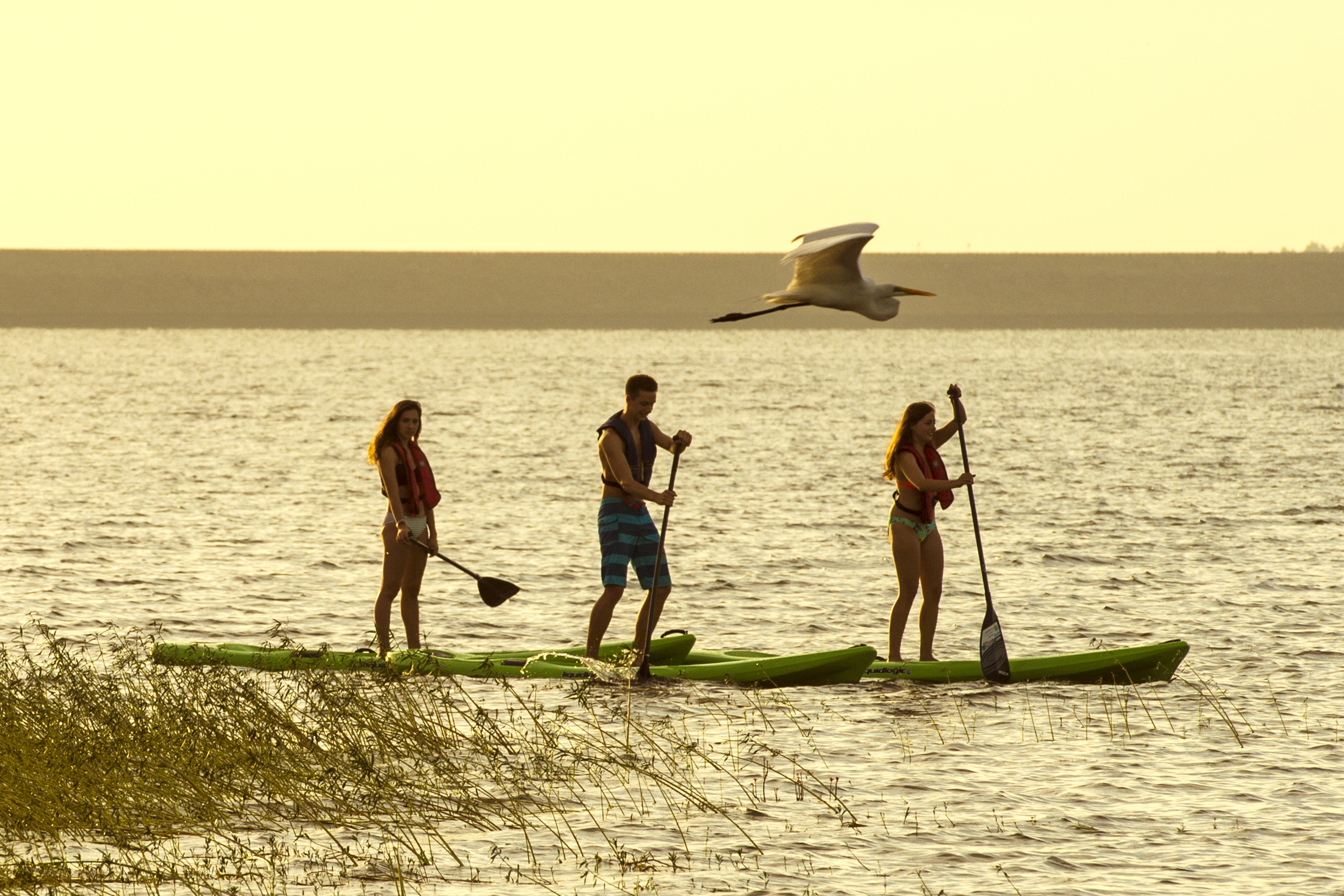 Drift along the rippling waters of a lake or river in a brightly colored kayak or atop a stand-up paddleboard. From the middle of a waterway, you'll see a completely different side of Arkansas State Parks. Float by banks of sand, forests of pine and fellow paddlers as you make your way around the crystal clear H20.
Favorite Spots:, DeGray Lake Resort State Park, Withrow Springs State Park, Cane Creek State Park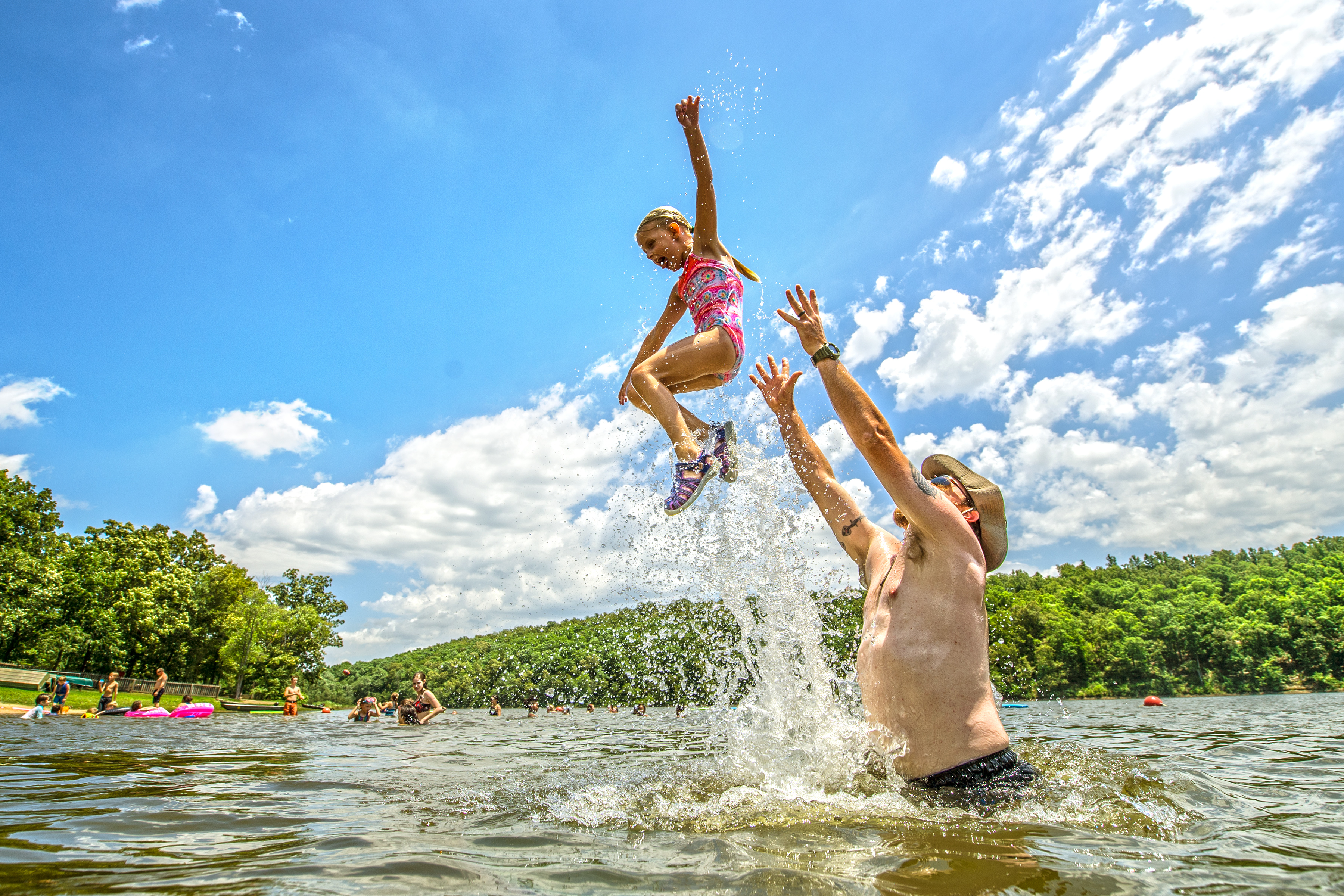 Dive into the cool liquid of a lake, stream, swimming hole or family-friendly pool this summer. As the temperatures rise, the need to fling yourself into a cold, aquamarine abyss will increase as well. Pop back out and lie on a sandy beach to dry off before doing it all over again — it is summer after all.
Favorite Spots: Petit Jean State Park, Crowley's Ridge State Park, Woolly Hollow State Park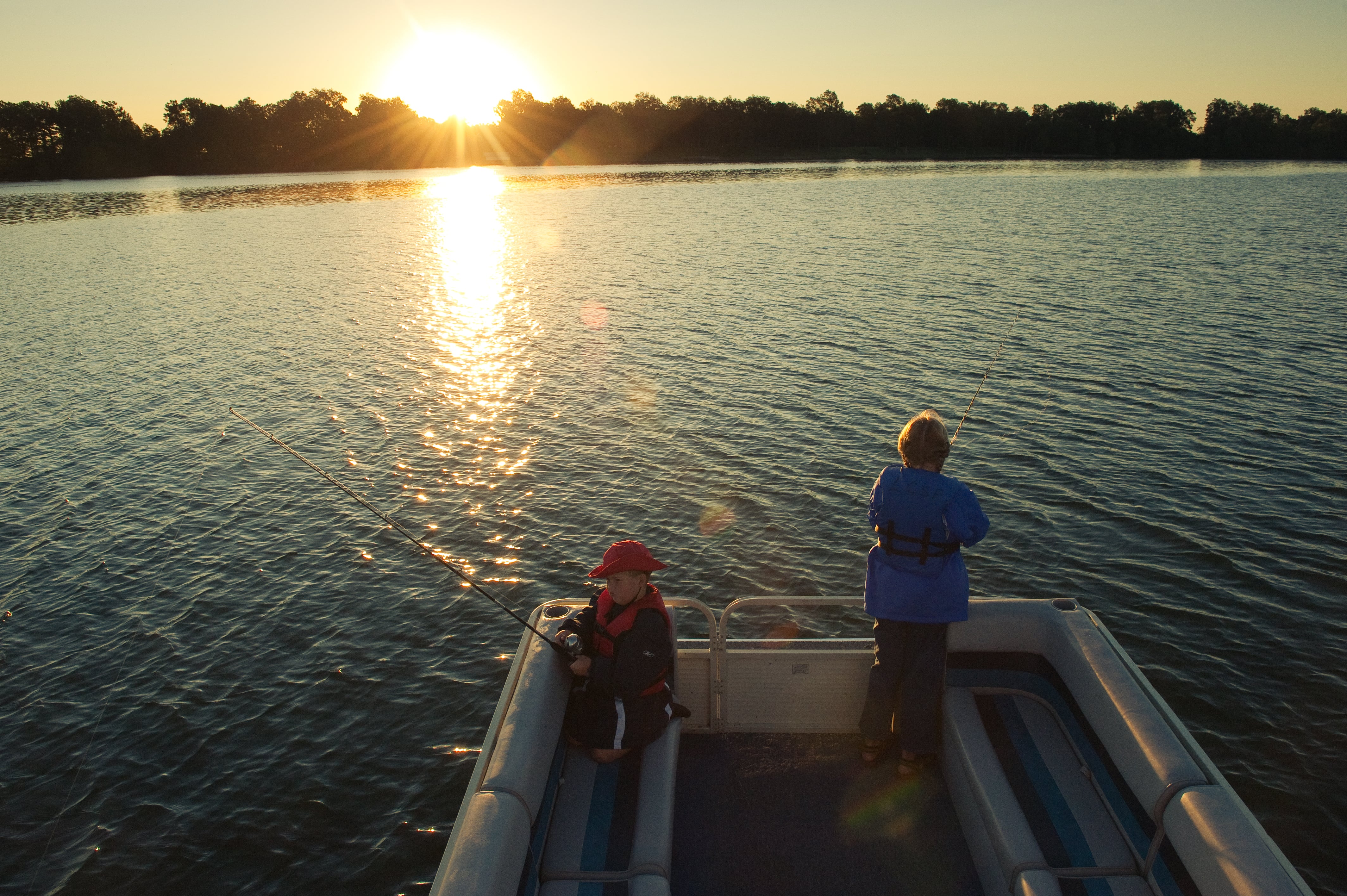 Cast a line and hook a largemouth bass on one of the 12 rivers or 29 sparkling lakes that call The Natural State home. Not a bass fan? We have crappie, catfish and bream to satisfy all of your angling needs. Or go fly fishing in the rushing waters of a mountain stream — whatever you choose, the expedition will be epic.
Favorite Spots: Millwood State Park, Lake Chicot State Park, Bull Shoals-White River State Park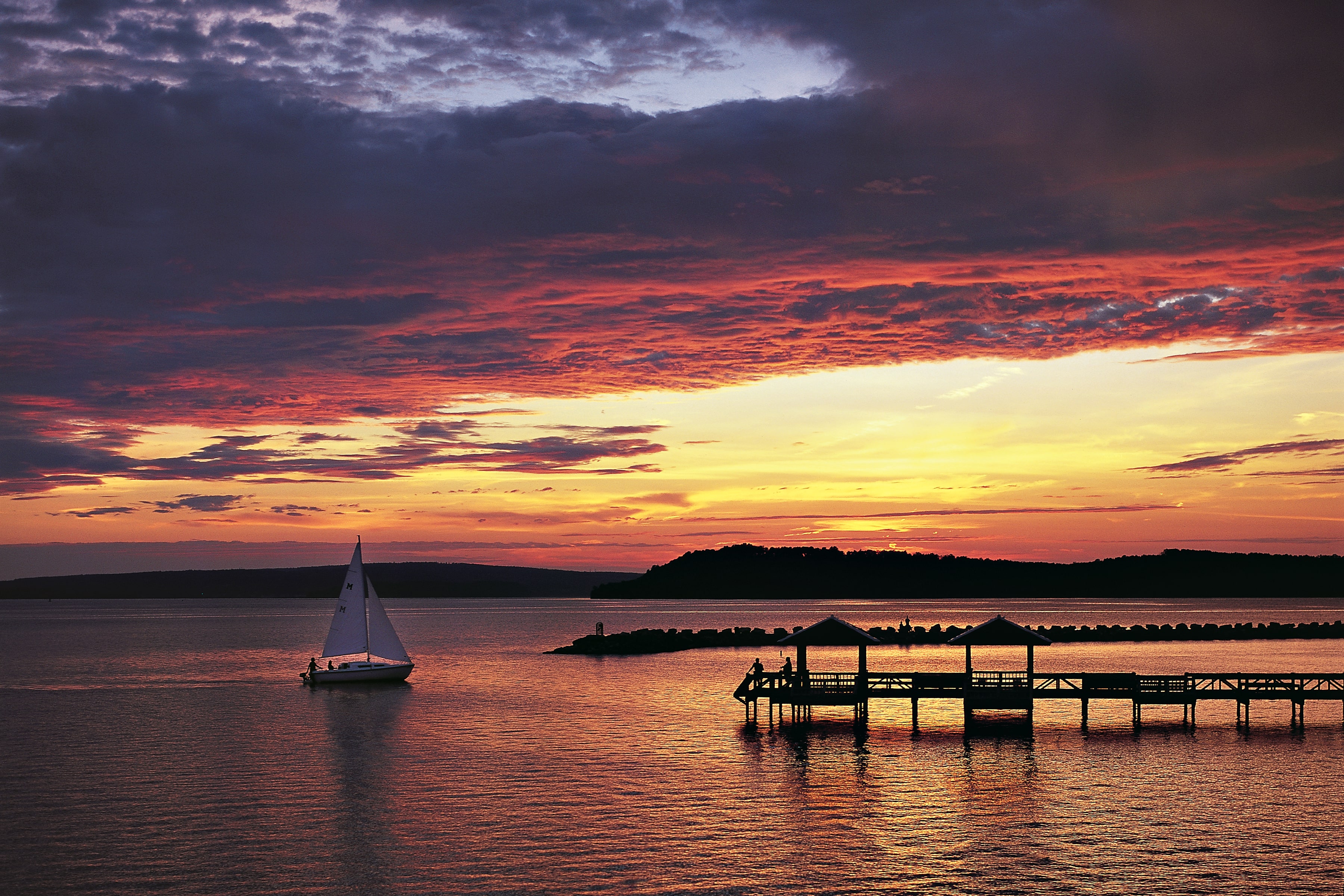 Feel the wind in your hair when you push the throttle up on a sleek watercraft, bouncing along much to the glee of your family. Or let the breeze take you somewhere special on a classic sailboat. Anchor down and watch the sunset paint the sky with purples, pinks and oranges. Or get up before dawn for a sunrise trip around the area.
Favorite Spots, Mississippi River State Park, Woolly Hollow State Park, Lake Dardanelle State Park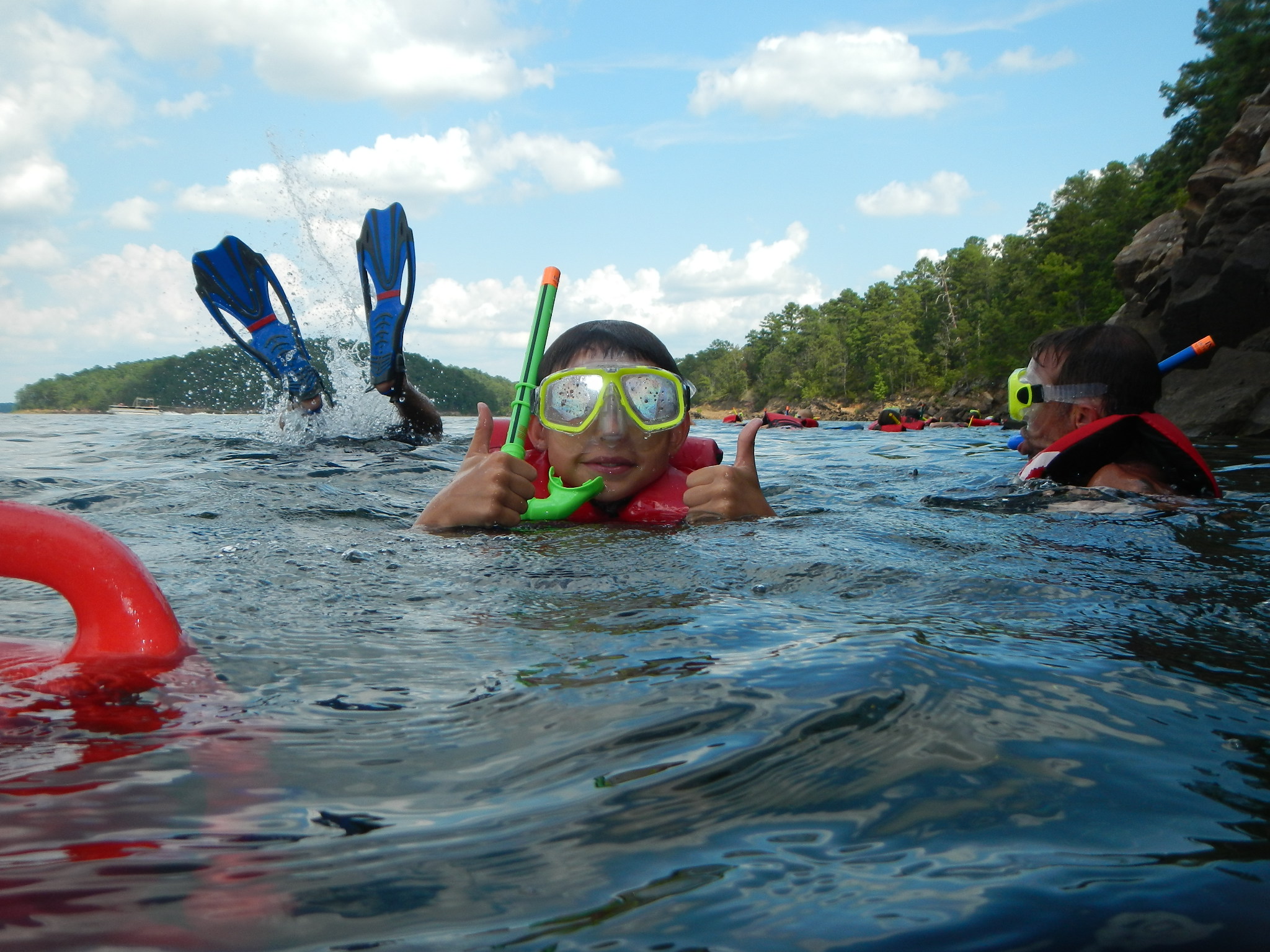 With so many rock-lined lochs, there are tons of opportunities for diving beneath the surface to see otherworldly sights. Kick your fins and observe schools of fish, plants swaying to their own water-fueled beat and gleaming mussel shells.
Favorite Spots: Lake Ouachita State Park, Cossatot River State Park-Natural Area, DeGray Lake Resort State Park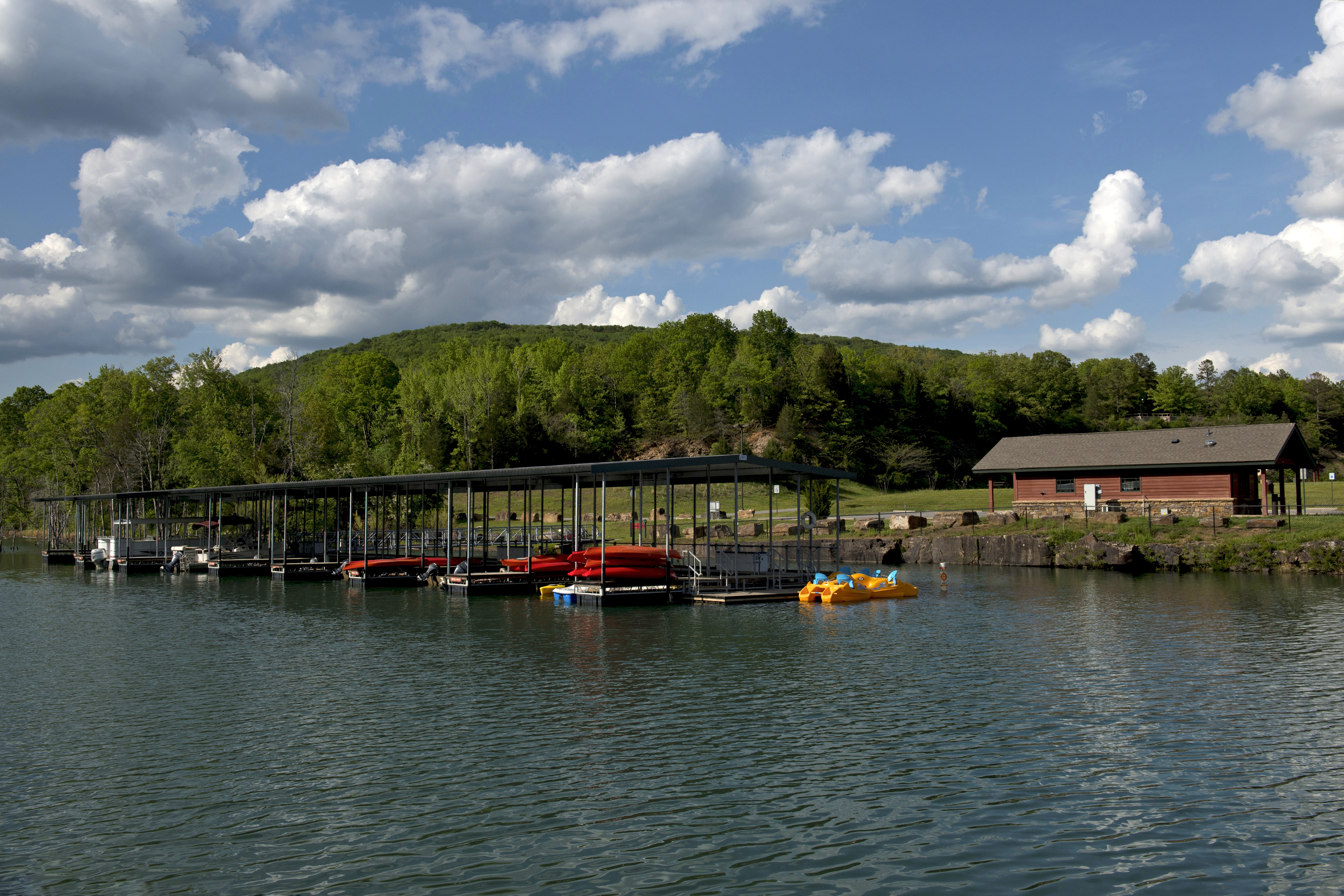 Didn't bring your kayak, paddleboard or boat with ya? That's OK! Arkansas State Parks has you covered. Don't worry about a thing — these full-service rental shops have everything you could ever need. Pick up extra fuel, bait and snacky bits for your voyage.
Favorite Spots: Lake Catherine State Park, Lake Fort Smith State Park, Moro Bay State Park