If you're looking for ways to come out of hibernation this winter, we have plenty of fun things to do. Here are 10 ideas we rounded up from our Arkansas State Parks team:
Winter is a wonderful time to hike. You don't have to worry about snakes, chiggers, ticks, and sweltering heat. The views go on for miles, which makes it a great time to watch wildlife. Look for animal tracks in the mud or snow and see how many you can identify. Go on a guided hike. Our park interpreters give you an insider tour and help connect you to the outdoors in meaningful ways.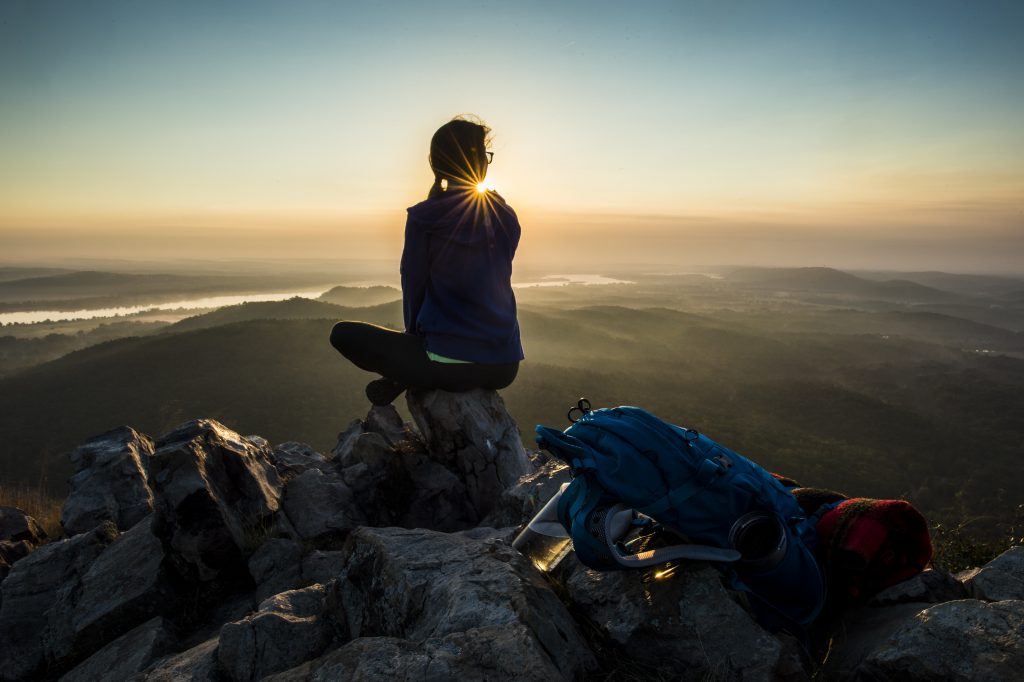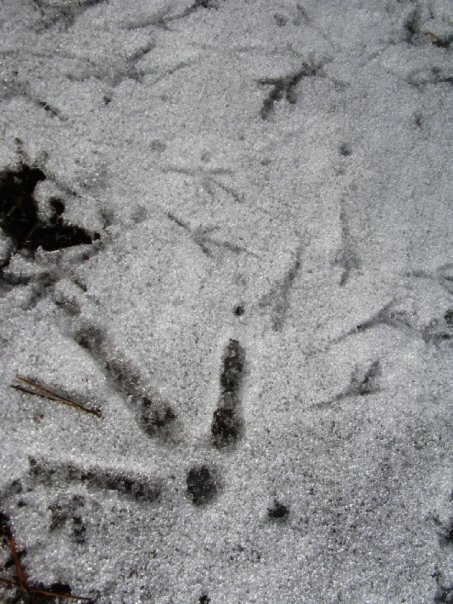 Without leaf camouflage, winter is an outstanding time for birding. Mid-morning is an exceptional time to look for birds in the winter. Winter is also prime time to see wintering eagles and other migratory birds in Arkansas state parks. Check out our birding blog for more about getting into birding and our birding programs, eagle tours and events.
Once again, with the leaves off of the trees, it's a great time to see wildlife and other winter beauty, such as ice waterfalls. Have you ever seen a frost flower? They are stunning and since they aren't a moving target, you can take your time to get the perfect shot.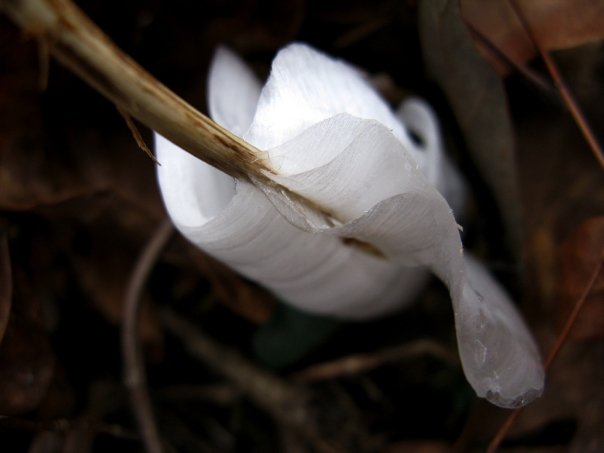 Arkansas has a rich history, and there's no better place to learn about it than the family-friendly museums and historical sites in Arkansas State Parks. Our historic state parks are the center of art, culture and outdoor recreation in every area of the state. Our visitor centers are discovery centers, nature centers, and history centers filled with interactive exhibits, programs and activities where the world of the state park comes to life. And the weather's always perfect!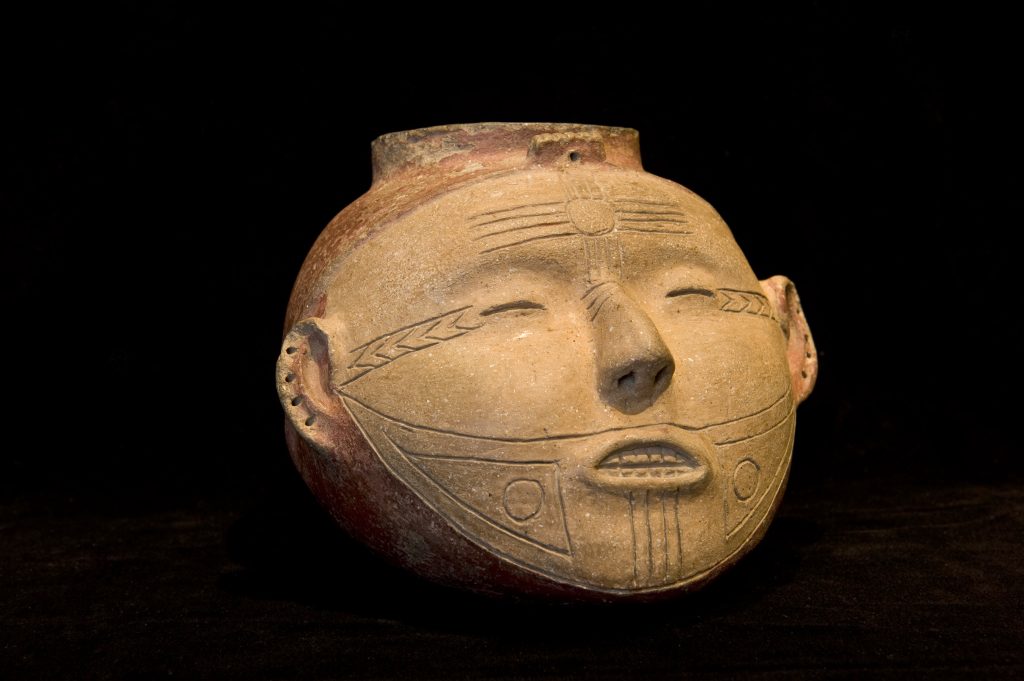 Our cabins are perfect for romantic getaways. Or check out our three bedroom cabins and bring family and friends. Spend time connecting with nature and then come home to hot chocolate, a fire, and game night.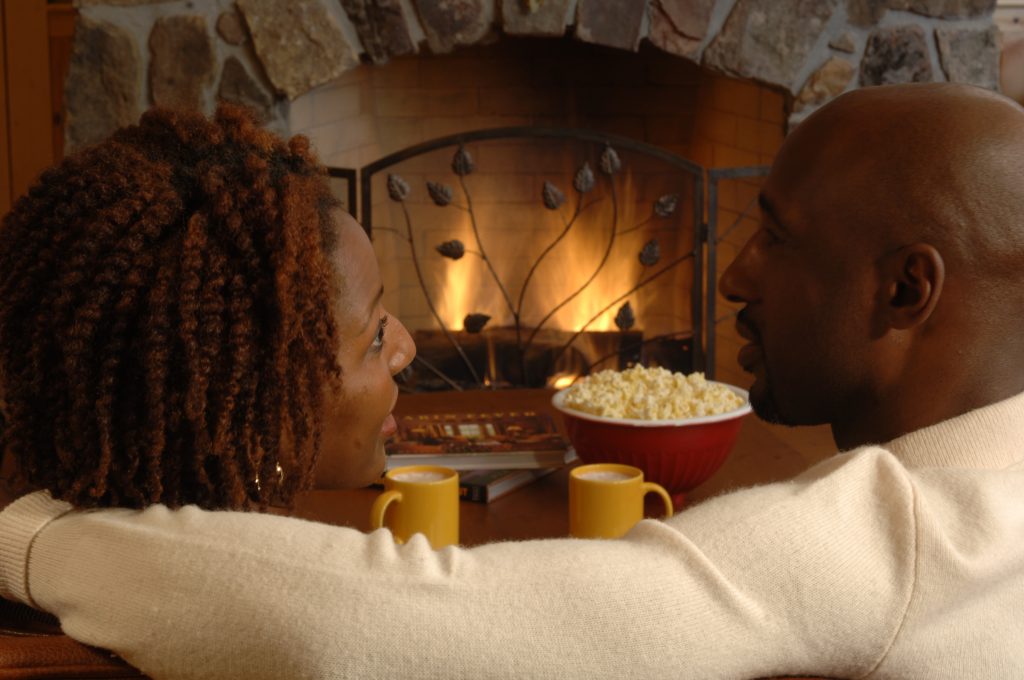 Cooler temperatures and views make winter a prime time for mountain biking in Arkansas.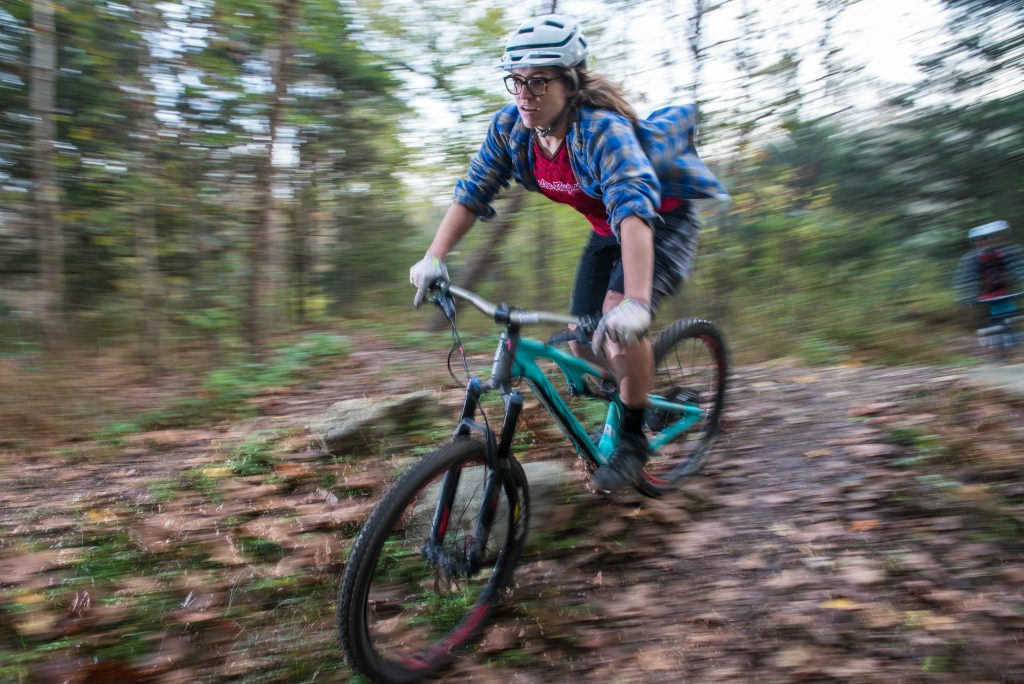 Winter can be great fishing for species, such as crappie and trout, that prefer cold weather.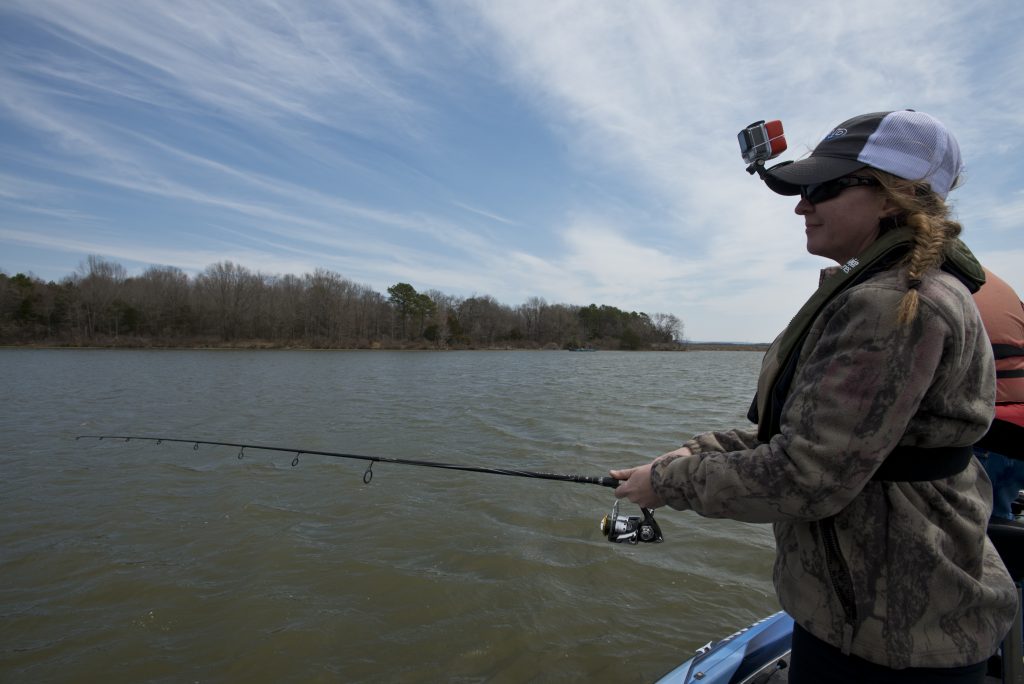 There's not a whole lot of explanation needed for these two. You just can't replicate Dutch oven dishes or campfire cooking at home. Check out our outdoor and Dutch oven cooking workshops.
Our Arkansas State Parks system would not be what it is today without the dedication of volunteers throughout the years. Giving back and being a part of this legacy as a steward of our state parks is easy to do. Sign up to volunteer and check out volunteer opportunities.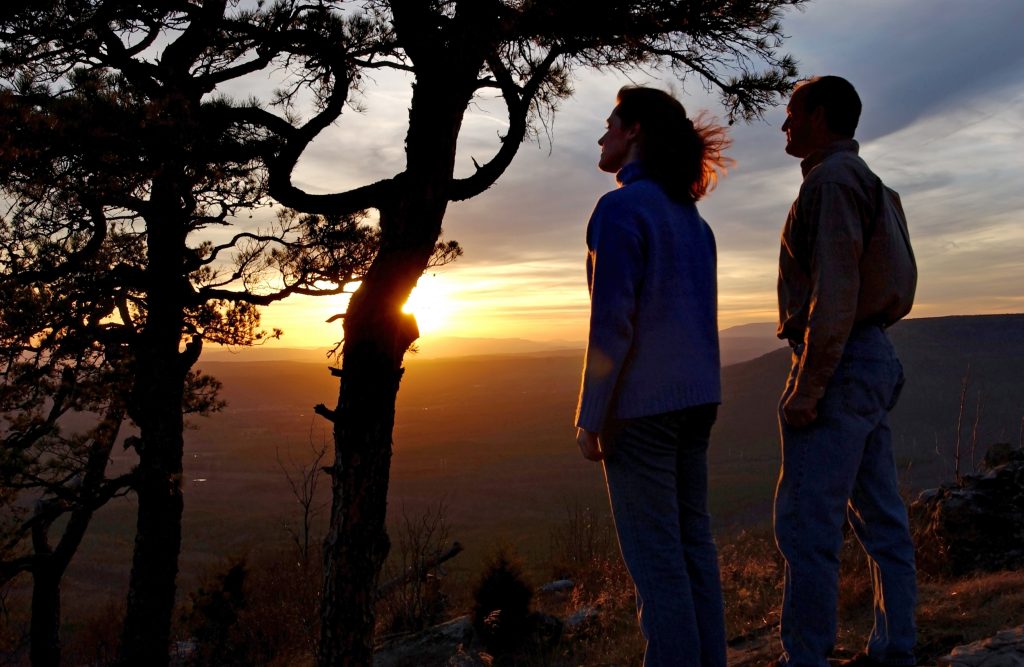 As with hiking and mountain biking, winter is a terrific time for trail running. Snakes, chiggers, and ticks are not in the picture, and you don't have to worry about hot temperatures. And you can tell by this picture of our Chief of Program Services Kelly Farrell, it's a lot of fun!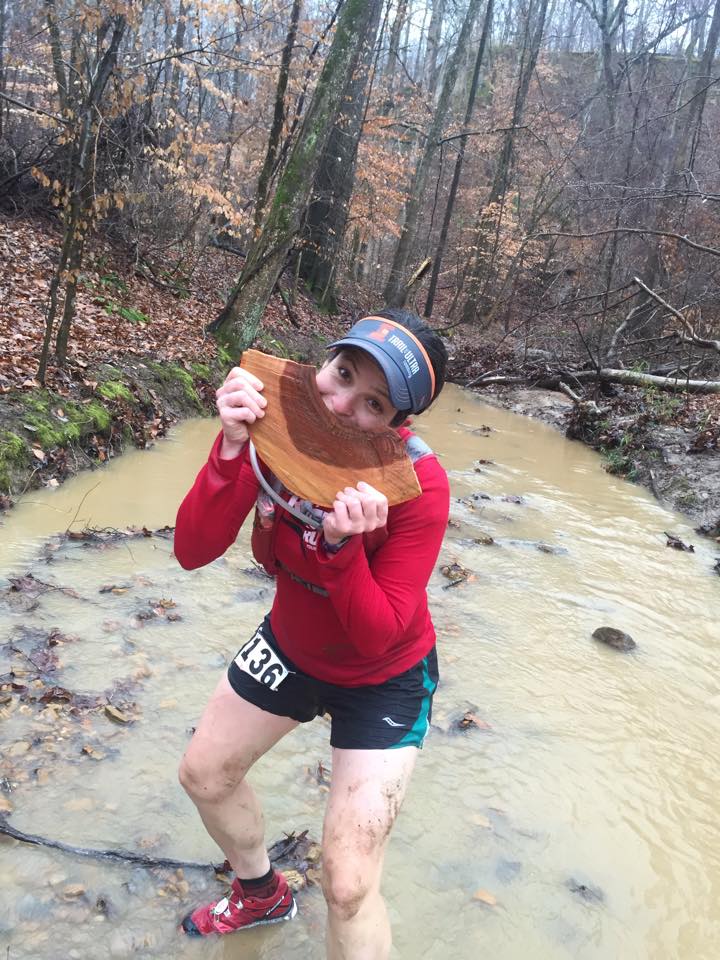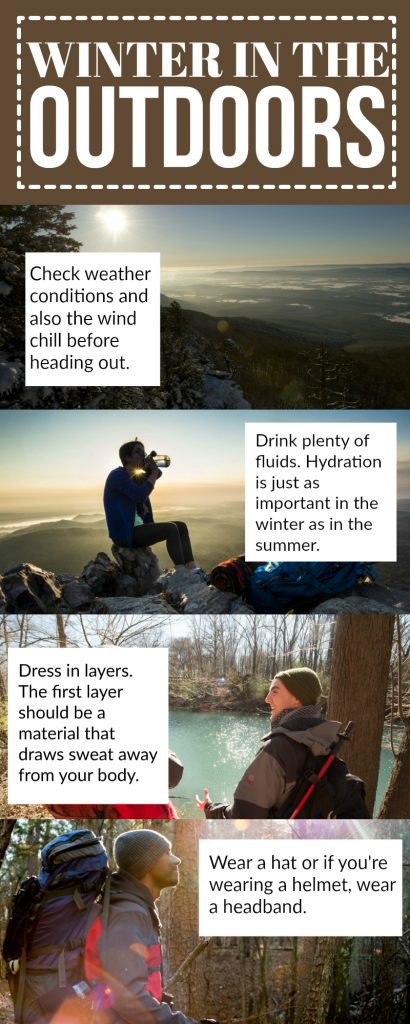 ​