Cover Image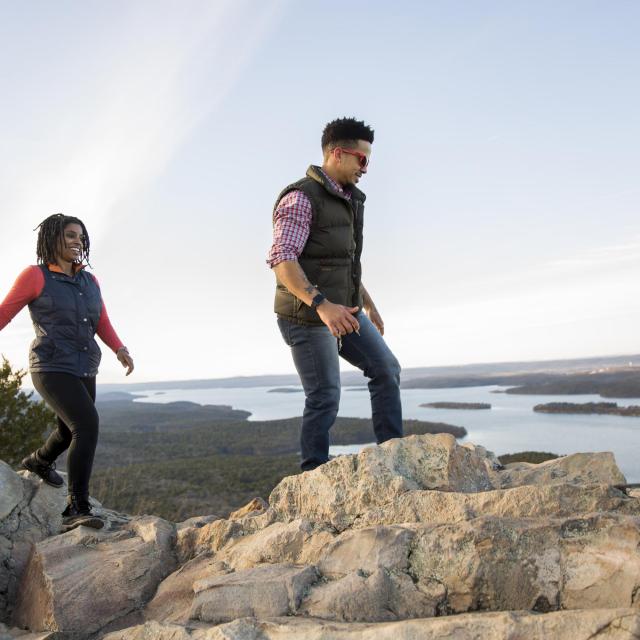 You are welcome in Arkansas State Parks. 
You belong here.  
Your state parks are incredibly diverse with beautiful wetlands, rocky mountains, clear streams and lakes, and quiet hollows. Your parks have no entry fees, beautiful overnight facilities including grand lodges, cozy cabins, and a wide variety of campsites, historic battlefields, museums, and interpretive/visitor centers. Your state parks are home to a wide array of flora and fauna, much of it visible from iconic hiking, kayaking, and cycling trails. The well-trained staff of these 52 state parks is here for you. 
You'll Love It Here.
Find Unique Ways to Stay in Our State Parks
Yurt, Rent-A-Camp, or sleeping under the stars with your horses - we've got something for all levels of campers.
Get Inspiration with our
Park Newsletter
Start Planning with the
Arkansas State Parks Guide