Imagine waking up to the sound of waves lapping at the shore, birds chirping from tall pine trees, maybe even a boat motor quietly starting its day to bring joy to families spending the weekend away from it all. That's the kind of wake-up you'll receive when you staycation at an Arkansas State Park. We've chosen seven better-than-a-hotel locales you're guaranteed to fall in love with.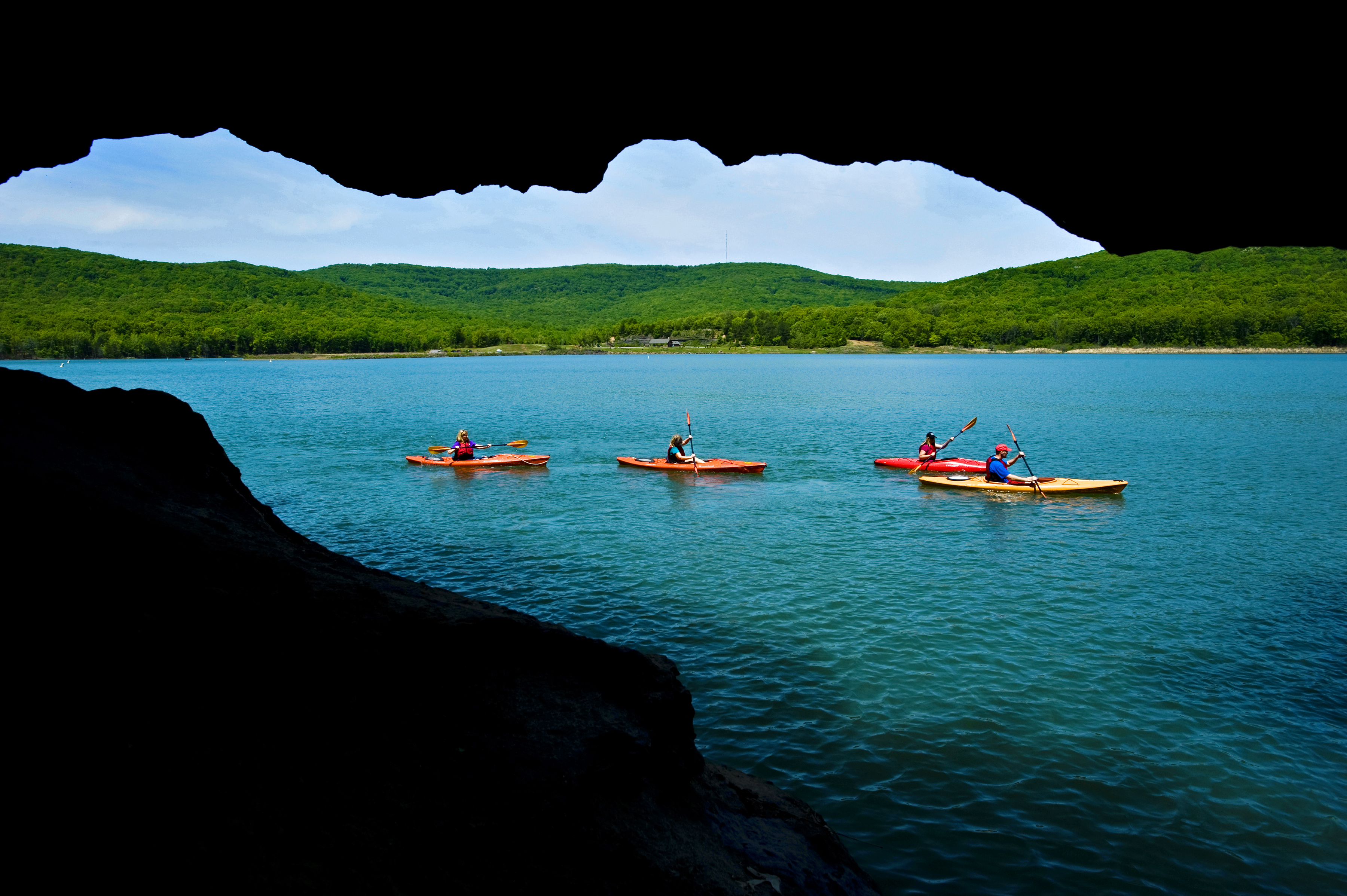 Verdant hills slowly roll their way down to the shoreline of Lake Fort Smith, where bright orange, yellow and red kayaks dot the surface on your average day. Reserve a campsite (20 Class AAA, 10 Class B) or snag a cozy cabin (hint: exposed wooden beams, roaring fireplaces and comfy couches) for a week away. Dive into the swimming pool's cool waters (summer) or rent a watercraft to explore all the nooks and crannies of the lagoon. For backpackers, this is the western terminus of the 240-mile Ozark Highlands Trail, so you can begin your thru-hike or just spend a few days hiking through the valley's scenery.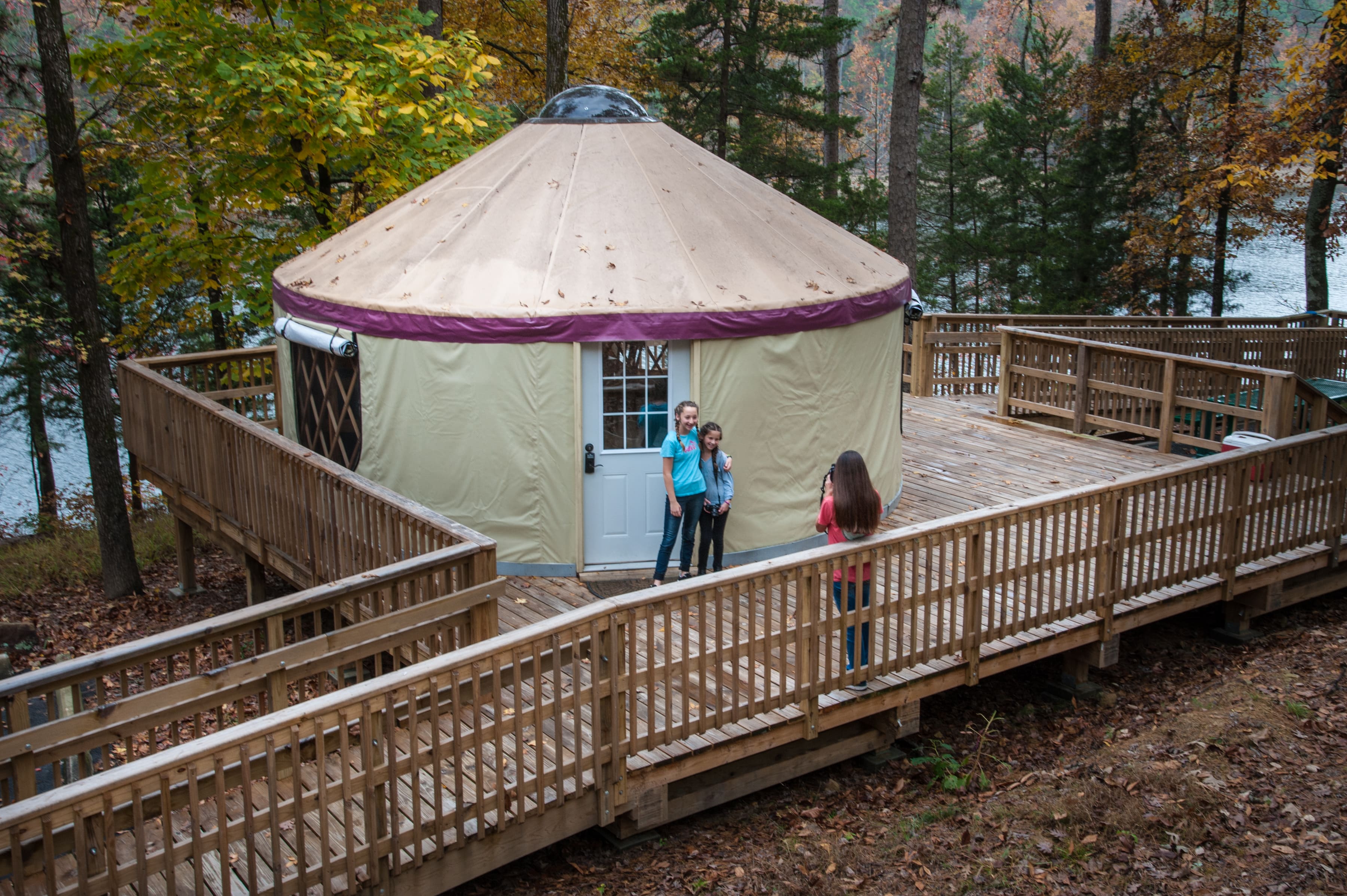 Located on clear-as-glass Lake Greeson, Daisy is a stone's throw from the Ouachita Mountains and the Little Missouri River — where the trout fishing is as superb as the spring floating. After a day of lake touring to see the striking rock formations or ATVing on Bear Cycle Trail, settle down in the yurt on-site. Located on a wooden platform at the lake's edge, this cloth-sided structure is perfect for families. There are also 102 campsites (26 Class A, 56 Class B and 20 tent sites).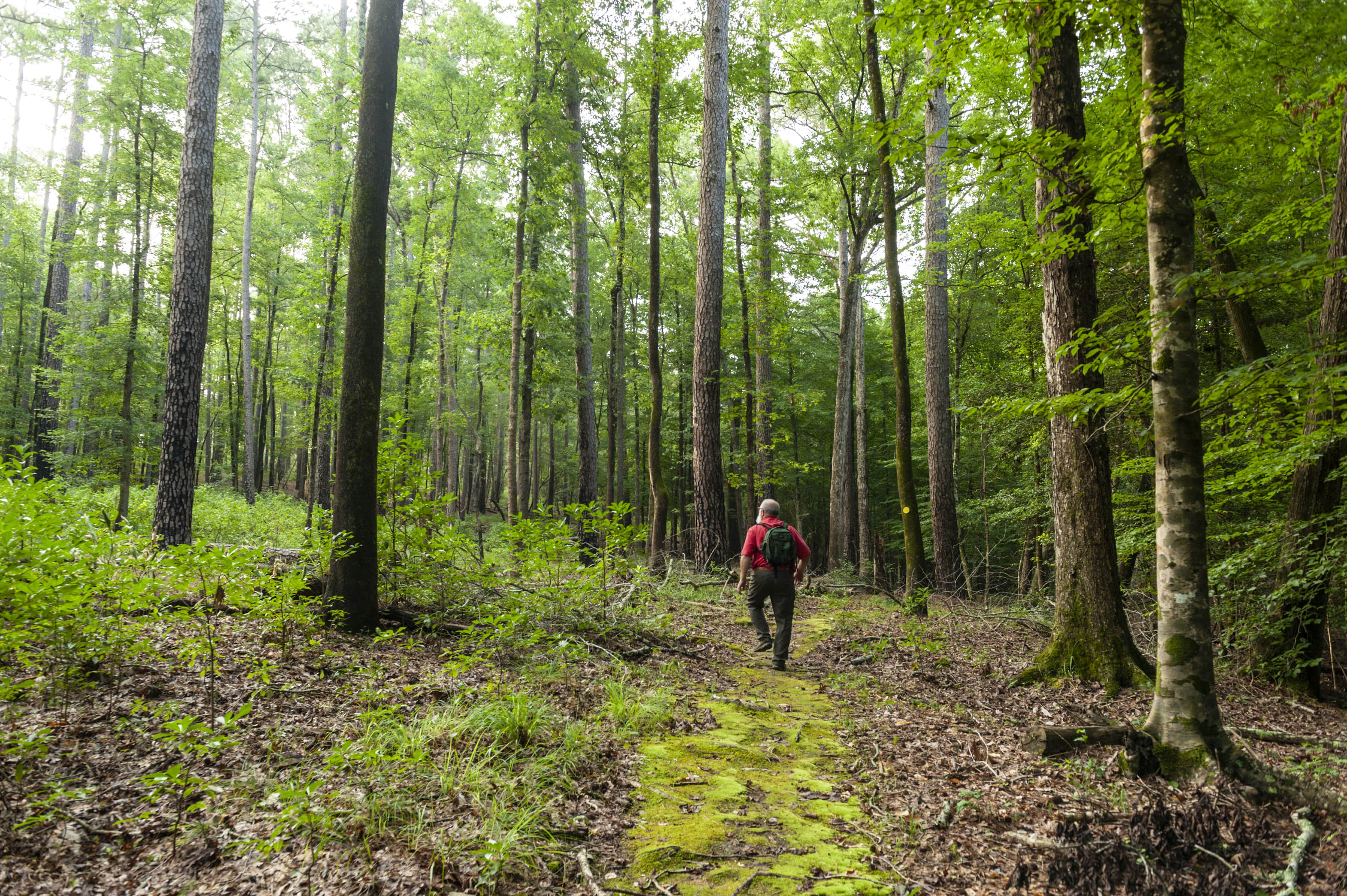 Teach your little ones how to fish off the low wooden dock, spot white squirrels from an elevated bridge deep in the forest or coast through the ripples on the lake with a rented boat (marina on-site) at this parkland on the bank of quiet White Oat Lake. Camp at one of the 45 campsites (four Class A, 37 Class B, four tent sites) and take advantage of the newly renovated private bathhouse. End your adventure on a mountain bike, swerving through marshlands and tree-lined ridges.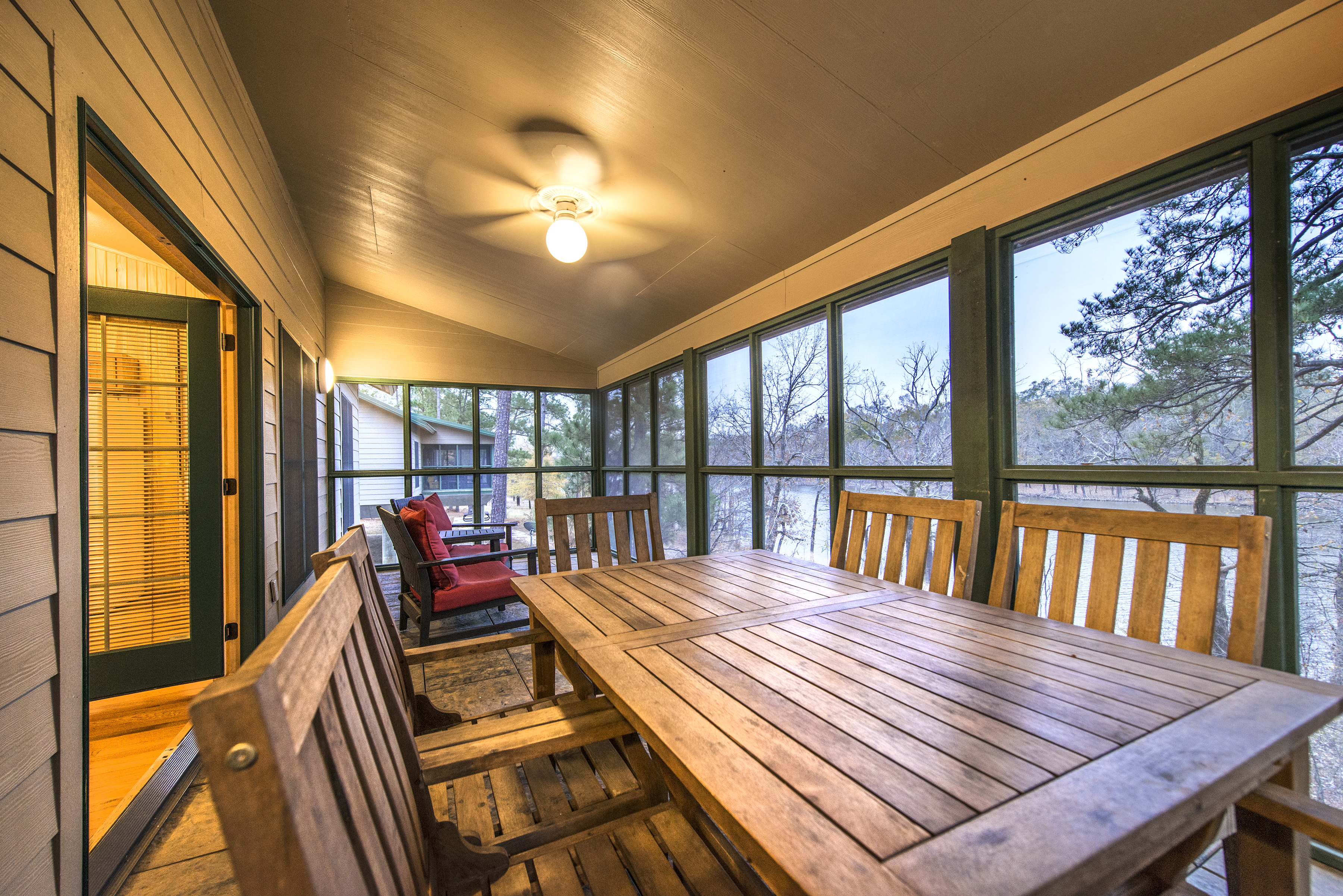 Book Now
With some of the nicest cabins in the state — five fully equipped entities with two bedrooms, two baths, a kitchen, a screened deck and an outdoor living area with modern touches and huge windows overlooking the bay — this state park is known for its privacy and fishing. Moro Bay and Raymond Lake join the Ouachita River for a waterway of dreams. Fish, boat (marina on-site) or paddle your stress away. Plus, the birding is incredible here too, and you may even spot a bald eagle.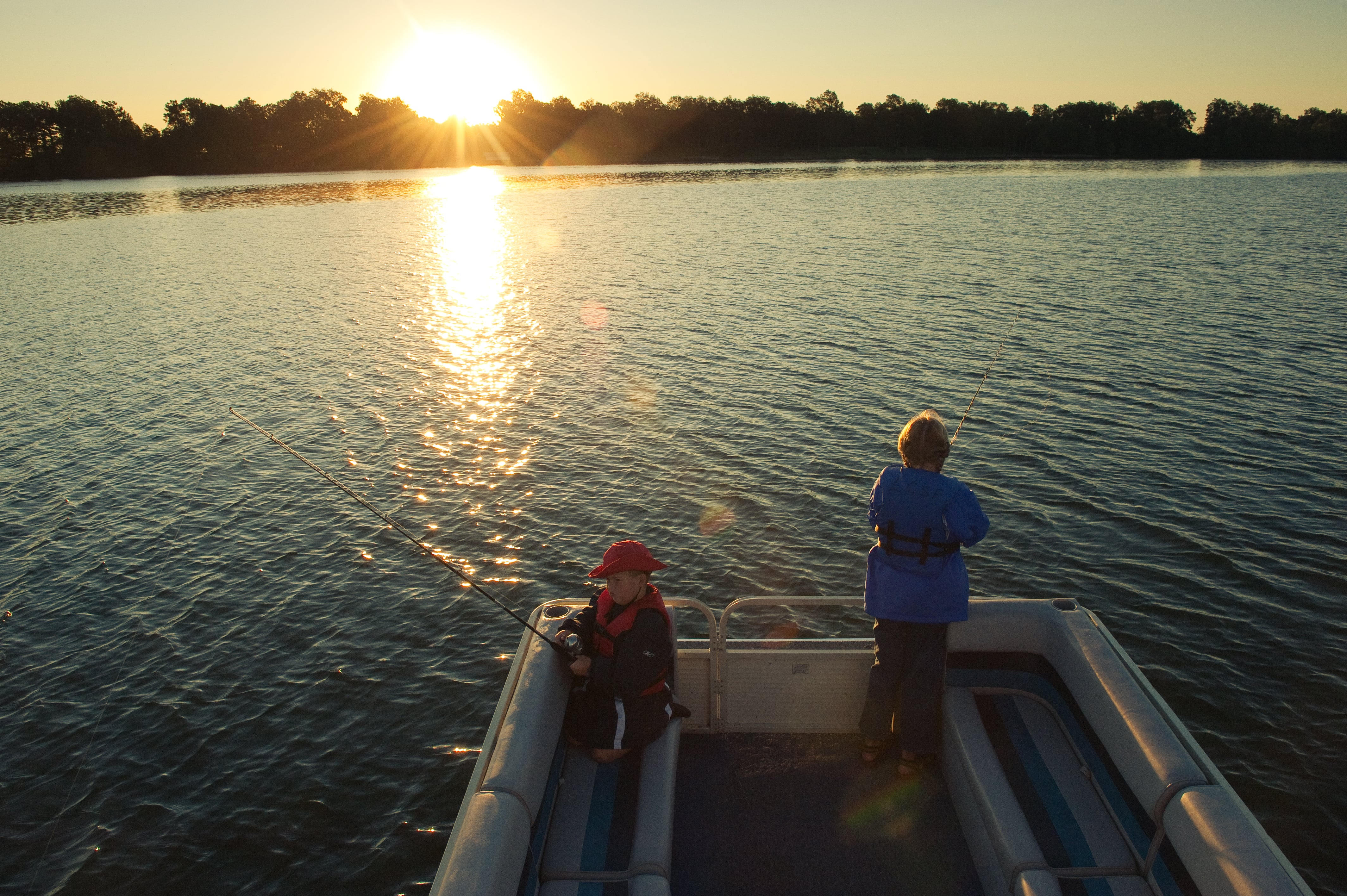 Book Now
As the largest natural lake in The Natural State and the largest oxbow lake in North America, Lake Chicot State Park is a must-visit. The undulating waters make this a favorite of anglers year-round. And with the Mississippi River being nearby, the park is situated on one of the country's largest flyways, making it ideal for birdwatching. Rent a cabin (14 total) — they come fully equipped and look like individual homes set atop a ridge or grab a campsite (there are 122 to choose from). When summer arrives, let the kiddos run to the pool for time under erupting water features.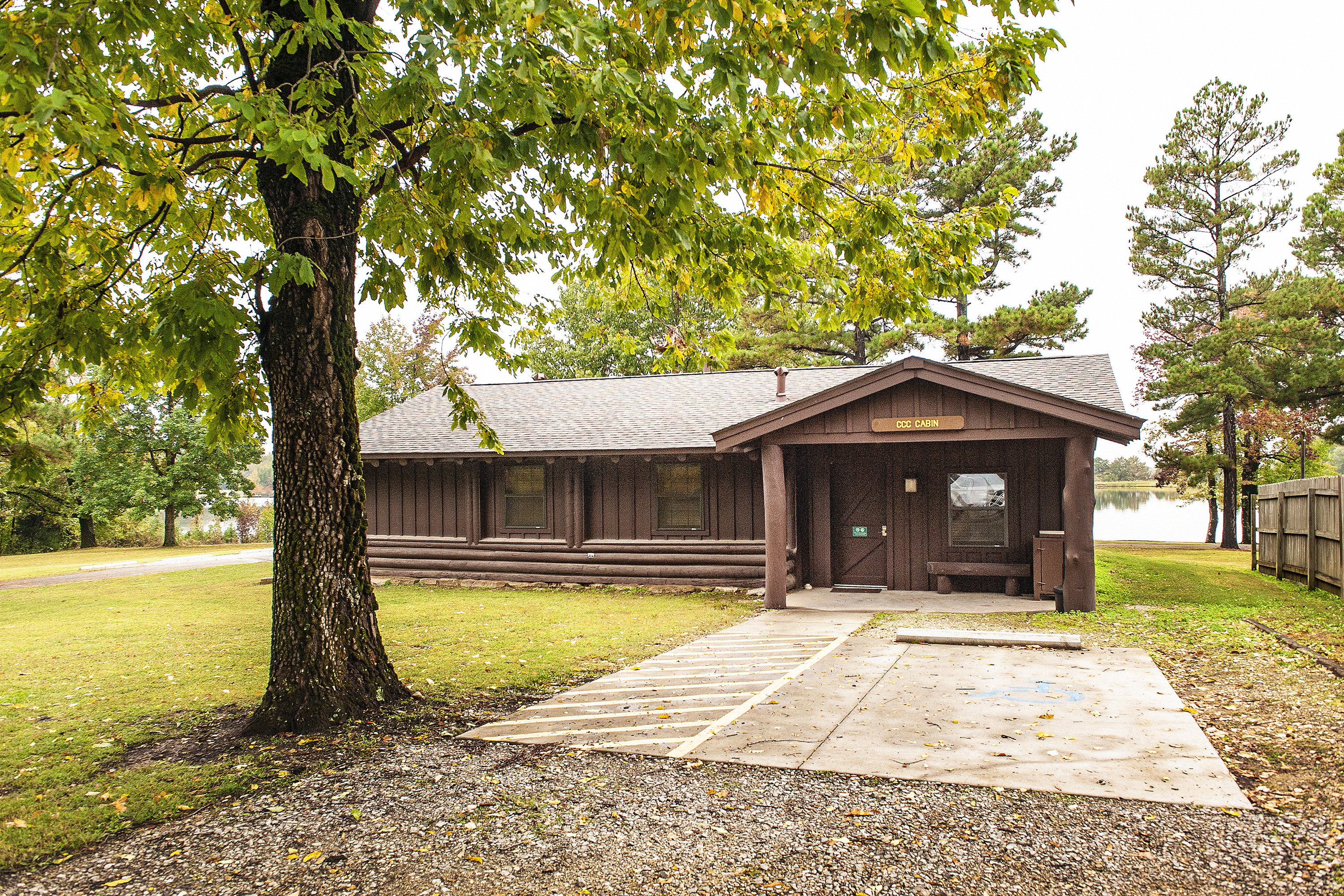 Book Now
Set atop an erosional remnant from the natural forces of rivers 40 million years ago, Crowley's Ridge is the definition of rustic. Native log cabins constructed by the Civilian Conservation Corps in the 1930s come with stone fireplaces and full kitchens. If you want to spend the night under a blanket of stars, there are 18 Class B and eight tent sites to camp at. When the days start getting longer, cast a line in the 31-acre lake or lie out for a sun-kissed tan on the swimming beach.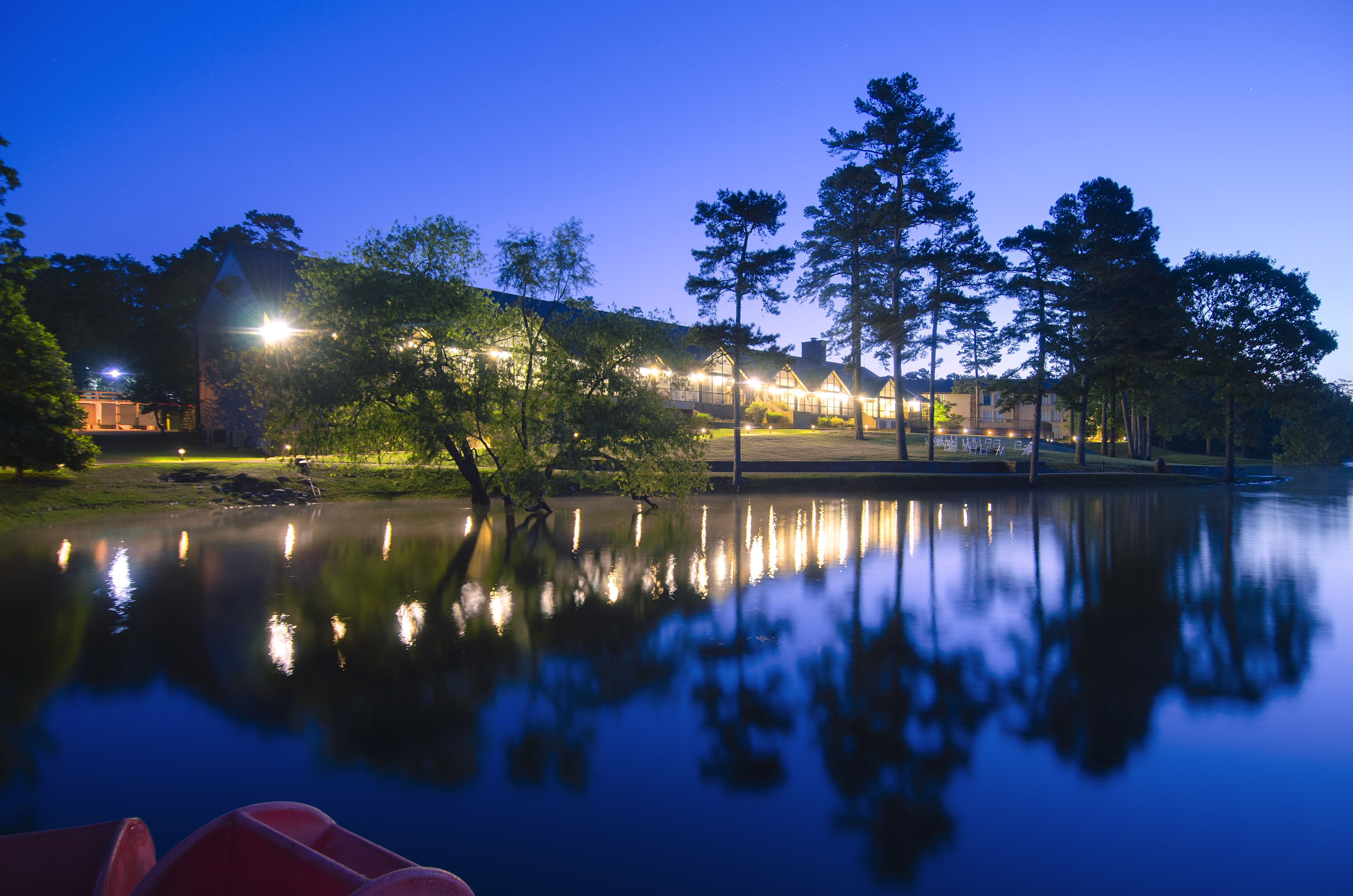 Book Now
Perched on the shore of enchanting DeGray Lake, this is truly a resort. Stay in the 96-room lodge, rent a YURT or camp in a Class B site. Regardless of where you rest your weary eyes, get up extra early and watch the sunrise at the Shoreline Restaurant as you chow down on a breakfast sandwich — think Texas toast, fried eggs and cheddar cheese. With an 18-hole championship golf course, tennis courts and guided horseback riding sessions, you'll feel like you've stepped onto the set of "Dirty Dancing." Hop on your mountain bike for an afternoon on world-class trails at Iron Mountain or lace up your hiking boots and take off from the lodge to identify local flora and fauna. Feel like spending your whole trip catching a breeze on cerulean waters? The resort comes complete with a full-service marina.