Cover Image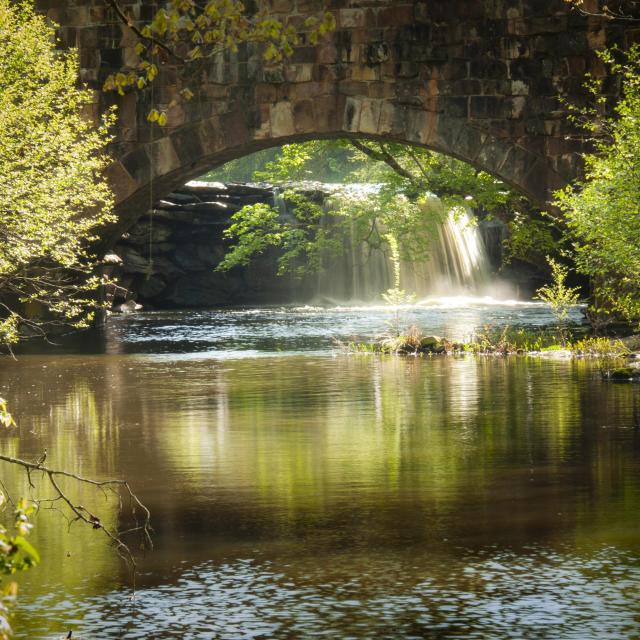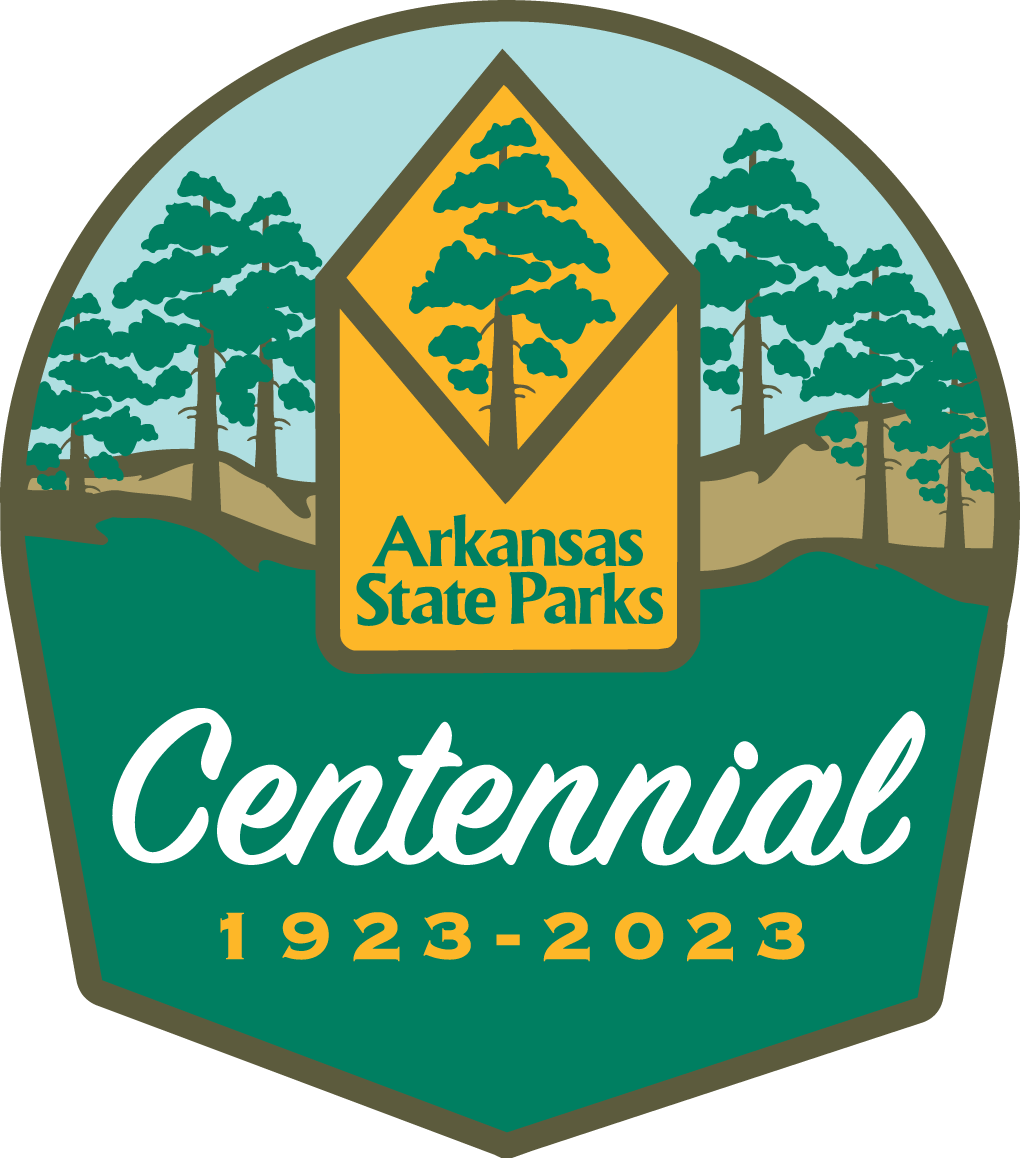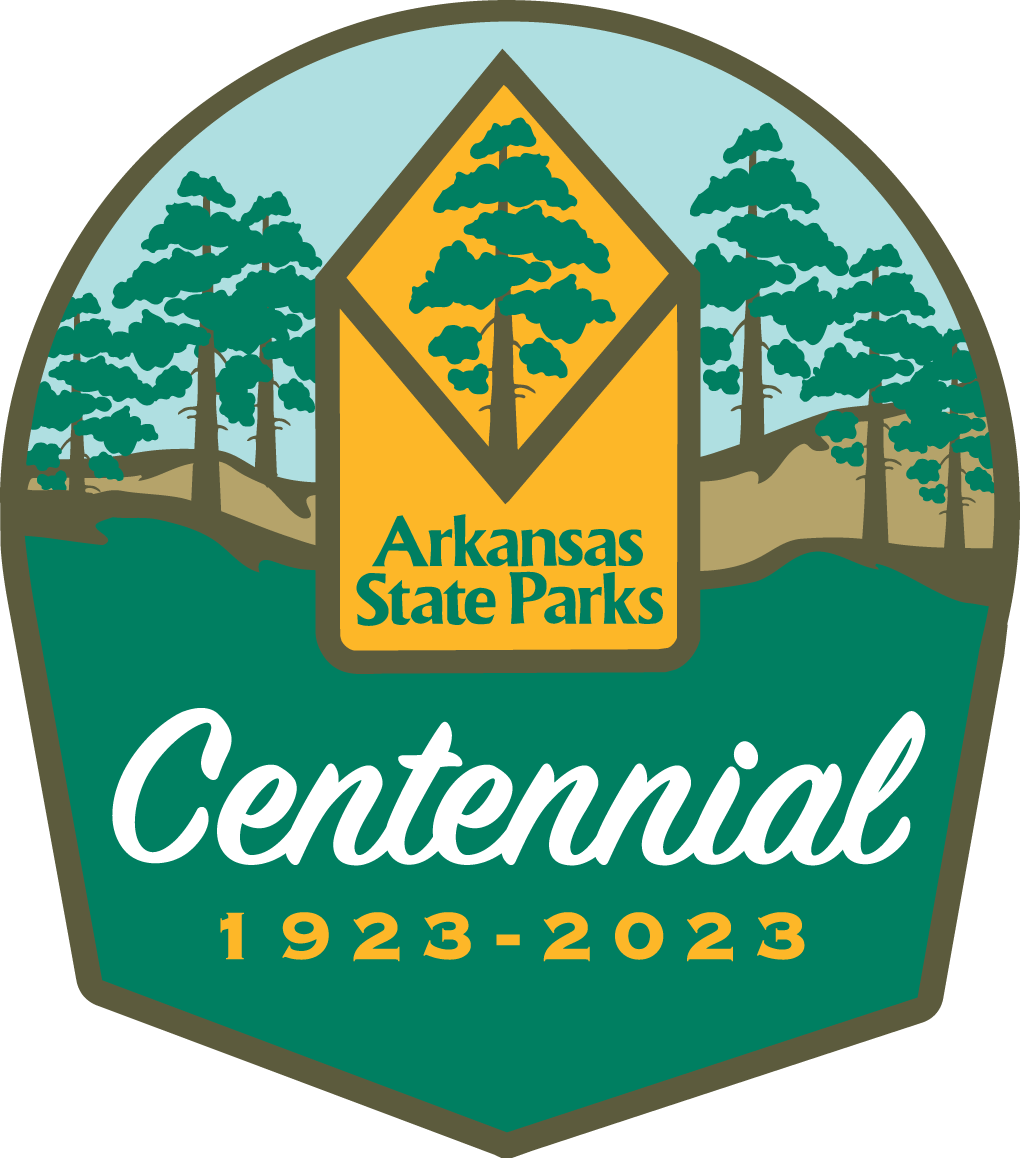 Celebrate a century with Arkansas State Parks! We are celebrating with special programming, events and activities throughout the year.
The State Parks of Arkansas had their genesis in 1907 when officials from a lumber company were so impressed with the mountain's beauty that they suggested it join the National Park System. National Parks Director Stephen Mather agreed the property was striking and challenged Dr. T. W. Hardison to establish a state park system—an idea Hardison enthusiastically embraced. With land donations and Legislative support, Act 276 of 1923 was passed and Arkansas State Parks was born.
Share your favorite Arkansas State Park memories
Check out photos and videos submitted by our incredible state park visitors. Make sure you click the "Share your memories" photo below in the gallery and upload your photos and videos. There is a place for you to tell us about your favorite state parks and memories. We look forward to hearing from you! And use #ARStateParks100 on your social posts to help us celebrate a century.