French Colonial Day at White Oak Lake State Park
White Oak Lake State Park in Bluff City, Ark., is hosting the Seventh Annual French Colonial Day free event Saturday, March 4, 2017. Discover our rich history by meeting reenactors representing French and other European colonials, giving insight into life in the Camden area during the 1780s.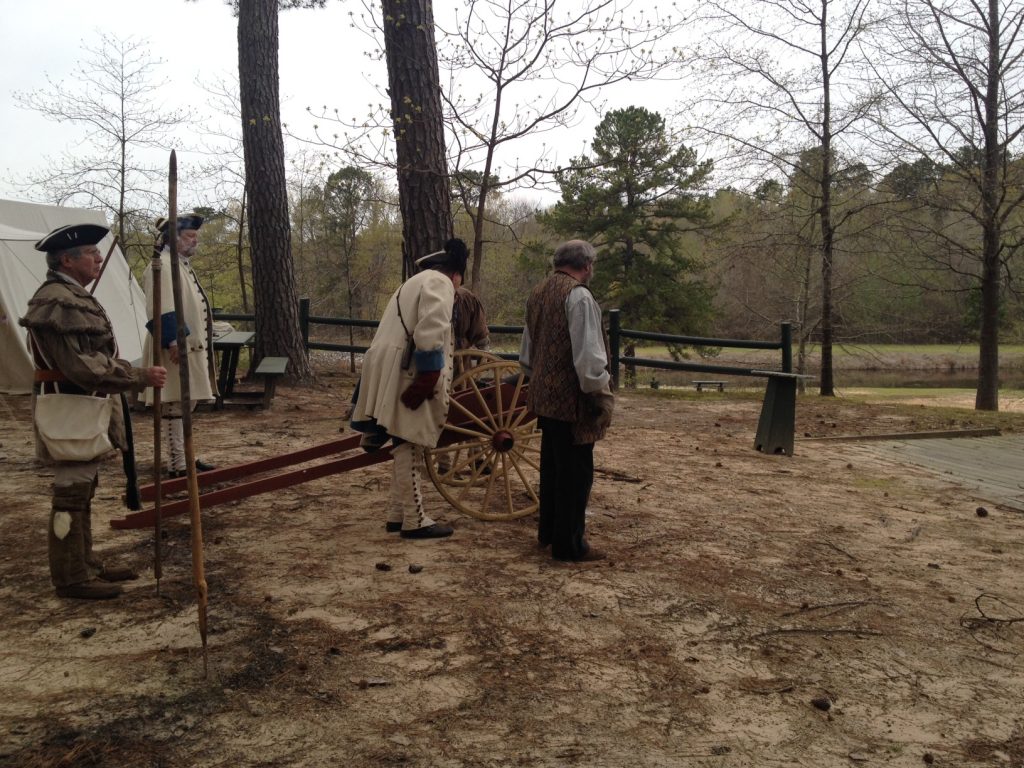 In 1783, a French trader named Fabre settled on a bluff above the Ouachita River and called the settlement Ecore Fabre (Fabre's Bluff), which is the present city of Camden, Ark. According to Arkansas State Tourism travel writer, Zoie Clift, the French trading post's history has been closely tied to the Ouachita River and was called the "Queen City" of the Ouachita during the steamboat era. If you're interested in the history of Camden, you can check out her blog, "The History of Camden."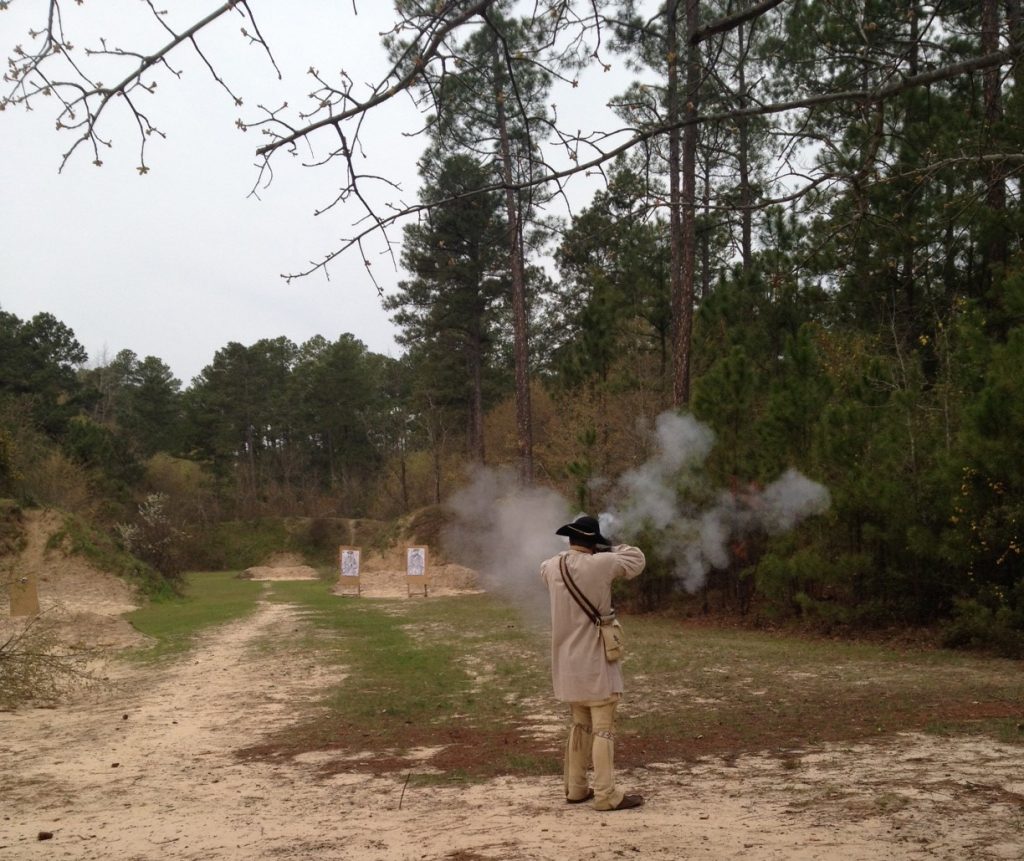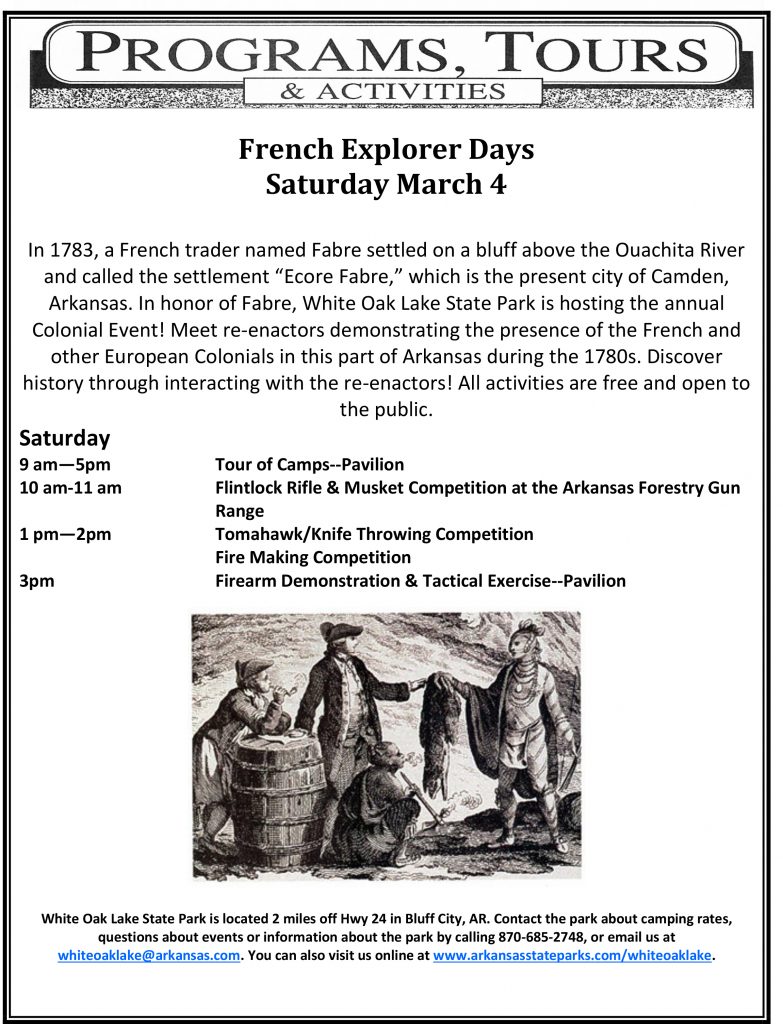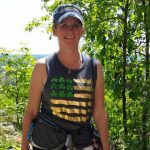 Monika Rued is the public information officer for Arkansas State Parks. She and her son, Pierce, love the outdoors and taking advantage of our incredible state parks. Monika is passionate about sharing everything Arkansas has to offer, making a difference for families in need, her family, enjoying incredible local fare, rock climbing, and as a ginger is always on the quest for the best sunscreens and moisturizers.