Whether you're looking for love or celebrating years of romance, Arkansas State Parks has something for everyone this Valentine's Day. Since it lands on a Friday this year, it will be a wonderful time to get out with the one you love (or at least like!) and join in on the fun happening at several parks across the state.
Let's start at the beginning. Has cupid missed the mark a time or two? Single and need a little help finding your match? Join Pinnacle Mountain State Park Interpreter Alex some of the way birds attract their perfect mate. You may gather some good information from their expertise! "Dating Advice from Birds" will be held Friday, February 14th from 1-2 p.m. at the Visitor Center and admission is free.
Now we move onto the next level. Been dating for a while and want to take your partner out for a good time? We have a couple of options:
Historic Washington State Park is having Valentine's Dinner at Williams' Tavern Restaurant from 6-9 p.m. on February 14th. After a delicious meal, enjoy a romantic surry ride through this beautiful park. Cost is $70.00/couple and reservations are required.
Take in the incredible view from the Shoreline Restaurant at DeGray Lake Resort State Park. For only $24 each, you can choose from steak, salmon, chicken or pasta as a main course. This bargain includes tax, gratuity and a non-alcoholic beverage!
Go to the highest point in Arkansas to enjoy a surf and turf dinner at the Skycrest Restaurant at Mount Magazine State Park. For the cost of $21.95 for adults, $9.95 for kids ages 5-11 and free for children 4 and under, you can take your pick from a prime rib carving station and a variety of seafood.
Ready to take the next step and spend the weekend with your romantic companion? Then the "Hikes, Hearts and Hugs Weekend" at Petit Jean State Park is the ideal choice. A plethora of activities are geared toward couples. From a hike on the Rim Trail to a game called "If you Know me, Show me" (it's like the Newlywed Game), this weekend is perfect for deepening your connection with that special person in your life. The weekend starts Friday and ends Sunday. Lots of hikes with plenty of opportunities to get that perfect selfie together.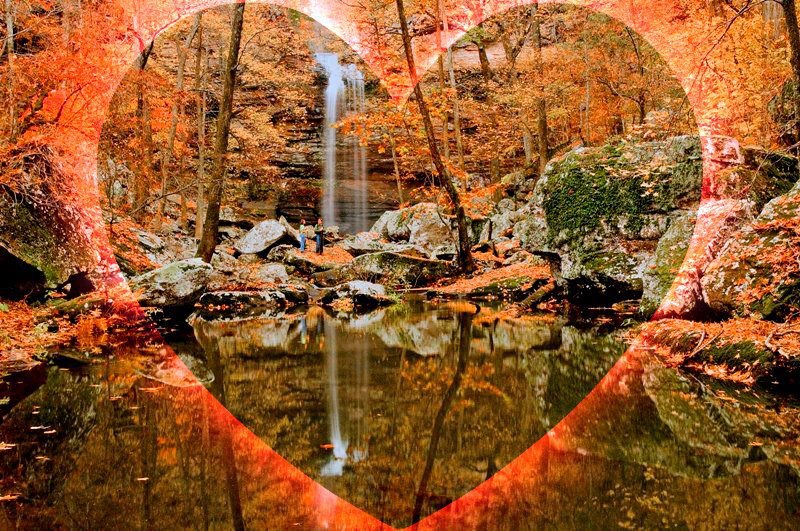 And finally, are you ready to take the big leap? This Valentine's weekend is the picture-perfect time to do it! DeGray Lake Resort if offering a variety of pre-planned opportunities to tie the knot!
On Friday and Saturday, there are afternoon and evening times available in the small event room for 3 hours. Invite 20 of your closest friends and family and enjoy beverages and light Hors d'oeuvres for $225
Lake view weddings are also available Friday and Saturday during either the afternoon for 3 hours. For $425 you can celebrate with 20 friends and family. Beverage and light Hors d'oeuvres are provided.
For the ultimate nuptials, consider the sunset lake view wedding and dinner. This is offered on Saturday only. 25 of your friends and family will love the Pasta Bella buffet as they watch you get married with the sun setting behind you. The cost is $775 and tax and gratuity are included.
Call (501) 865-5851 for availability and more information.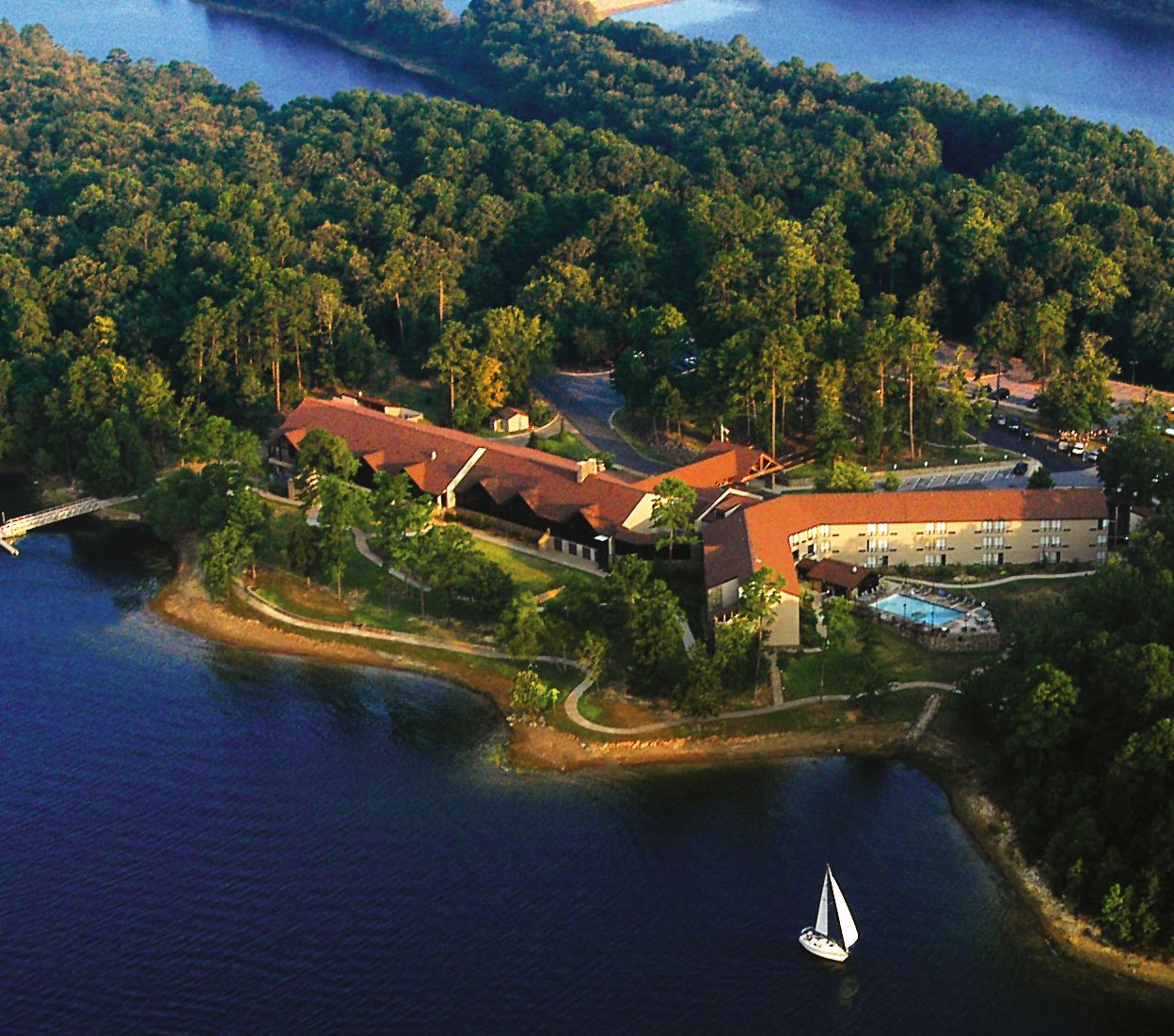 So make this Valentine's Day one to remember at an Arkansas State Park.