Arkansas's largest lake, Lake Ouachita, has 1000 miles of pristine shoreline and over 200 different islands to explore. Lake Ouachita State Park, located in the heart of the Ouachita Mountains, exists in part to provide access to the lake's recreational and educational opportunities.  
Each island on Lake Ouachita tells a part of the lake's story. In the photo essay below, imagine you are riding on our park's tour boat or that you're paddling a kayak. Come aboard and let's take a virtual journey to some of the lake's most unique islands.   
After departing the park's marina dock, our first stop is Crystal Island. Can you guess where it gets its name?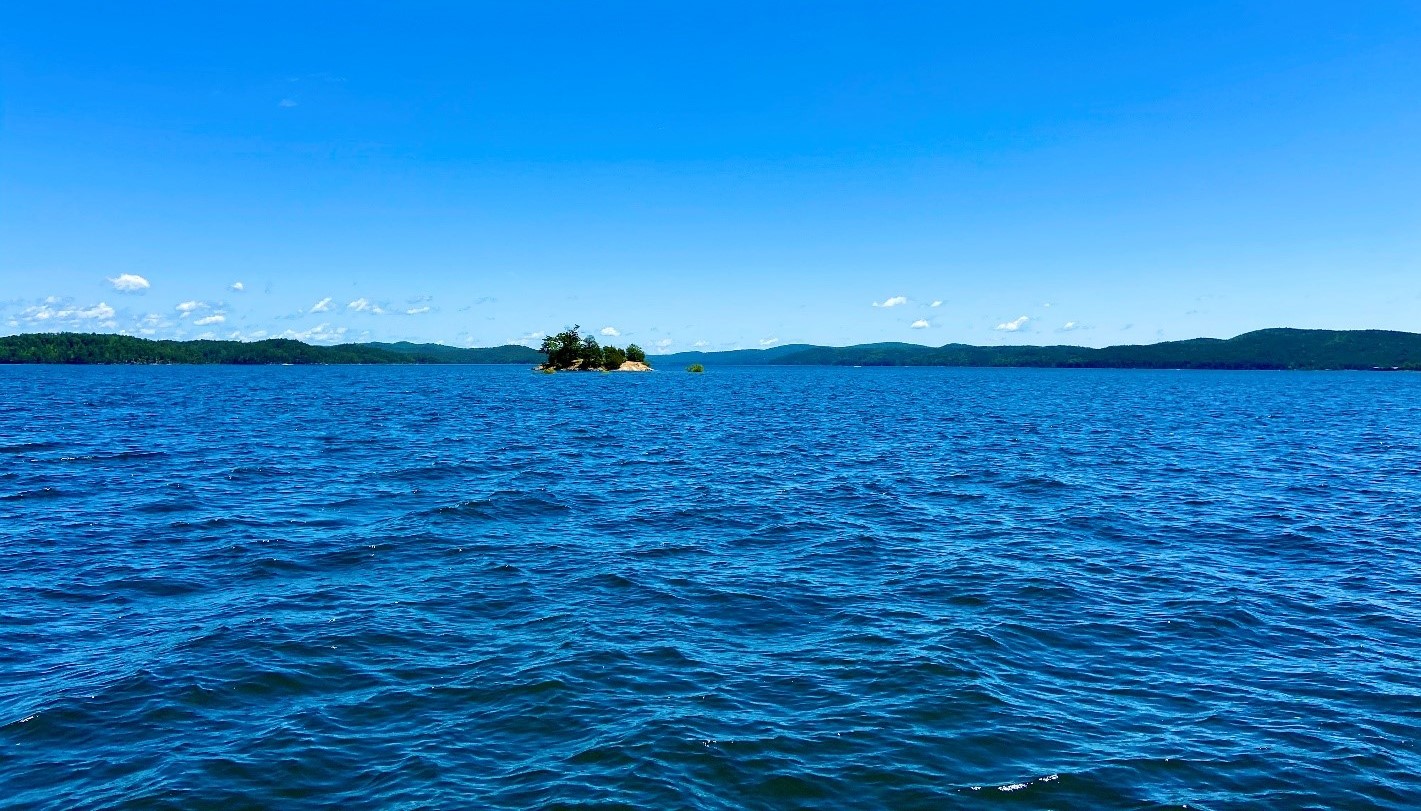 ​
Brilliantly white "milky quartz" peppers the island's surface. Plentiful in the Ouachita Mountain area and around the lake, this quartz is white or "milky" in appearance due to gas bubbles and other particles that were trapped in the crystal during its formation.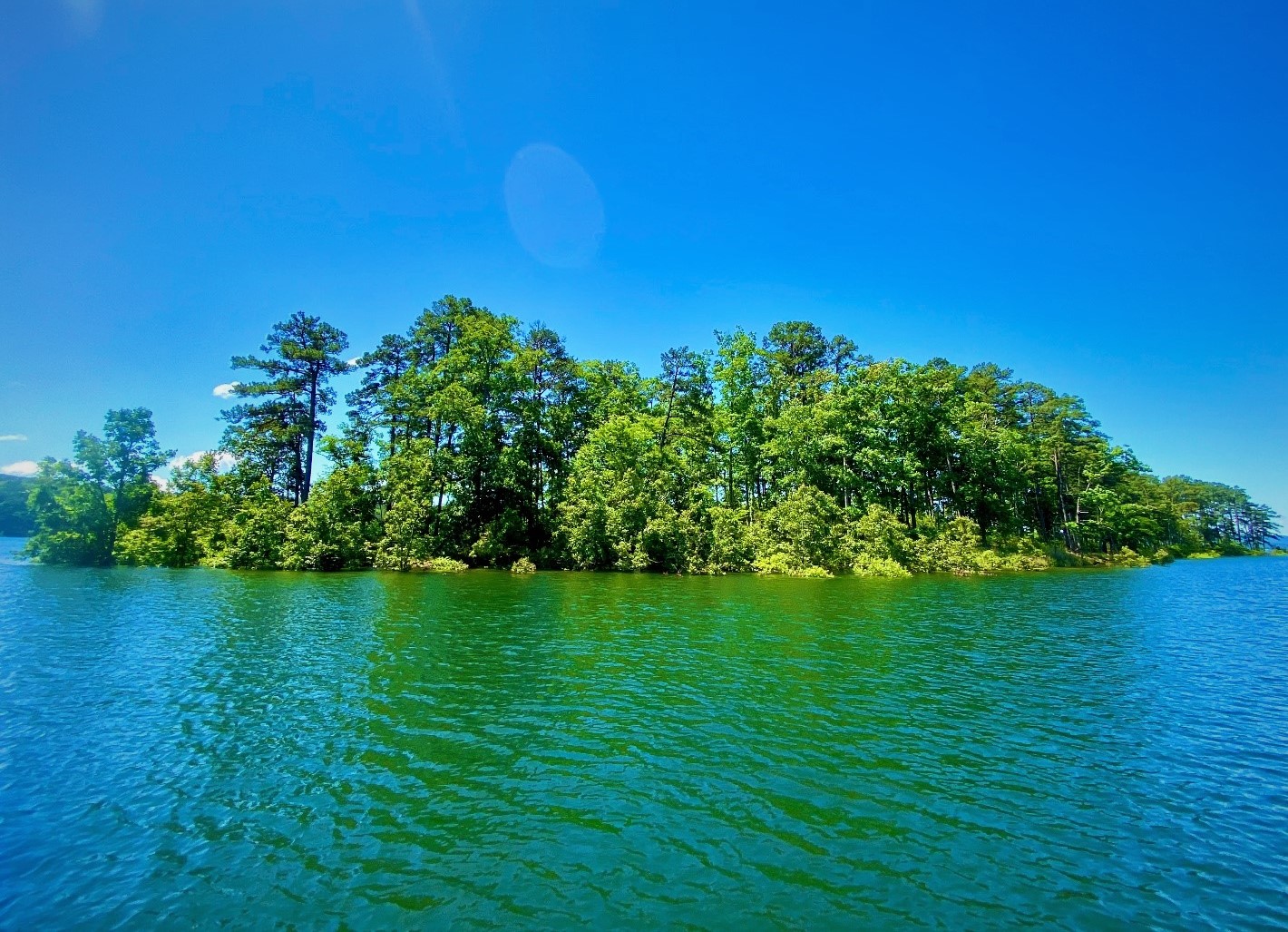 ​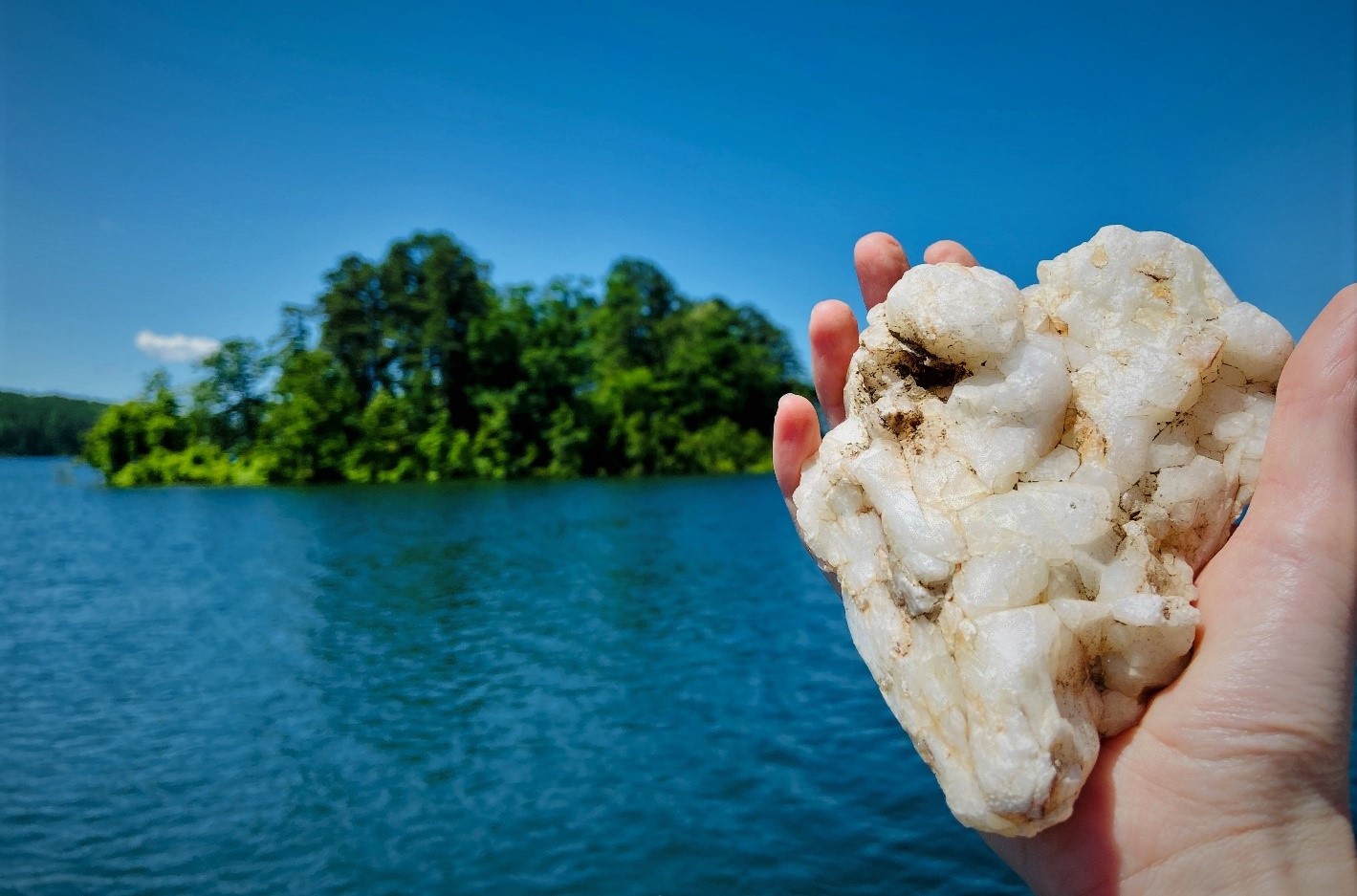 ​
A popular island for campers and day visitors, Crawdad Island is said to resemble the outline of a crayfish (which some people call crawdads or crawfish), when seen from the air.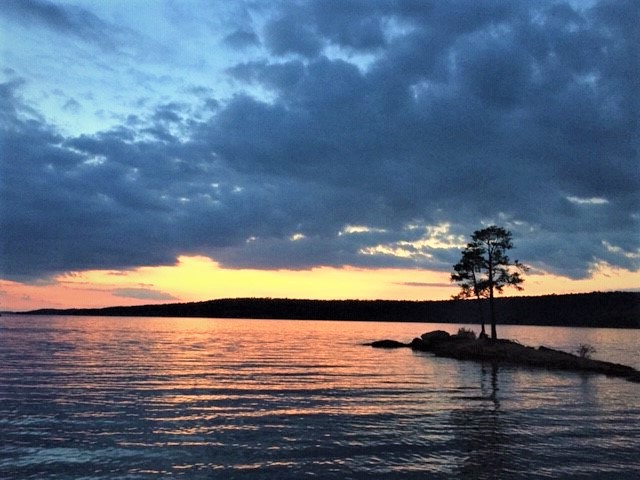 ​
Lake Ouachita was formed when the Army Corps of Engineers built Blakely Mountain Dam on the Ouachita River for flood control and power generation. Before the lake was here, imagine a river meandering through forested mountains of pine and hardwood. What you see as islands today, were once very high points on a steep and rugged landscape. Crawdad Island serves as a reminder of the area's natural history. Its rocky tip marks the boundary of the old river channel, where some of the deepest waters lie.  
Every summer, this next quiet island we see is filled with the sound of chattering birds and flapping wings. The largest variety of swallow, purple martins, gather by the thousands to roost on this small island as they continue their long migration down to South America.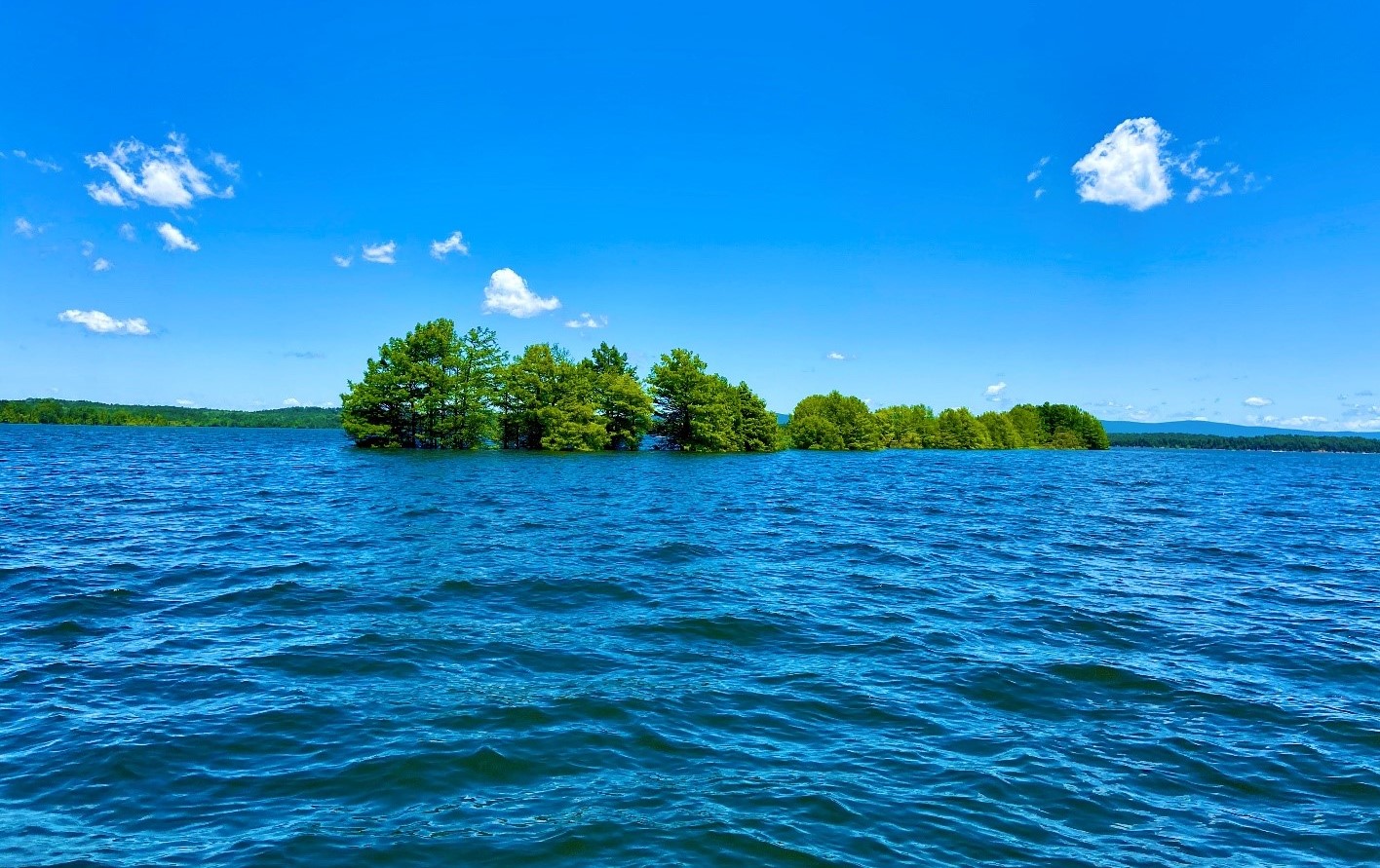 ​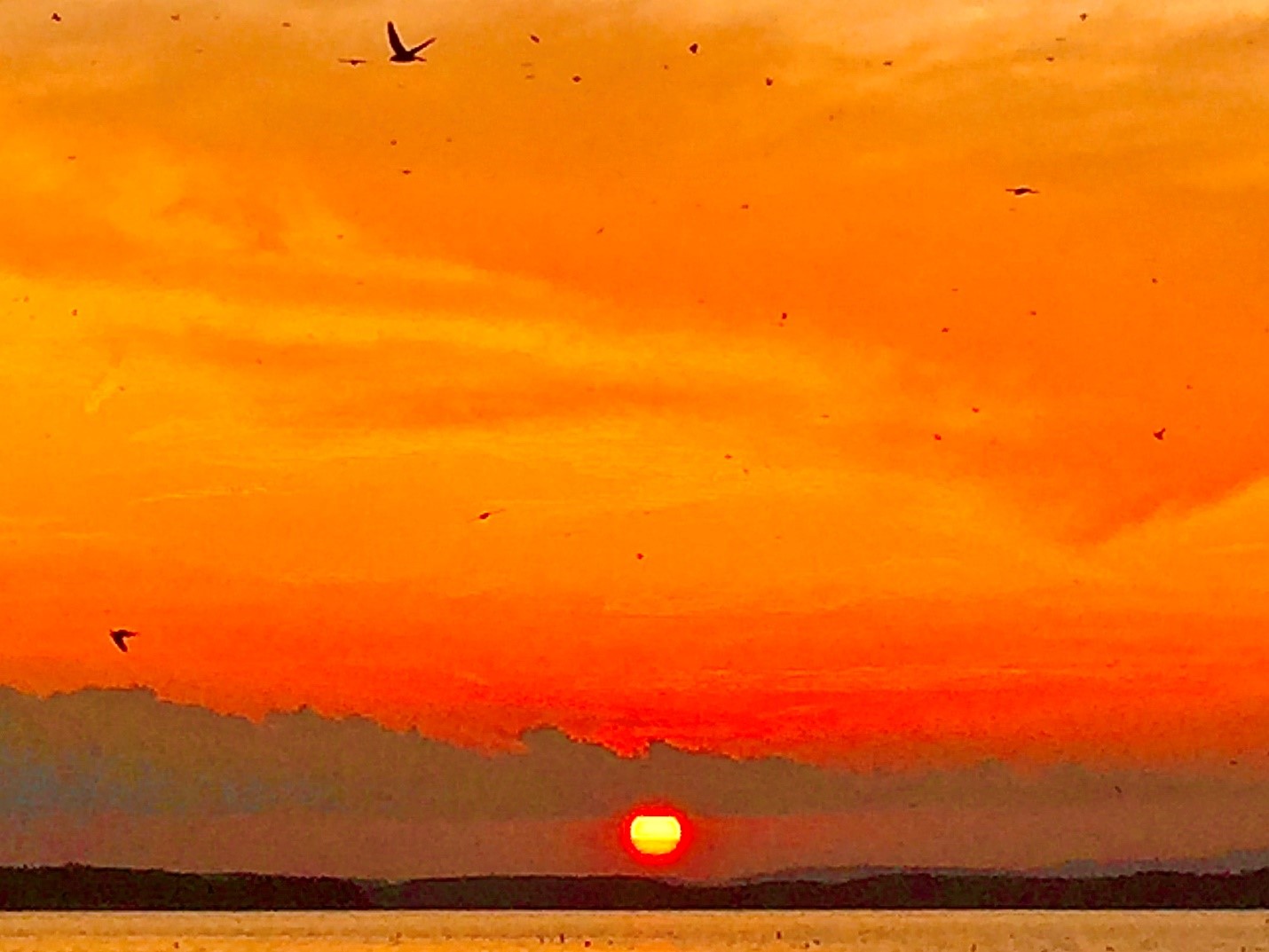 ​
Next we'll take our tour boat over to Checkerboard Point. Millions of years ago, dynamic forces in earth's crust uplifted layers of sedimentary rock to form the Ouachita Mountains. Here, we see evidence of these forces where the rock was fractured into a checkerboard pattern as rock layers collided with one another.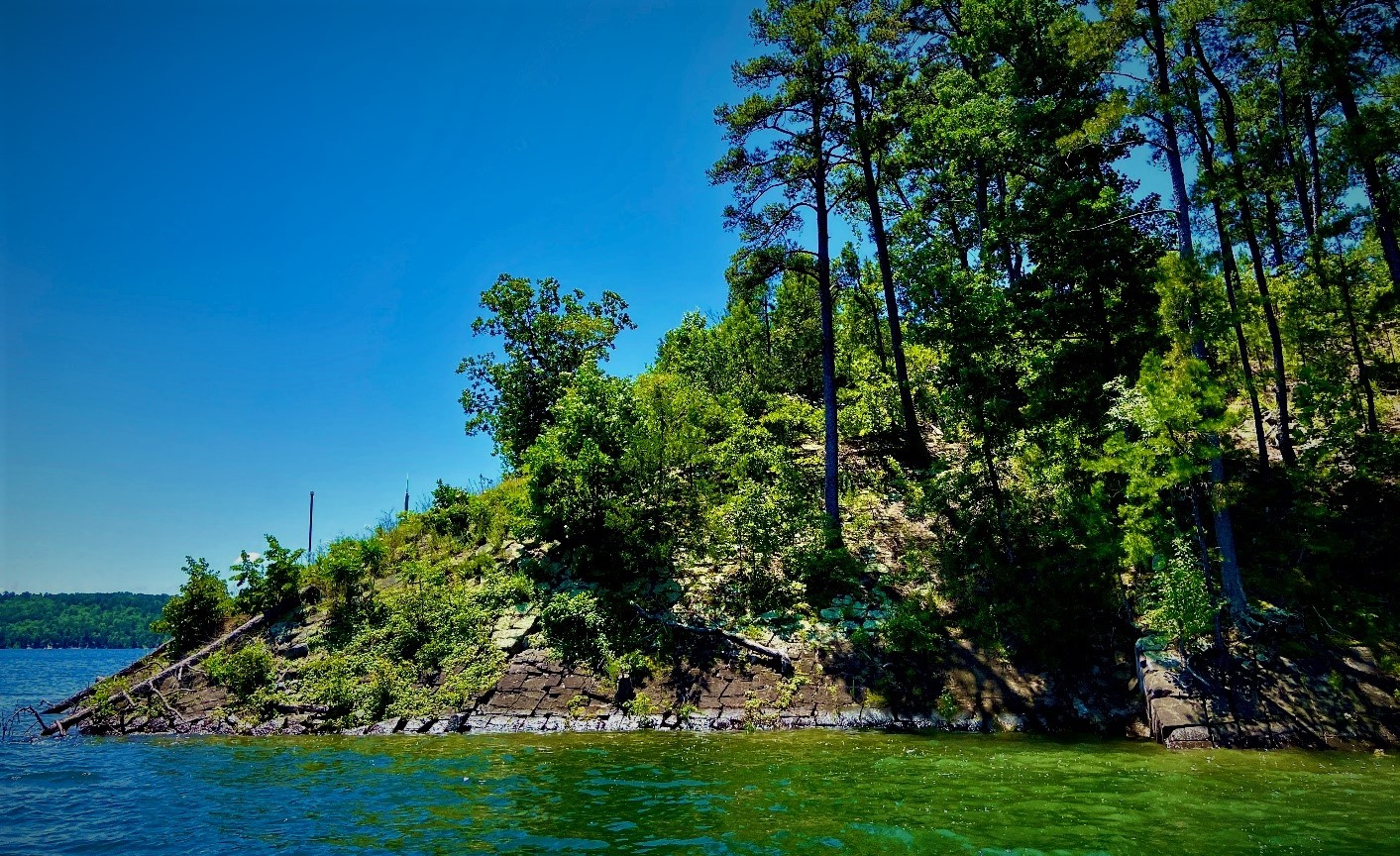 ​
Along the shore, fossils of small creatures called graptolites tell the geologic story of the deep ocean that once covered this area long before the Ouachita Mountain were formed. To preserve these natural resources for all to enjoy, remember to leave only footprints and take only photos.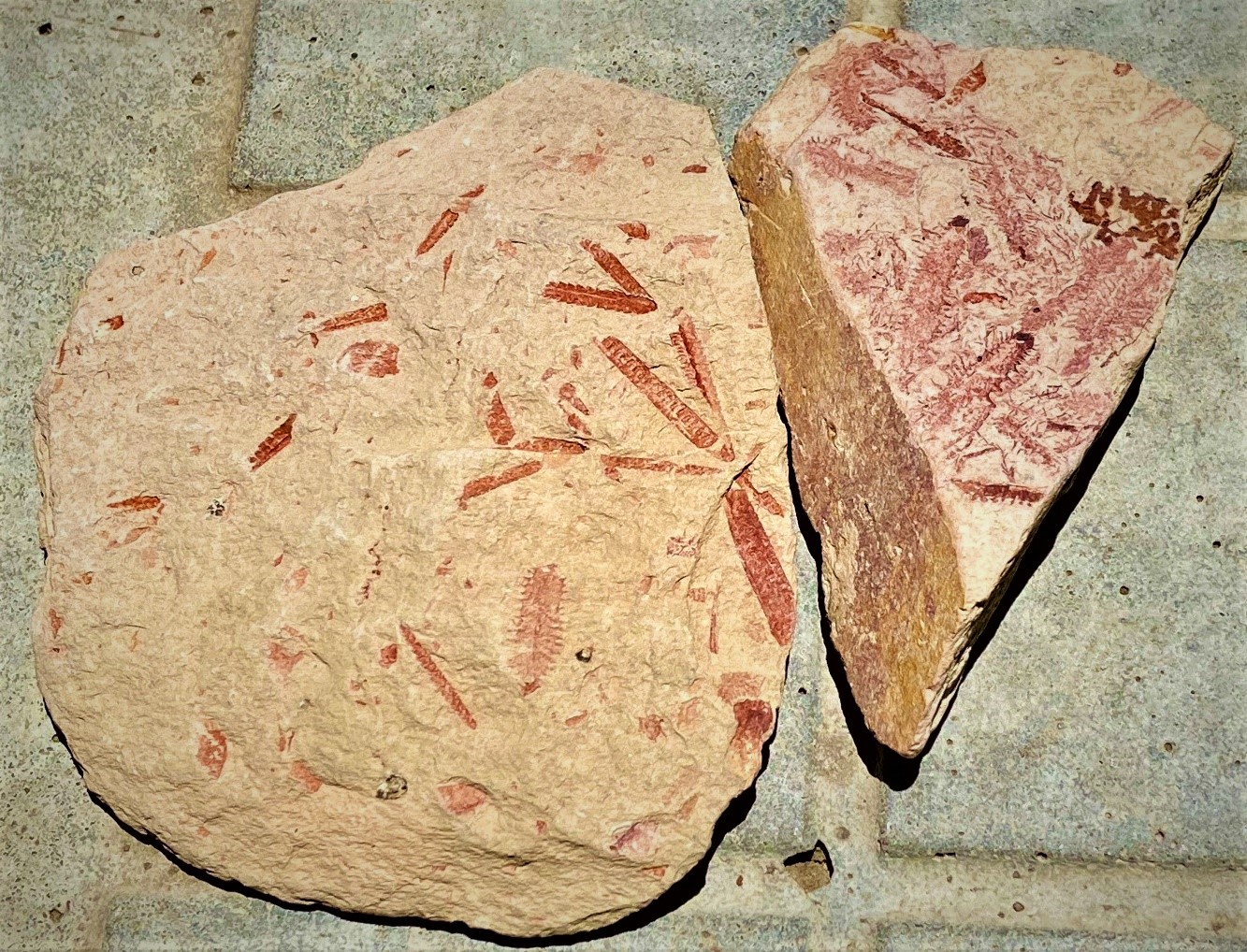 ​
Each island boasts its own special geologic features. Some have thick sandstone striped with quartz veins. Others, like Hotel Island, contain a multitude of small caves spaced between natural sandy beaches. Use caution when exploring these areas, as the landscape may be unstable.  
​
Grab your paddle and kayak to an island for a day or even overnight, rent a boat and spend a day island hopping, or next time you're at the park, join a ranger-led interpretive boat tour for an in-depth experience (check our online calendar of events here). Whether it's about camping, geology, or wildlife, every island on Lake Ouachita is a portal to a new adventure.