Whether you're in town for the International Mountain Bike Association (IMBA) World Summit, passing through Northwest Arkansas (NWA), or an Arkansan looking for an adventure, Devil's Den State Park and Hobbs State Park-Conservation Area mountain biking trails are must-rides. Meg Matthews with Arkansas State Parks gives you a look into Arkansas mountain biking in her video blog.
Devil's Den is considered the birthplace of mountain biking in Arkansas. Check out this insider look at Fossil Flats trail to see the ins and outs of this ride. The trail system at Hobbs includes 23 miles of trail that includes lots of flow and is non-technical. And rain doesn't kill riding here because the unique rock below the surface allows for quick draining. But these parks have a lot more to offer than just incredible mountain biking.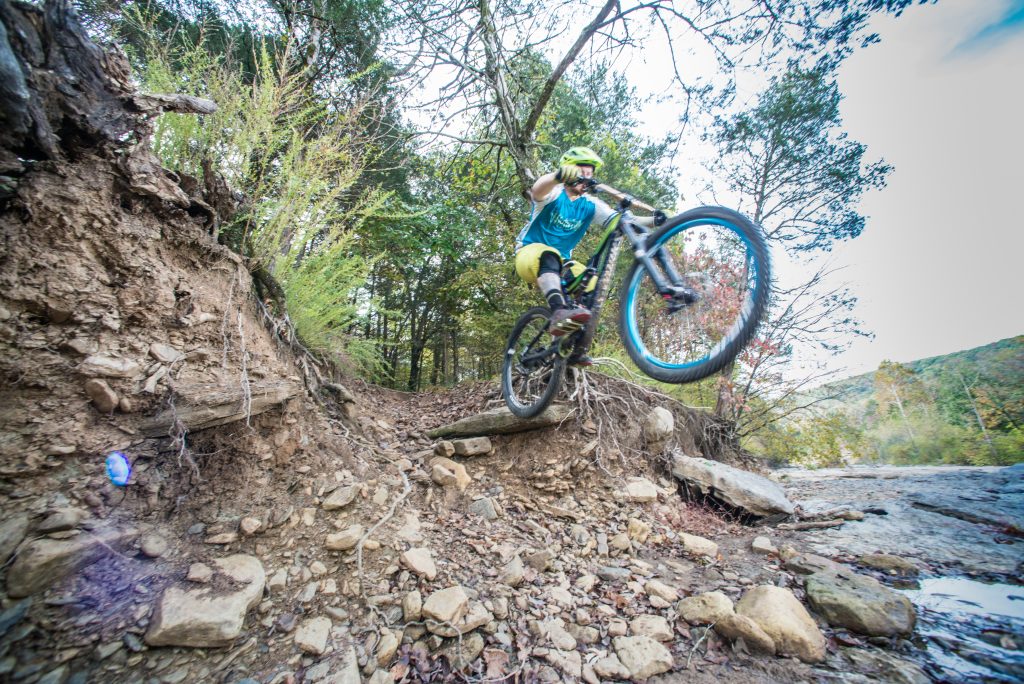 Devil's Den is one of the most intact Civilian Conservation Corps (CCC) camps in Arkansas, and the United States.  You can visit the areas of the park that were built, and are still in use, by the CCC enrollees in the 1930s during the Great Depression. Their legacy is everywhere in the park, from the trails to the buildings. This area has been designated a National Historic District and holds what has been called the most complete example of CCC park architecture.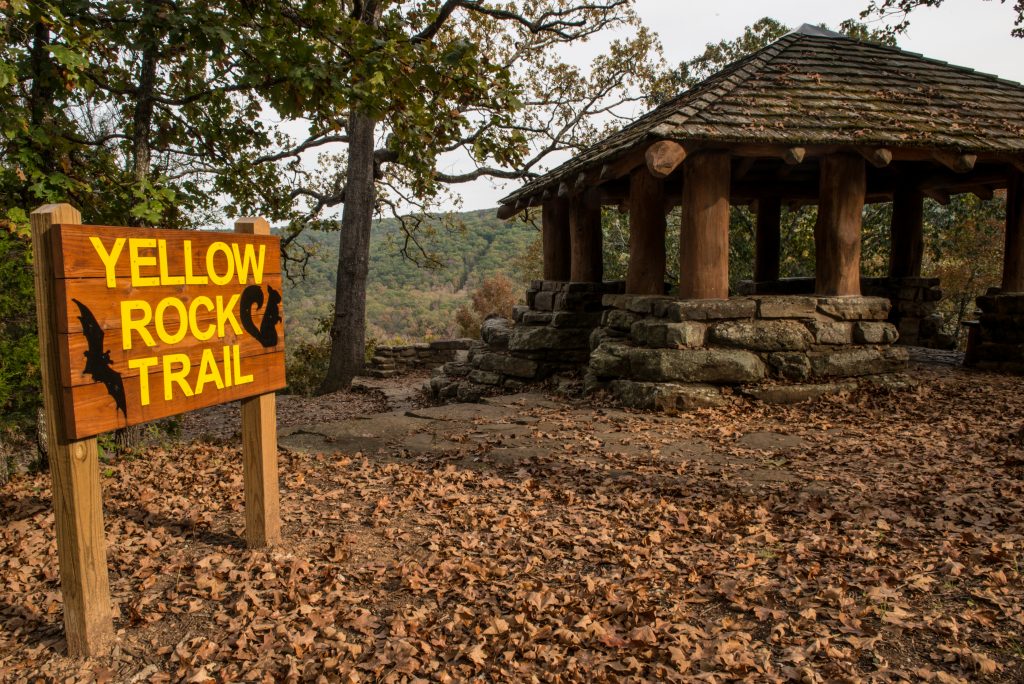 Lee Creek Valley provided the native wood and stone that the CCC used to craft the park's CCC/rustic style buildings, a native stone dam, a unique pavilion, cabins in several styles, roads, trails, stone walls, bridges, and the Yellow Rock Overlook. Park interpreter Mystina Swaim takes a look at this legacy in her blog about the CCC Interpretive Trail.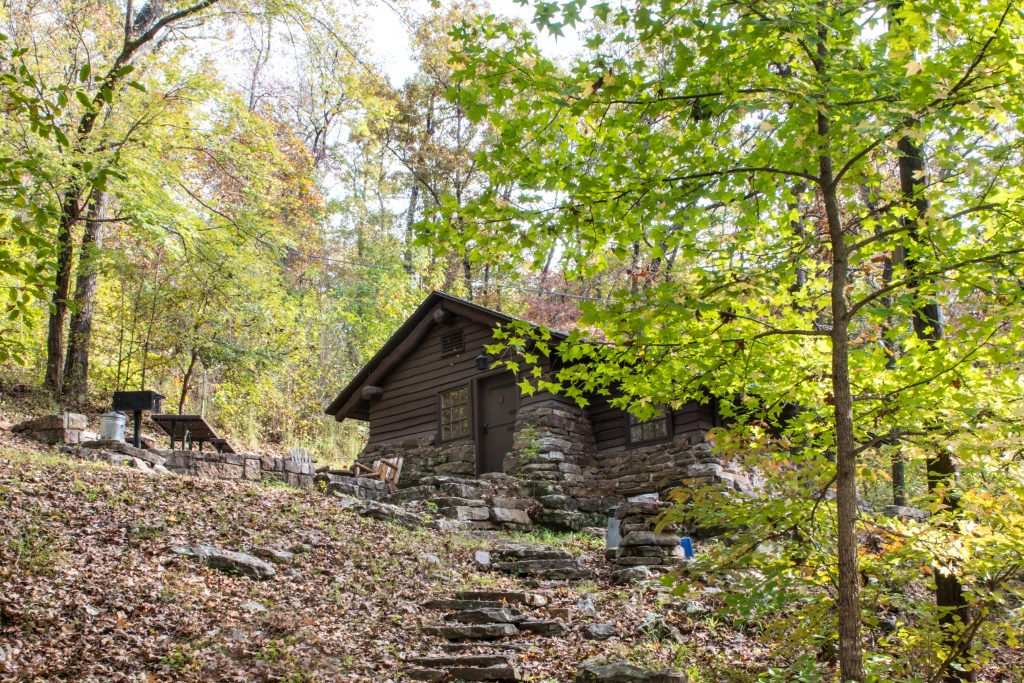 If outdoor adventure is your thing, you can hike a trail, backpack overnight, camp in a primitive site or in an AAA/RV site, go geocaching, or bring your horse and ride through the Ozark National Forest, in addition to mountain biking thoughtful trails. Park interpreters provide guided hikes along several miles of trails. Programs, nature activities, and other family-friendly things to do are hosted daily during the summer, and on weekends in spring and fall. Check the event calendar for detailed schedules. Interpretive programming is also available by request for groups.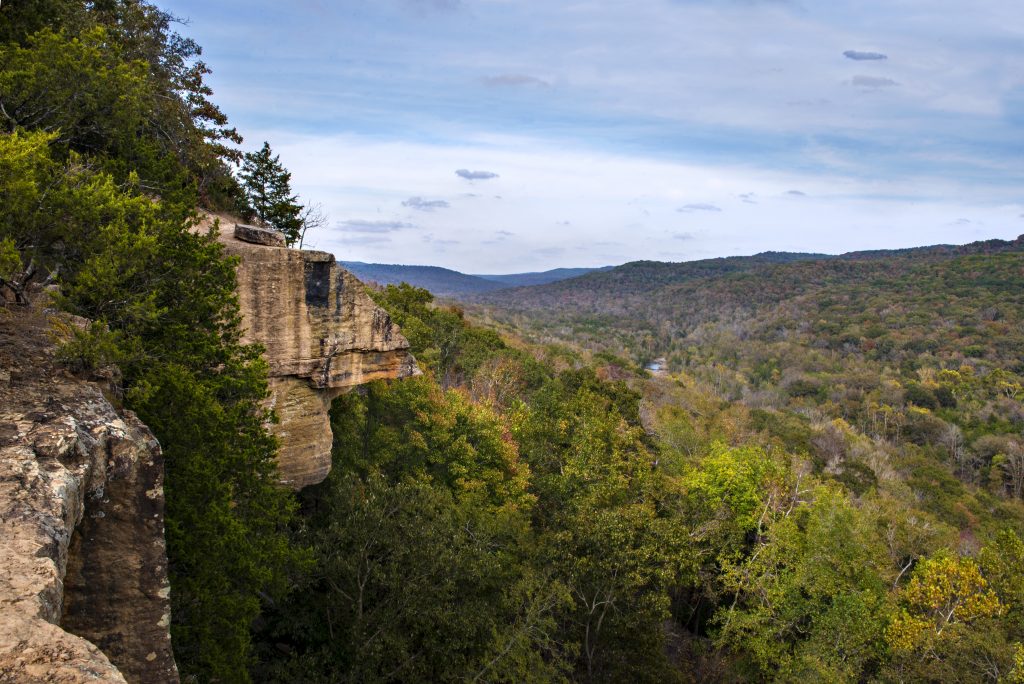 And there's always something new to experience at Hobbs State Park–Conservation Area. With 36 miles of trails, as the seasons change, so does the landscape. There is a great ADA accessible trail just outside the visitor center perfect for strollers, flowing mountain biking and equestrian trails that encompass the diversity of the Ozarks, and even an 8.5 mile hiking loop that leads to primitive backpacking camping sites for those looking to get away from it all. And it's just 15 miles from Rogers, Ark.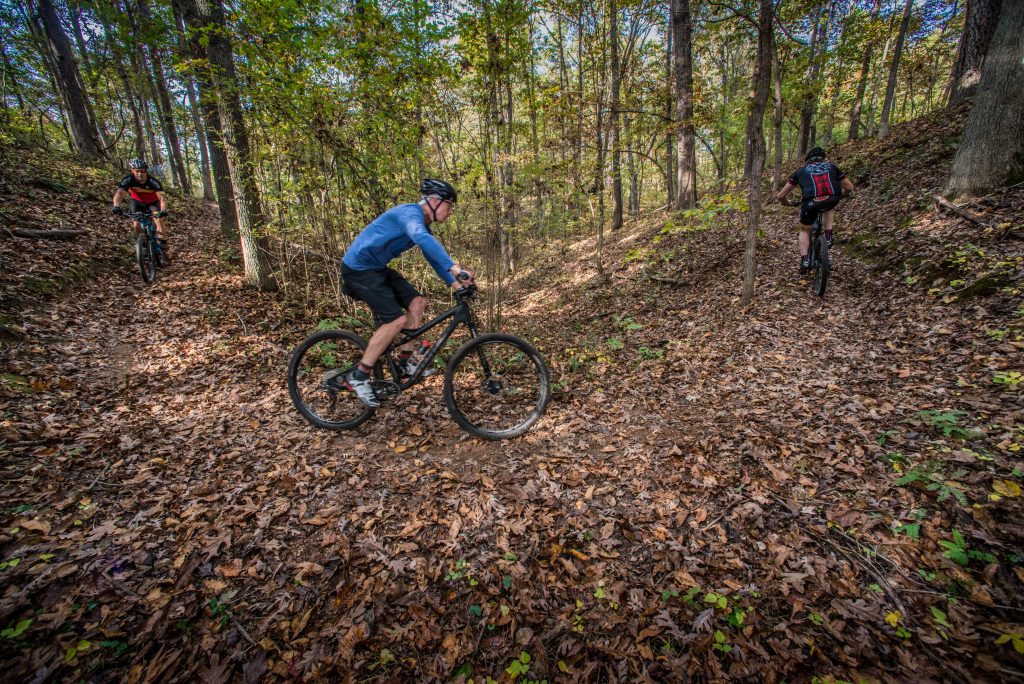 There is something for everyone at Hobbs. Children and adults alike love the visitor center exhibits; there is so much to explore from a cave environment to the Citizen Science area. Plus the children's corner has great games and books and makes families feel at home. Out-of-town guests and repeat visitors alike always find something new. The wildlife viewing area is a great place to sit and watch birds and small mammals from the comfort of a couch.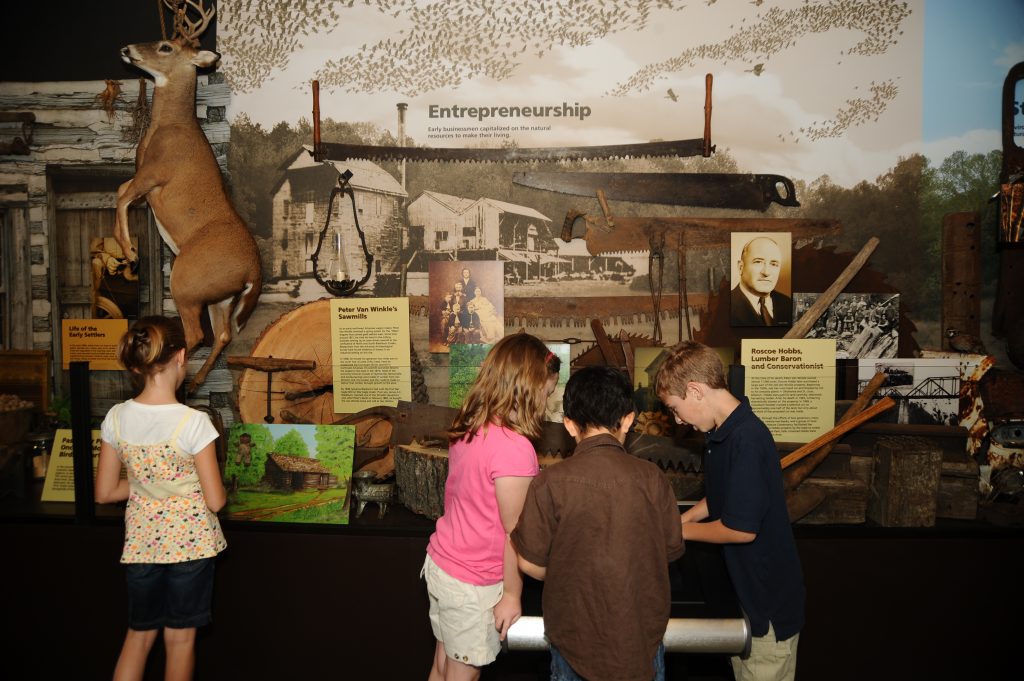 Interpretive programs for all ages abound; from Mother Nature reads geared towards 3-6 year olds, to nature painting workshops, kayak workshops, Dutch oven cooking classes, eagle cruises, day camps, astronomy nights, and the Friends of Hobbs Speaker Series, there is so much going on. Not to mention, HSP-CA has a free, public shooting range for families and individuals to practice gun safety. The park allows seasonal hunting with some seasons requiring a permit. There is limited access to Beaver Lake. Hobbs is Arkansas's largest state park, so there is a lot to see and do.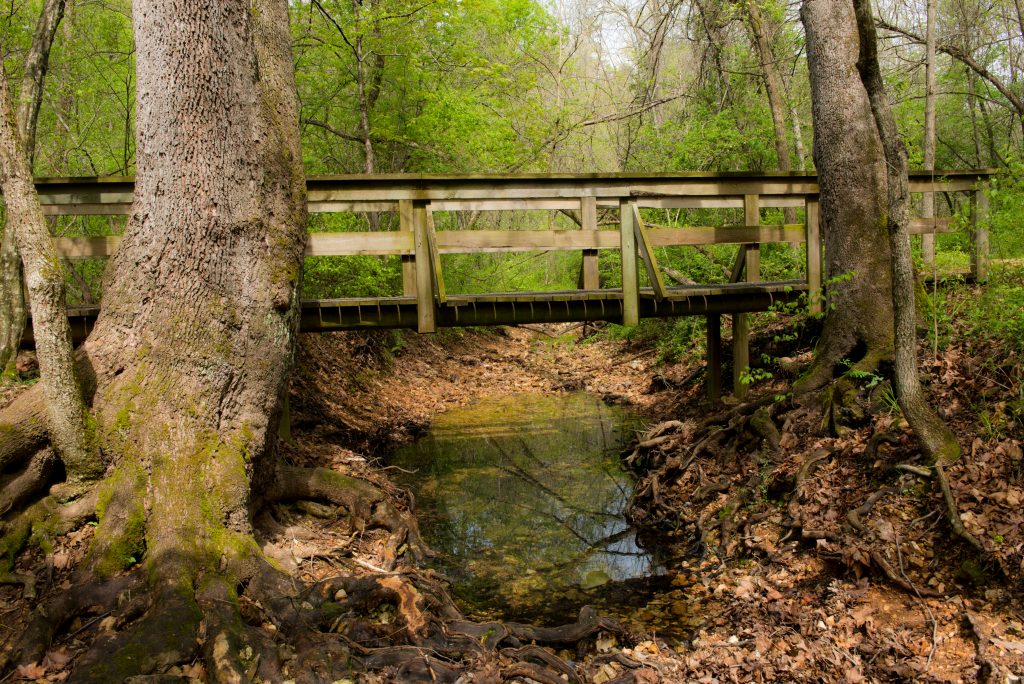 And the Northwest Arkansas area has a variety of things to experience. NWA is an eclectic mix of outdoor activities, the foodie and craft beer scene, the arts, and entertainment.