There are many things I enjoy doing in my free time, but my favorite way to pass the time in spring and summer is fishing. To begin with fishing helps me relax. Sometimes after a stressful day, I grab my fishing pole and paddle my canoe up Moro Bay to places that motor boats seldom venture. I like to go just before sunset when the water is still and the cypress trees take on a ghostly appearance.
I don't always go to catch fish; sometimes I like the solitude that nature offers. It is a spiritual feeling that calms the soul.
Still, I enjoy fishing with other people as well. In my youth, the hot summer days I spent fishing with my best friend Robert cannot easily be counted. On several occasions Robert would wade out chest deep and grab a catfish with his bare hands while I reeled it in. I still enjoy fishing with my father. There are days when we do not catch a fish but that never keeps us from trying again. Fishing for me has become more about the experience than catching my limit. While fishing I have established two lifelong relationships.  One is with my best friend Robert. He is like a brother to me because our friendship cannot be broken. The other is with my father. I know that when he dies I will remember all the good times we had fishing and store those warm memories in my heart. In the future I will reflect on the good advice he gave me on the long rides to the lake and pass it on to my children.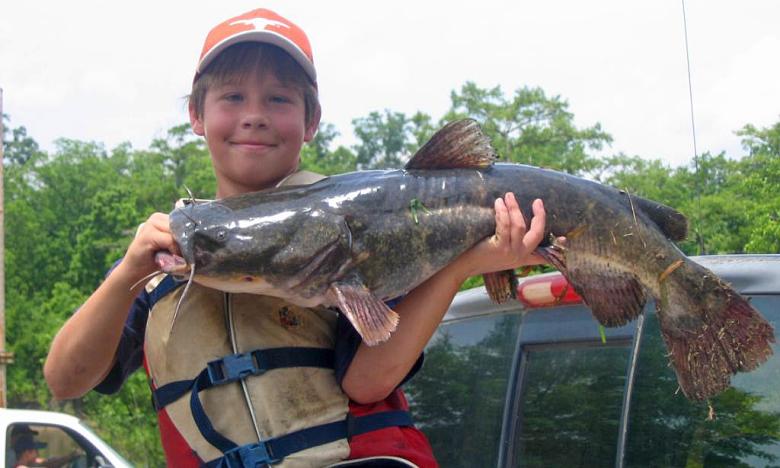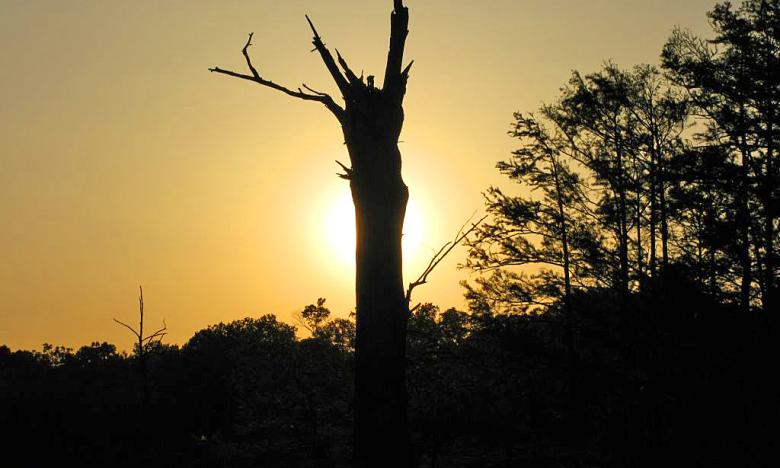 As a Park interpreter and now a Park Superintendent I have been able to share the experiences of fishing with a number of visitors. Sometimes the experiences are with children who attend a day camp. I enjoying fishing with the kids who know how to fish and helping them become better at it. However, I like to work with the kids who have never caught a fish before even more. The look on child's face when they reel in a slimy fish for the first time is priceless. Many times they forget to reel and instead run backwards up the bank until the fish is dragged in. In my time here at Moro Bay State Park I have seen some awesome fishing experiences. Often times my role in them has been small. In these photos all I did was say congratulations and took a picture.
I love to catch big fish. However, these days I find myself more excited watching the next generation make memories like the ones I made when I was their age. This is what our Perch Jerk Classic Fishing Tournament is about and this is one of the reasons many people visit Moro Bay State Park.​