Though it is a human-built lake by the Army Corps of Engineers, Lake Ouachita in southwest Arkansas is filled with plenty of natural beauty. Lake Ouachita State Park exists, in part, to provide access to this lake and all its resources. With its clear, open water and mountainous surroundings, Lake Ouachita is the perfect place to watch a storm roll in or enjoy a red-orange sunset. If you're lucky, you may even catch a rainbow (or two!) arching over the lake.
As you watch this video of a double rainbow, imagine weathering a storm to be rewarded with this rare sight in the end. Thank you to park guest Brandon Dyson for capturing and sharing this video.
Visit our website to find out more about cabins, campsites, boat rentals, and more. Plan your park visit, and reach out to us if you have questions in the process!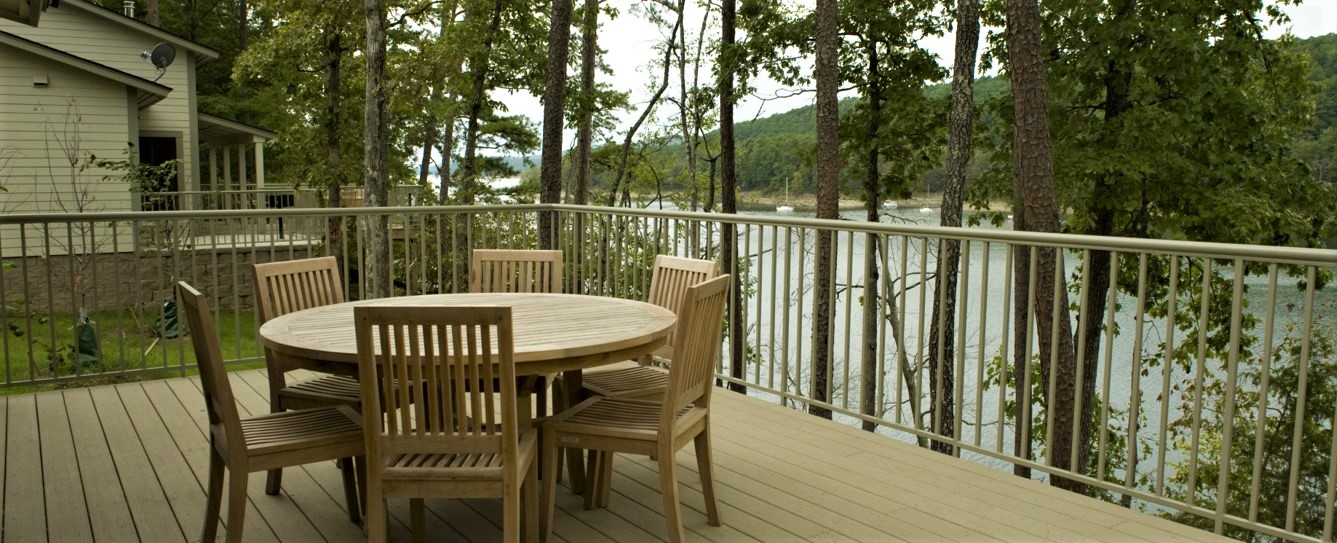 Video description: In this unnarrated video, the scene is of Lake Ouachita after a storm. A double rainbow arches over Lake Ouachita with a cloudy sky and shorelines lined with green trees. The film shows the point of view of a boat driver piloting a boat straight toward one end of the rainbows while panning the camera several times to show the full arcs. Audio includes the sounds of the boat motor and wind as the boat travels across the lake's surface.