It's that time of year again! Great Outdoors Month is upon us, and there's no better way to celebrate than by exploring the beautiful state parks of Arkansas. With so much to see and do, there's no excuse not to get outside and enjoy all that nature has to offer.
Ride the rugged terrain
For those who prefer to explore on two wheels, mountain biking is a great way to get outdoors and get some exercise. With miles of challenging trails, Arkansas State Parks offer a mountain biking experience like no other. Head to Devil's Den State Park for some technical singletrack or hit up one of our Monument Trails for something more fast-paced. No matter your skill level, there's a trail that will challenge and inspire you.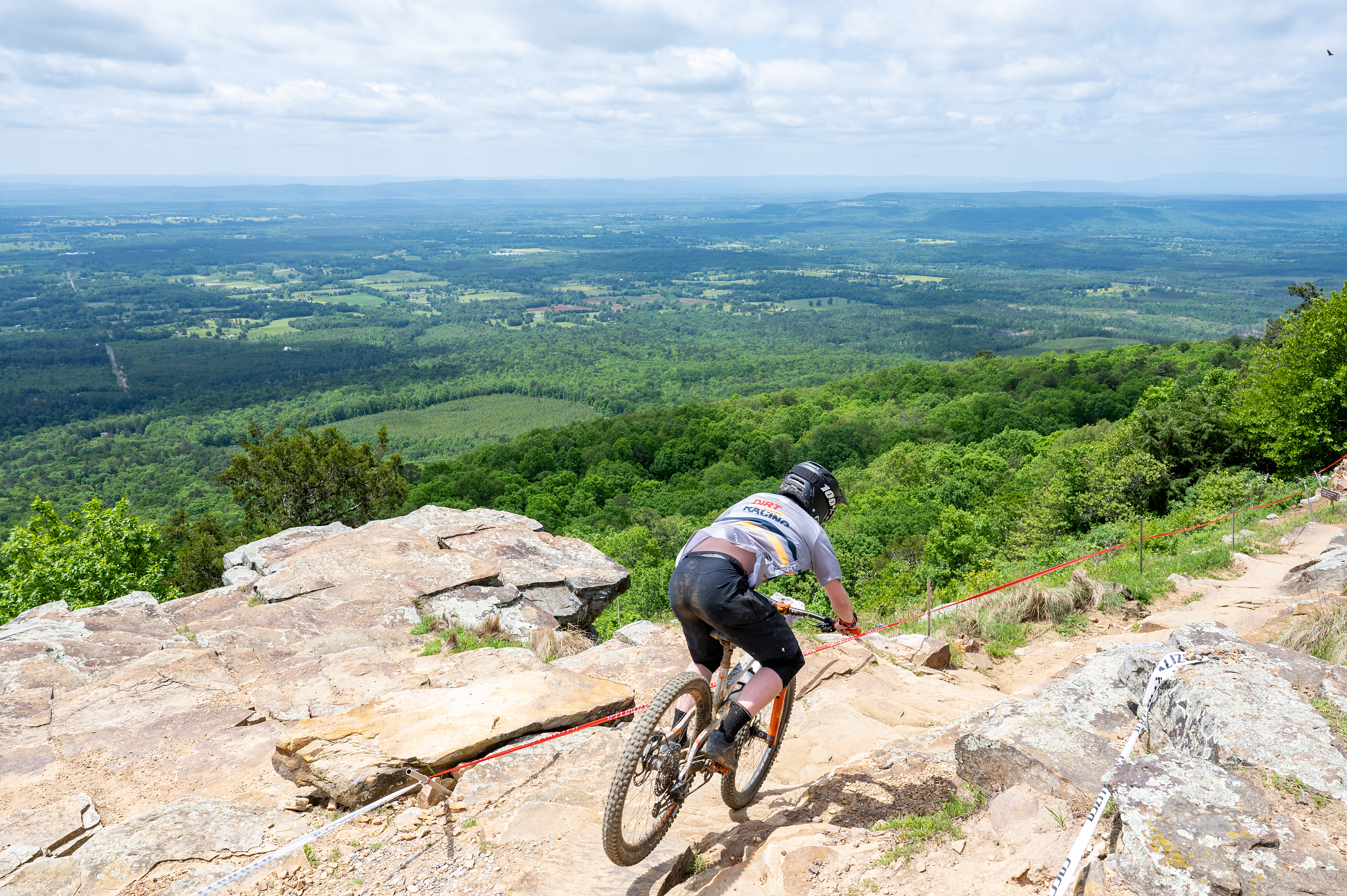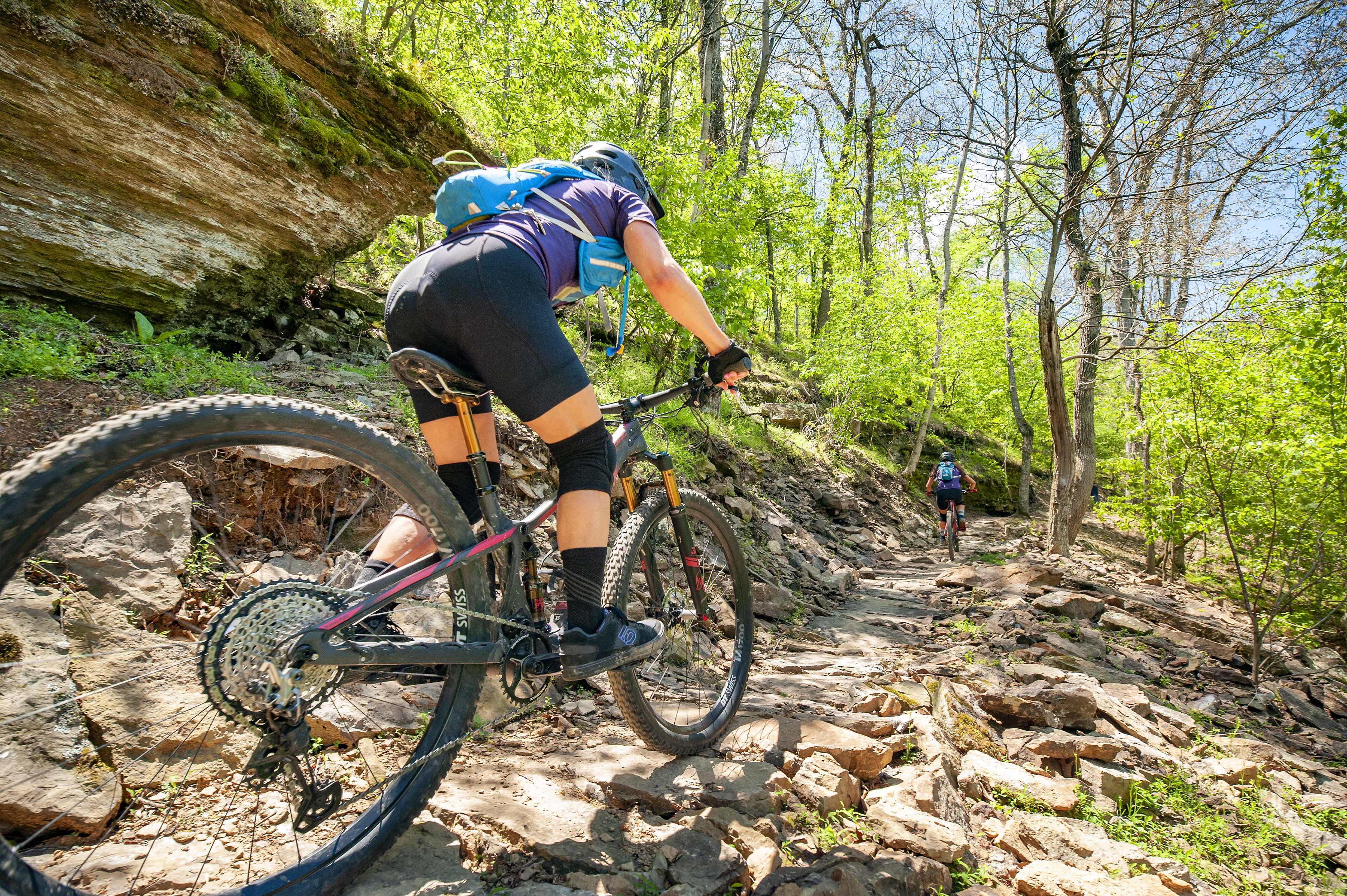 Hit the trails
Arkansas is home to some of the most beautiful hiking trails in the country, and the state parks are no exception. Whether you're a beginner or an experienced hiker, there's a trail for everyone. Take in the stunning views of the Ozark Mountains on the Signal Hill Trail at Mount Magazine State Park, or explore the ancient geological wonders on the Cedar Falls Trail at Petit Jean State Park. With so much diversity in our trails system, you'll never run out of new adventures to embark upon.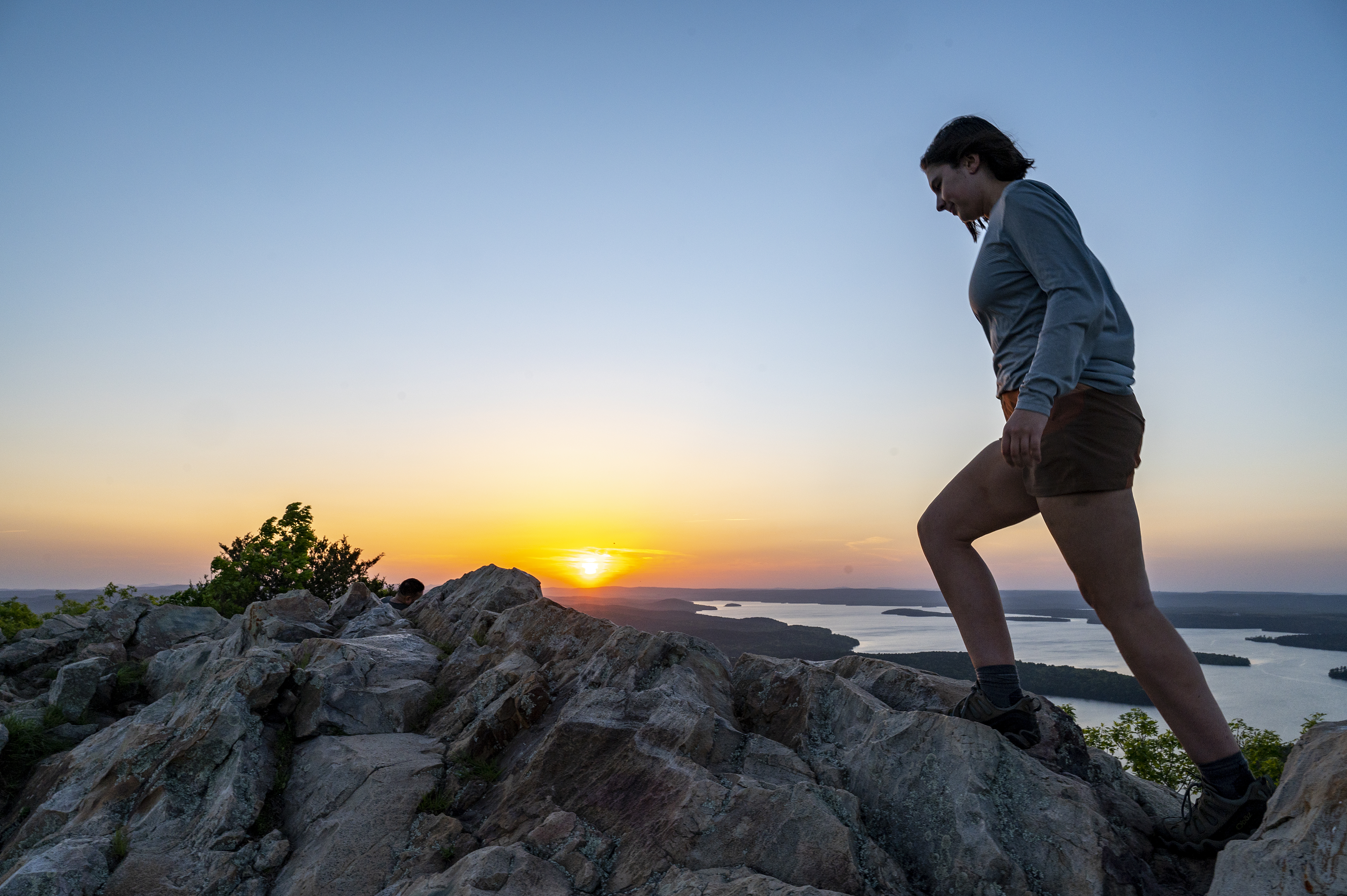 Get hooked on fishing
If fishing is more your speed, Arkansas State Parks have you covered. Abounding with acres of lakes and streams across the state, there's no shortage of fish to catch. Grab your gear and head to Lake Catherine State Park for some trout fishing, or try your luck at catching bass and catfish at Lake Dardanelle State Park. There's nothing quite like the feeling of reeling in a big one, and with so many options, you're sure to have a great time.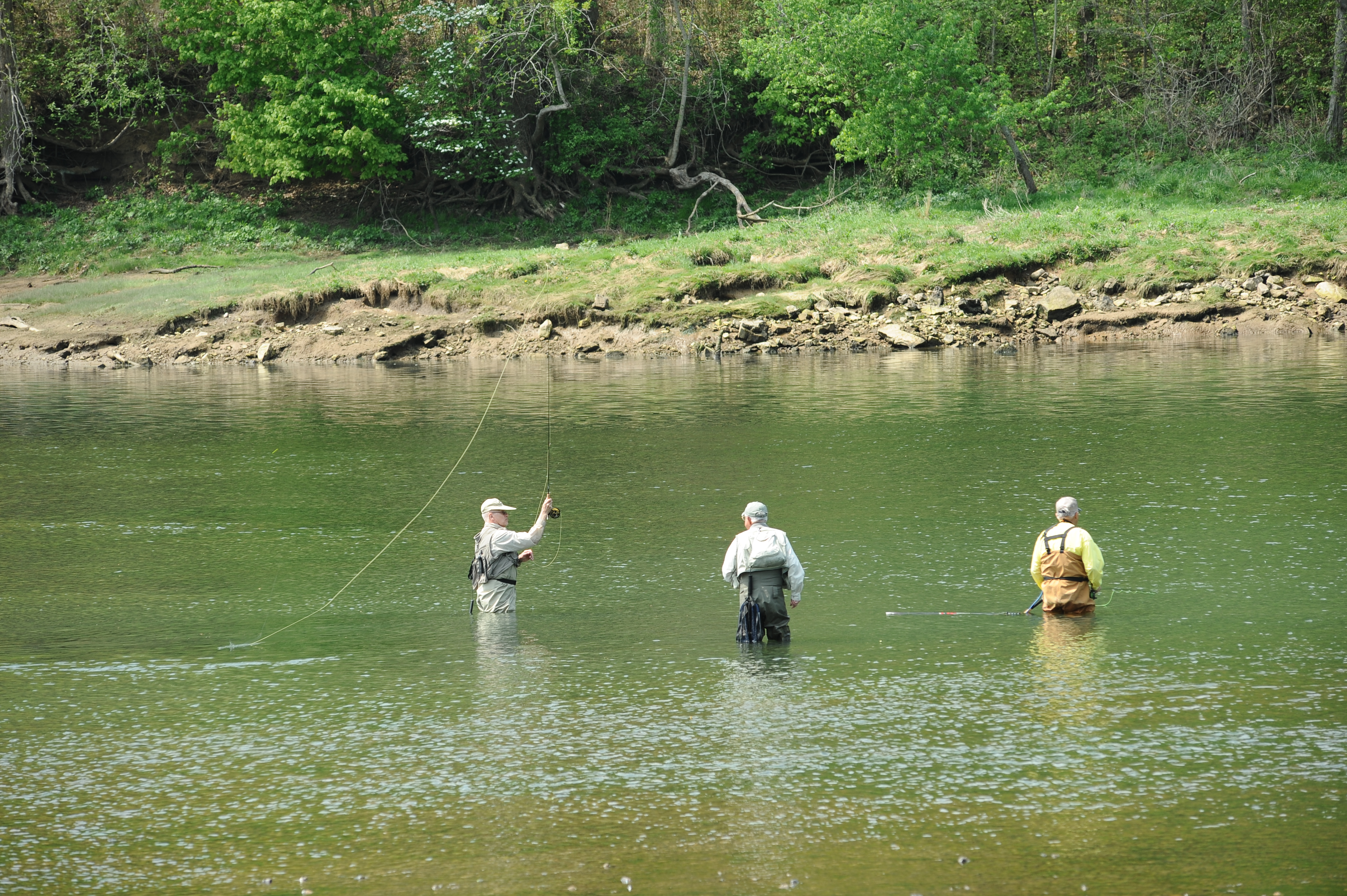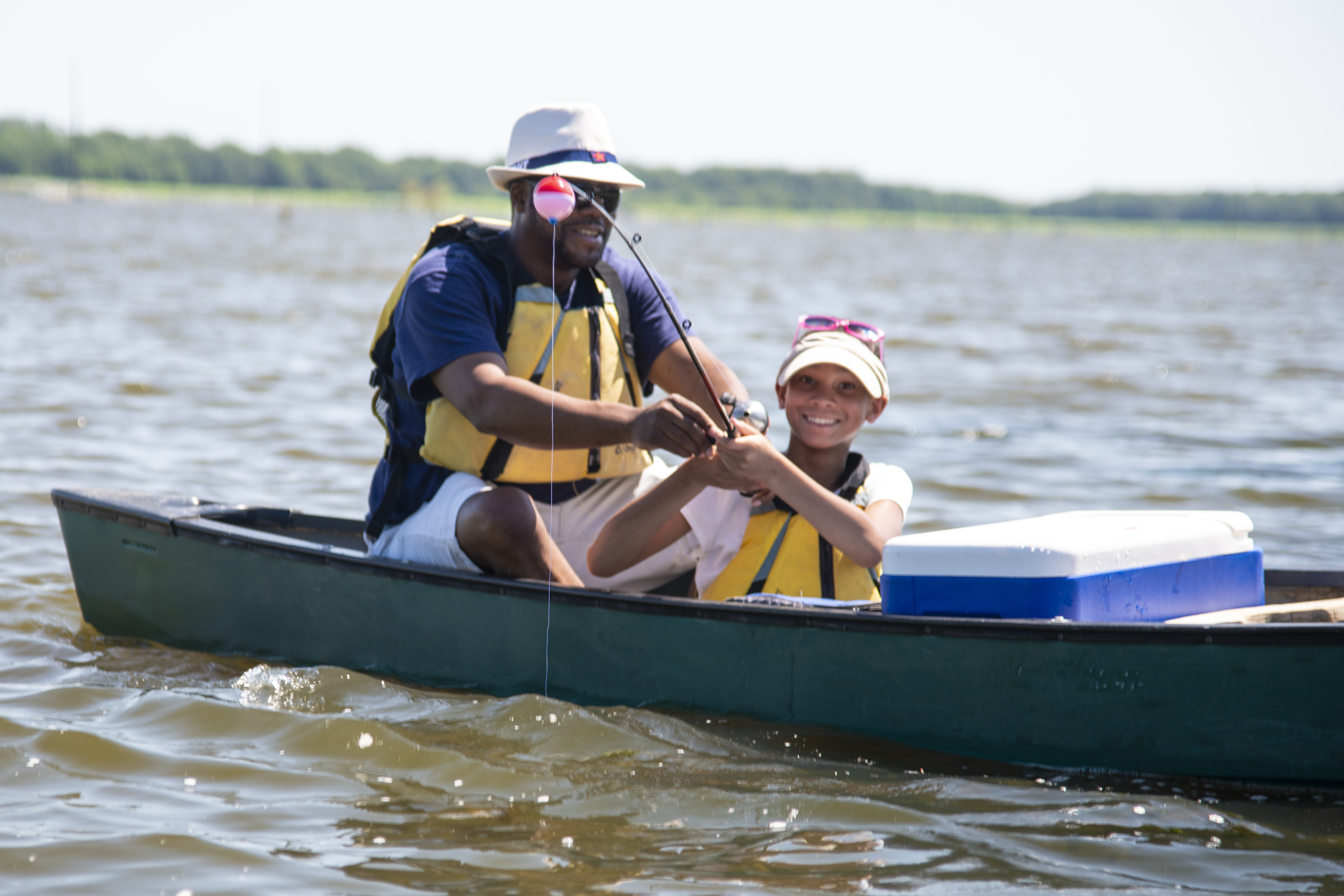 Splash around
For those who love to hit the water, Arkansas State Parks offer a variety of boating opportunities. Whether you're looking for a peaceful paddle or an adrenaline-pumping ride, there's something for everyone. Get your heart racing by kayaking level IV rapids at Cossatot River State Park or enjoy the serenity of nature during a wildlife boat tour at DeGray Lake Resort State Park. Don't forget to pack a picnic and make a day of it.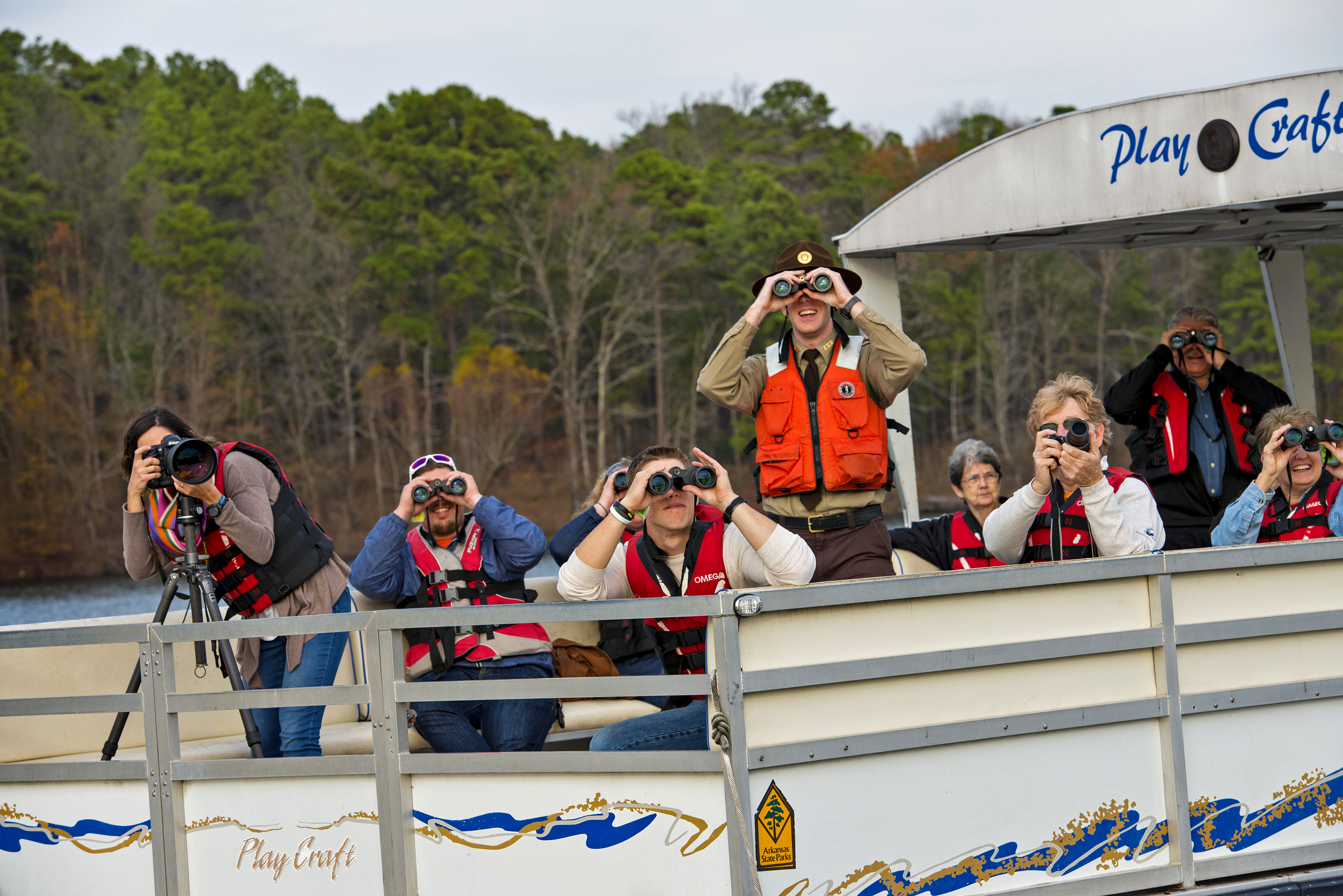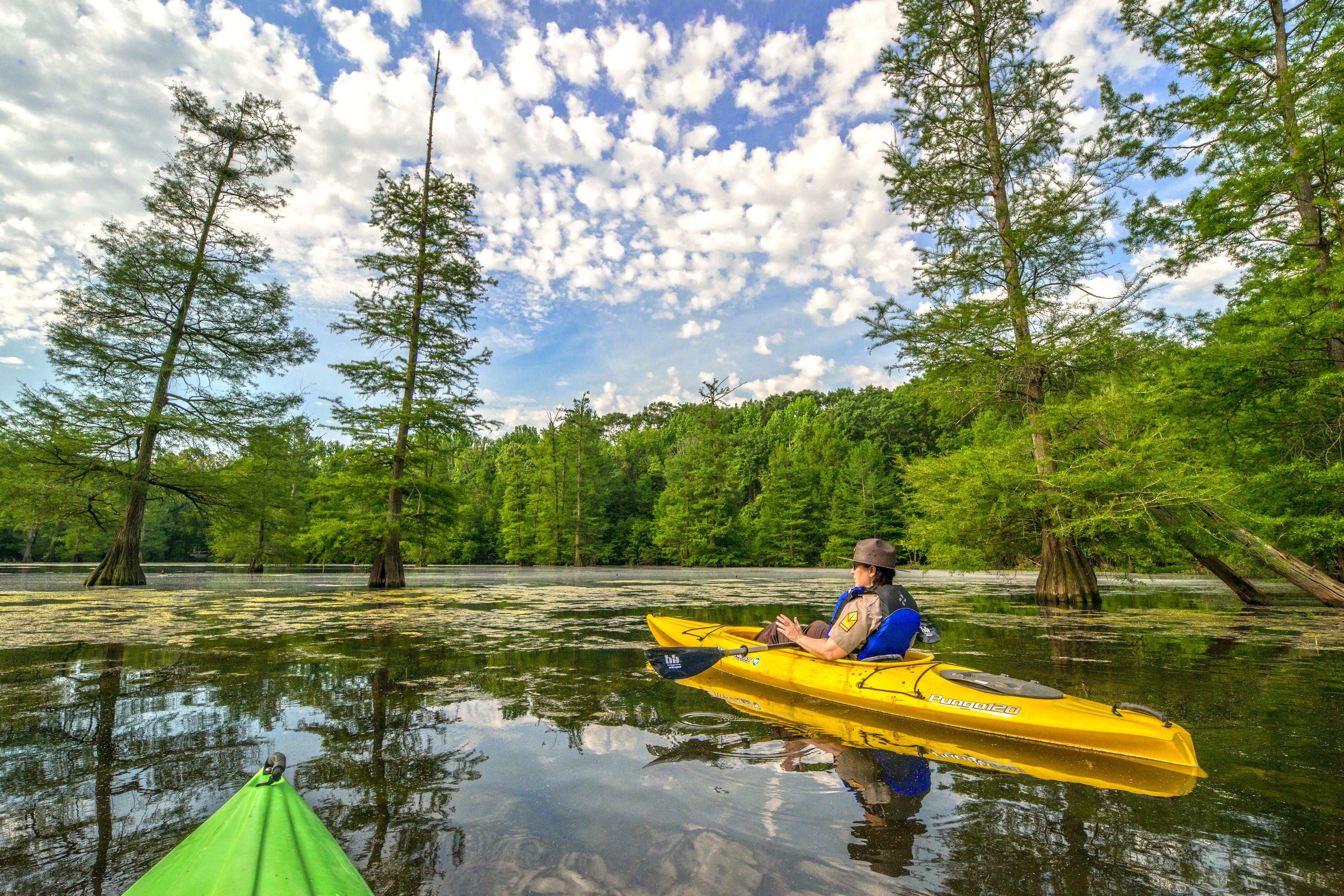 So what are you waiting for? Get outside and explore all that Arkansas State Parks have to offer. Whether you're hiking, fishing, boating, or mountain biking, there's an adventure waiting for you. Great Outdoors Month is the perfect time to reconnect with nature and discover all the beauty that Arkansas has to offer. So grab your friends and family and head to a state park today – you won't regret it!