Park Facility Information
Park Facilities
1914 Washington School: This historic school building serves as a great facility for group events. It features an auditorium, one large conference room, and two smaller meeting rooms, with multimedia capabilities and kitchen facilities. For multi-day events, this venue has 54 bunk beds (three separate bunk rooms) restrooms, showers, lockers, and a small catering kitchen.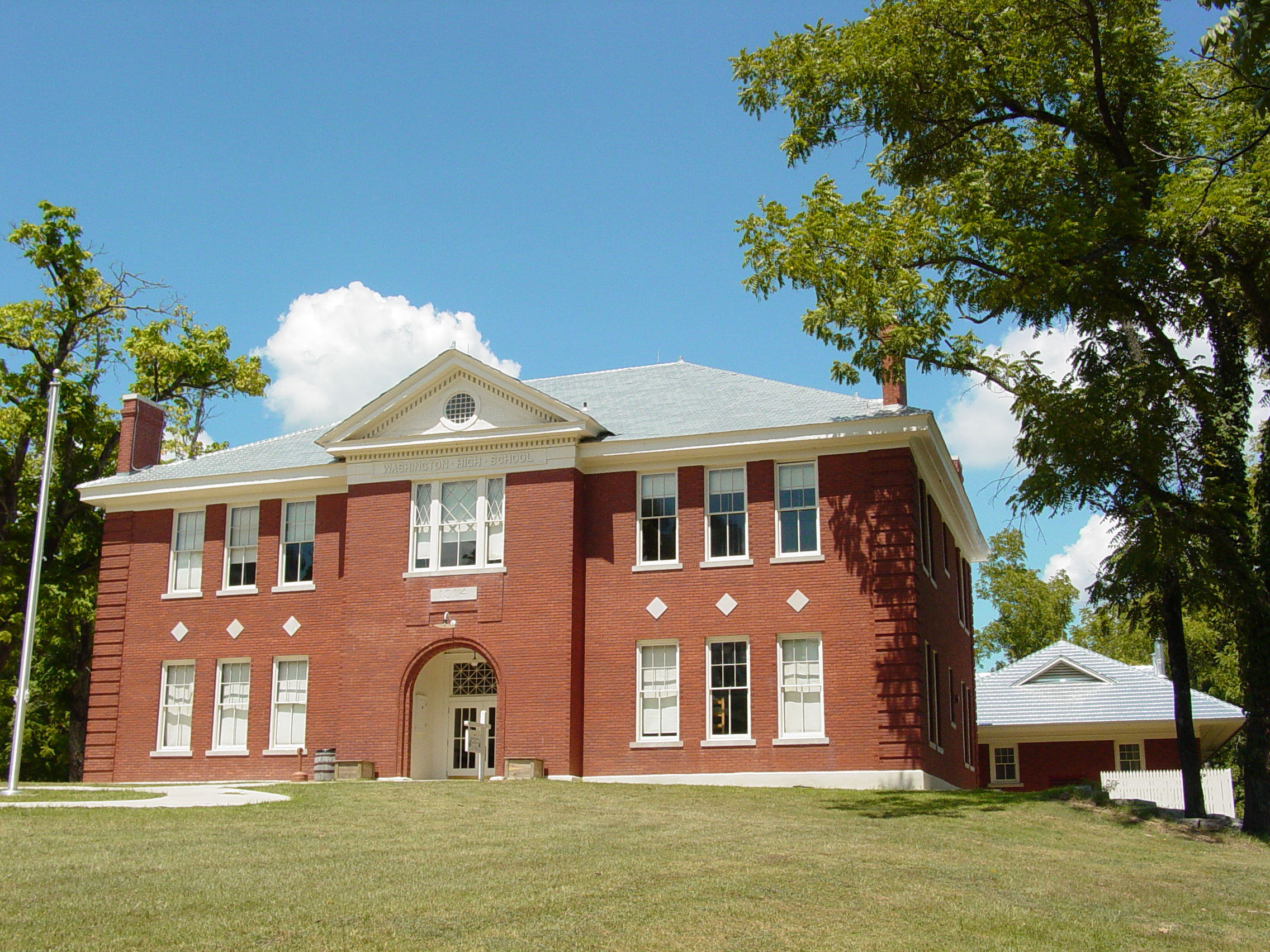 1940 WPA Gymnasium: This historic gymnasium can be utilized in several ways. Tables and chairs can be set up on the floor to accommodate 200-250 people while the bleachers can seat an additional 100-150. The stage can be used for a variety of programs and presentations. The gymnasium has a full catering kitchen including a microwave, refrigerator, freezer, food warmer, and food preparation tables.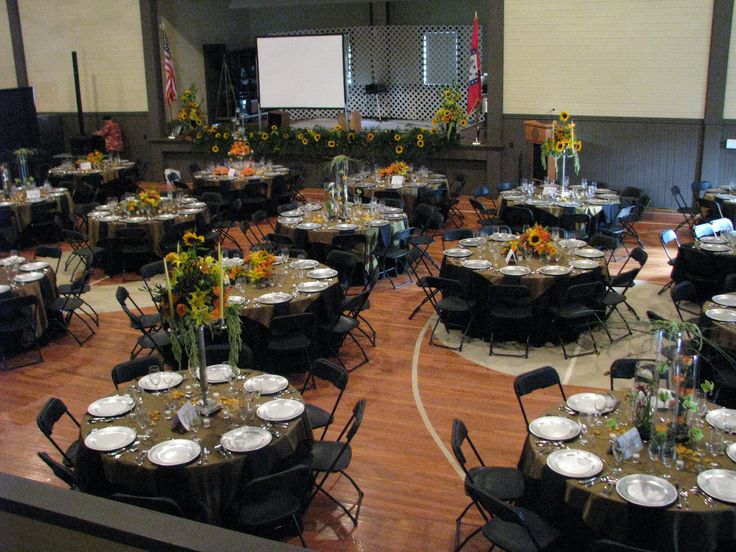 Williams Tavern Restaurant: The Historic 1832 Williams Tavern Restaurant serves delicious southern cooking Tues. - Sun. 11 a.m. to 3 p.m. It is available for groups during the day or during the evening by reservation with a maximum of 60 people. It is available to cater meals during your meetings in the park at either the 1914 Washington School or the 1940 WPA Gymnasium. Contact the park for reservation details.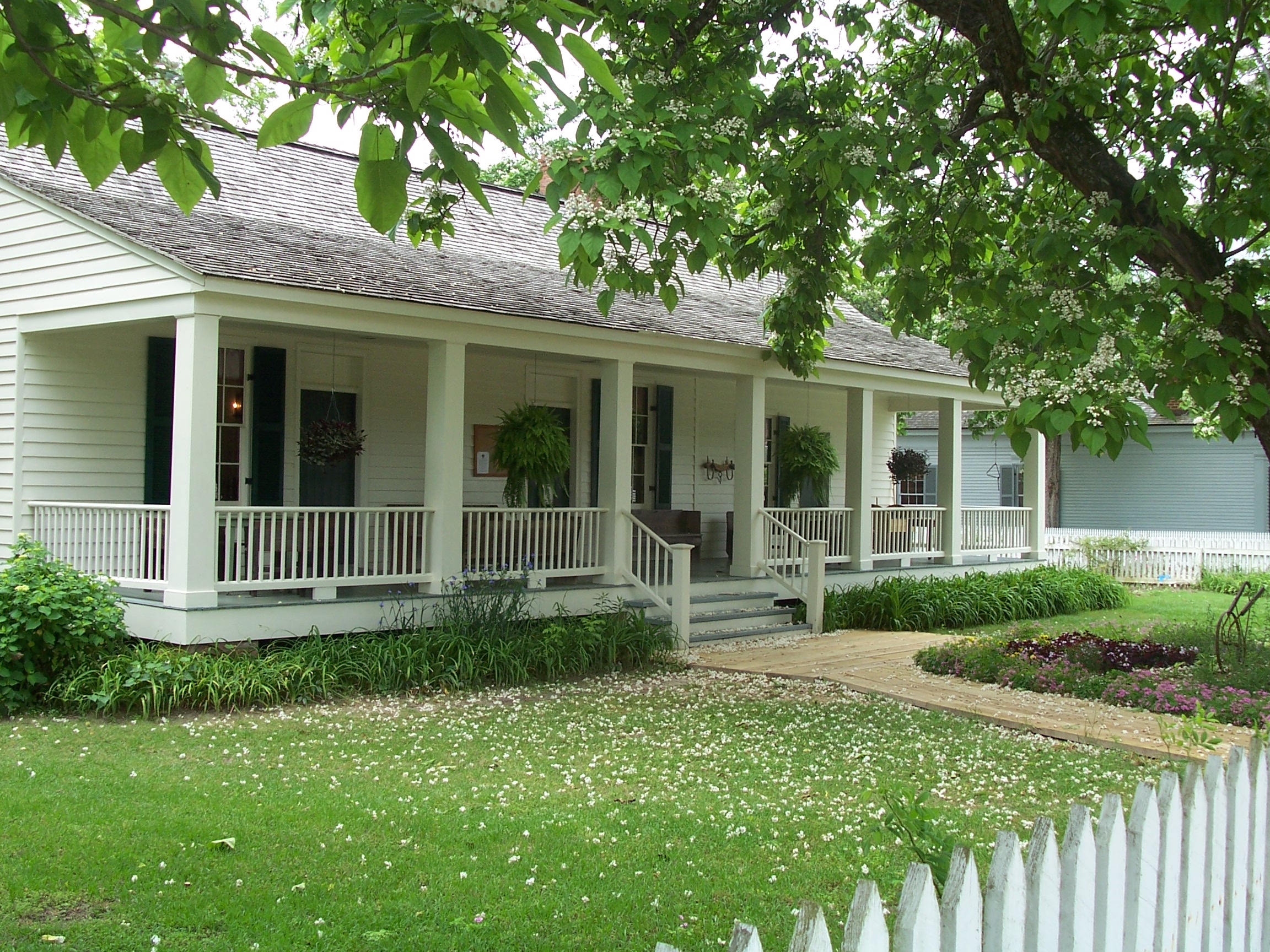 Surrey:
Rental with driver (when available) - $200 for three hours; $75 for each additional hour (available during daylight hours).
Whether you're searching for places for family reunions or wedding venues in Arkansas, Historic Washington State Park is an ideal spot for group events. To rent one of the facilities above, please contact us for details at 870-983-2660.