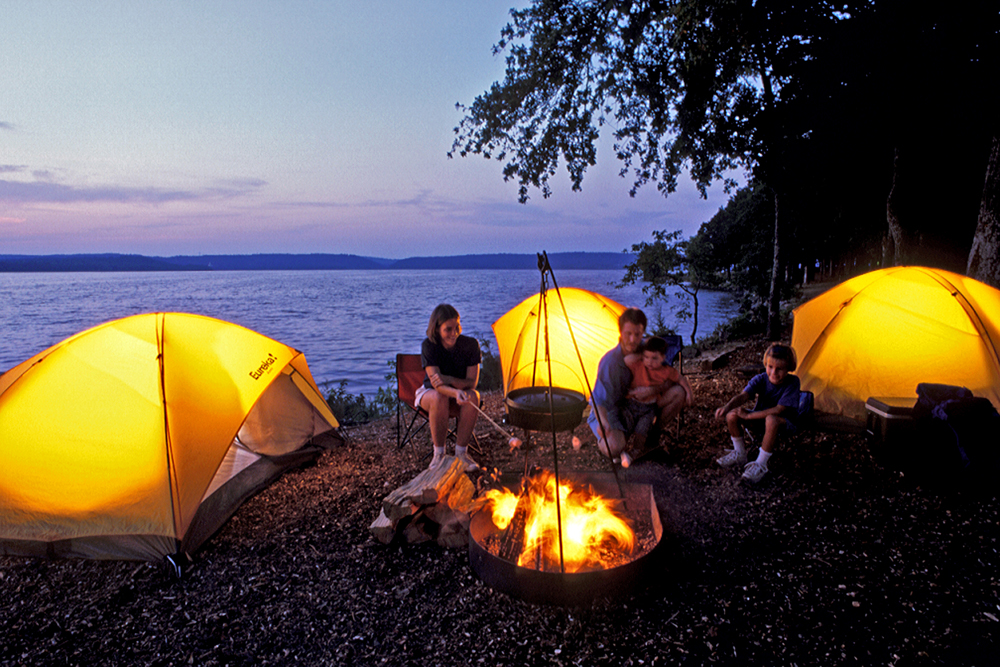 After weeks of 100-degree heat  that seemed unrelenting, Arkansas received that summer break in temperature.  It happens every year, and we seem to forget about it every year, so when it arrives it comes as a surprise.  As the air turns cooler who can resist the fun of sleeping outside?  Something about cooler nights, when you can sit at a fire comfortably, makes fall a magical time.  Some can argue that it is the long hot summer, but I feel that it might just be that point of equilibrium- you know, when the nights get longer, the days get shorter and we start to see that tip in temperature to our favor.
The early fall and the late winter are usually our peak times for staff training in Arkansas State Parks.  After the busy summer and before the peak fall rushes our staff generally squeezes in required training and refreshers.  These are all done to keep us sharp, teach us new skills and to make sure we stay proficient in our duties.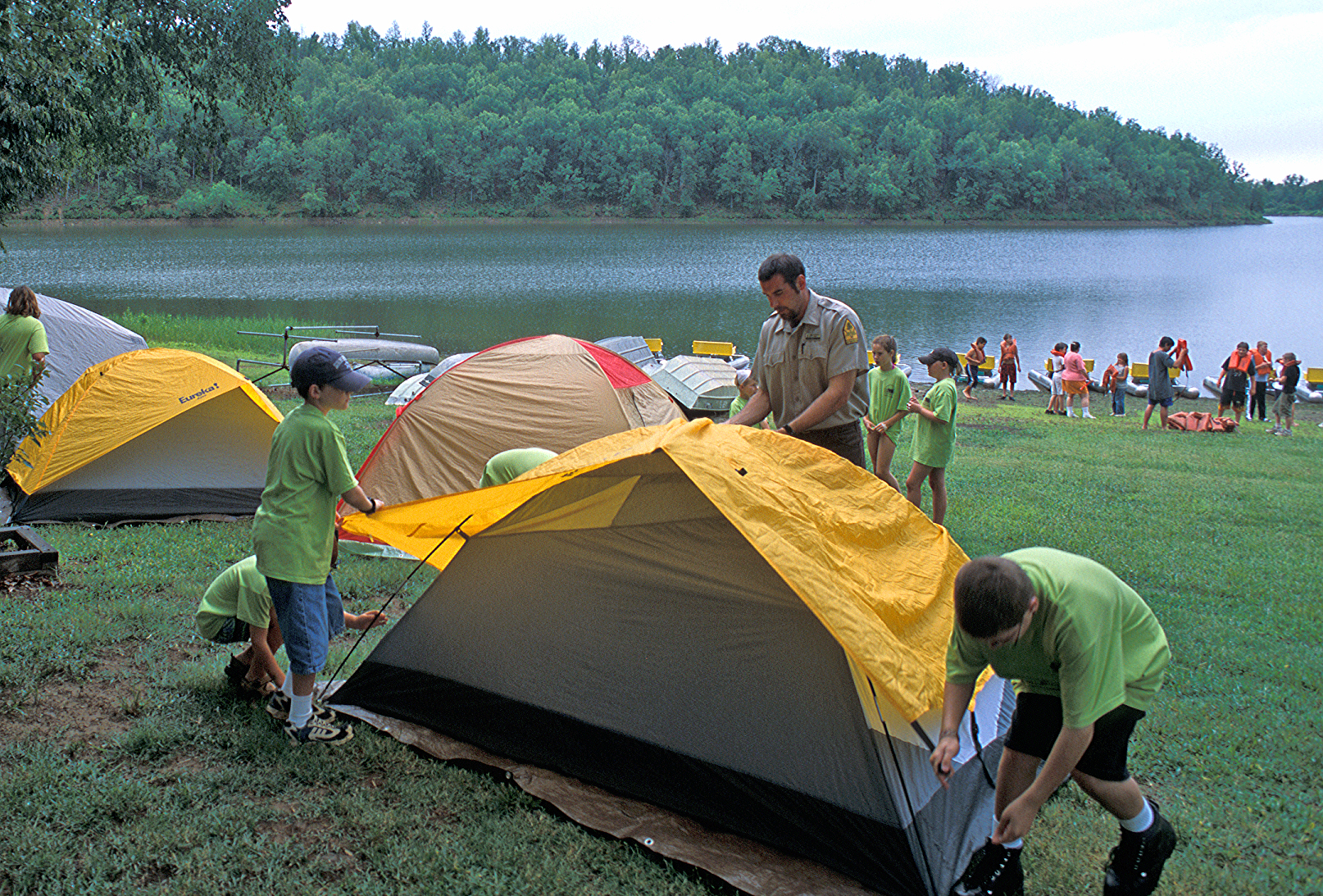 It does not hurt to stay proficient in your outdoor recreational skills too; and there is no better place to practice than in an Arkansas State Park.  Most folks plan one or two big camping trips a year, but the skills that it takes to have a good experience need to be kept up.  Now is a perfect time to plan one of those quick weekend trips.  This is a chance to get the equipment out and give it a going over before that big trip.  Take the opportunity to spend a weekend with us to brush up.  Whether you hike, camp, canoe or kayak, State Park's can offer you the perfect local spot to spend the weekend.
Arkansas State Parks are also the perfect spots to learn new skills.  With a variety interpretive programs scheduled around the state, you can learn paddling, hiking skills, orienteering and even how best to cook with that Dutch Oven you received for Christmas two years ago.  You can learn to geocache or even to spot fall migrating birds.
Take advantage of the break in the weather: we all know that there are a few hot days left in the season and summer will come again for one last round before the coolness of fall prevails.  Check the calendar of events for your local park's programs, and sharpen your skills up for outdoor fall fun.