It's no secret that students love spring break. How can a week away from school be anything but good? However, adults also need a break from their weekly routines and spring break is a great time to do it.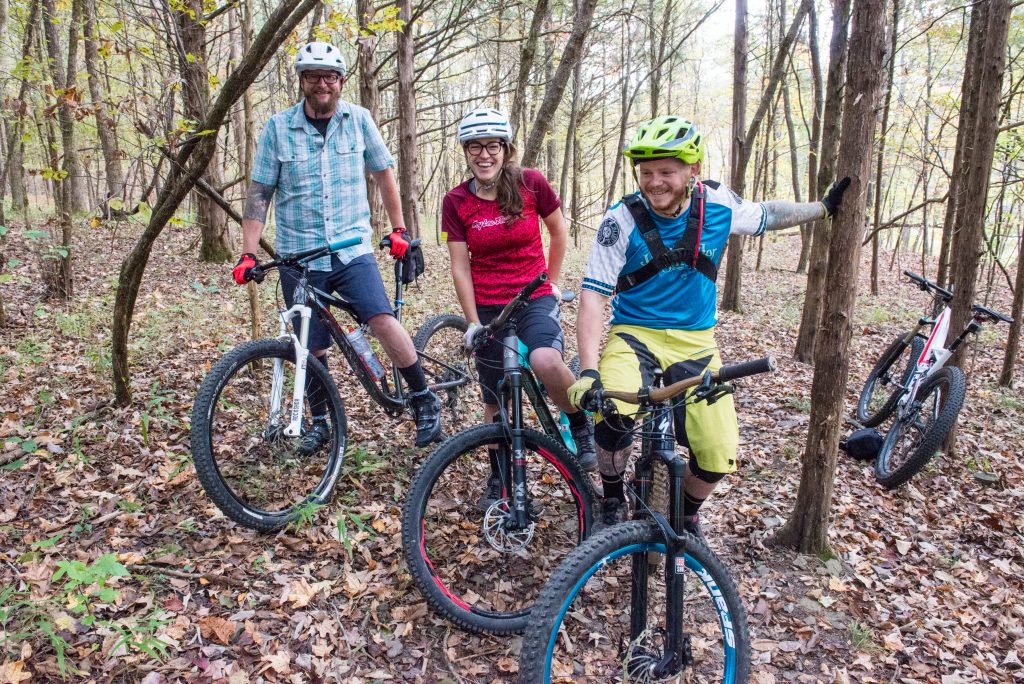 Unfortunately, grownups have become too good at making excuses not to take time off. Lack of time and money are the top two reasons that are offered up as immovable blockades to vacation time. However, Arkansas State Parks have many ways to relax, recharge and recreate during spring break that are easy on the pocketbook and the clock – no more excuses!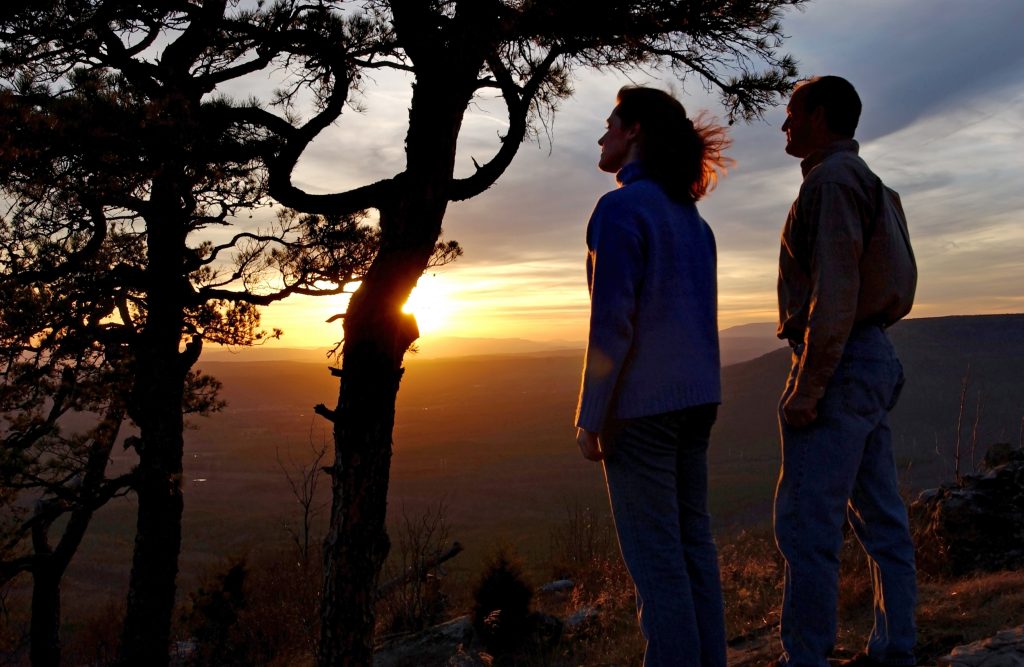 Arkansas State Parks offer family-friendly interactive programs, guided hikes, nature scavenger hunts, trivia challenges, lake tours, and many more activities this spring break. Whether it be for a day, or two or three, a mini spring break vacation at a state park will give you and your family a well-earned break at price points ranging from free to a few dollars per person. And when it is time to return to a normal schedule, you will have a clear mind and stress-free start. Check out our park finder page with a map of all of our 52 state parks, so you can plan your next adventures. Our event calendar lists our latest events and interpretive programs. Our interpretive programs allow you to experience something new in a meaningful way, and even learn a new hobby.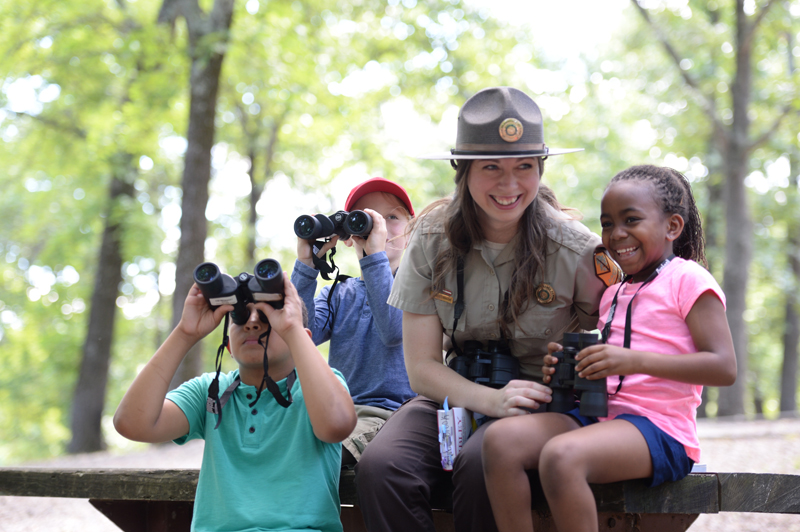 Humans are hard-wired to be calmed by water and there are plenty of lakes, rivers and streams in state parks to bring about that natural relaxation. Whether it be taking a tour of Lake Fort Smith State Park on a party barge, kayaking Cossatot River State Park-Natural Area or fishing off the dock at Davidsonville Historic State Park, spring breakers can connect to the world through water in a wide variety of ways. When you allow yourself to relax, you're able to open other creative parts of your mind that you may not be using on a day-to-day basis. You can bring this inspiration (and maybe some new ideas) back with you when you return to reality.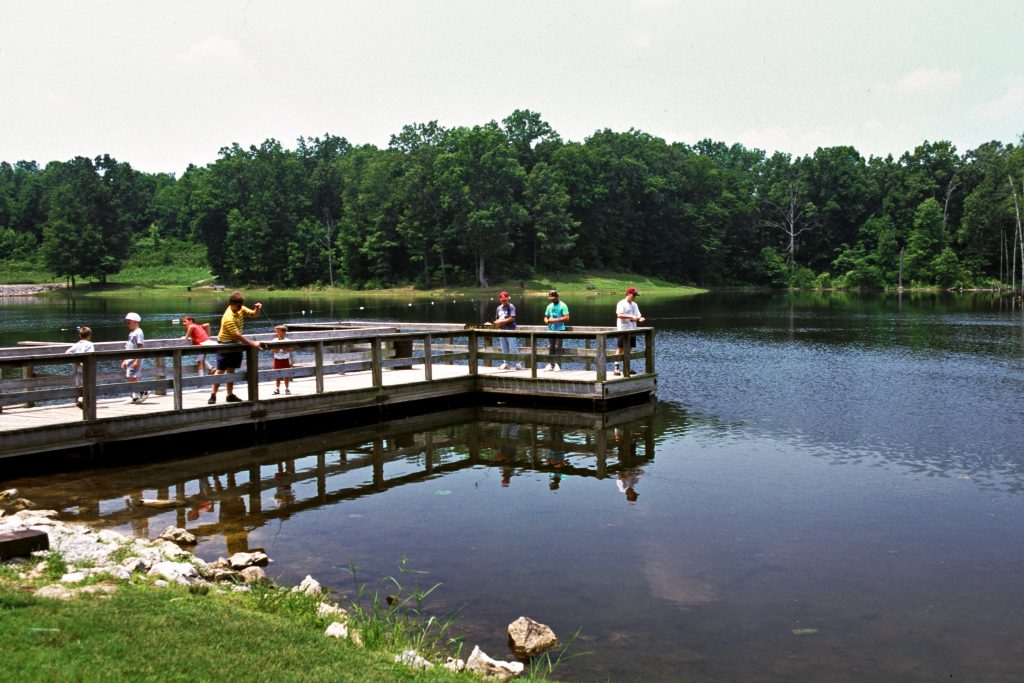 Getting away from your everyday surroundings allows you to see the world in a new way. Going to a state park during spring break can really get you out of work mode, and take action towards getting rid of habits that tend to contribute to stress.
Participating in a hands-on heritage activity at Historic Washington State Park could lead to a new hobby. Learning how to cook freshly caught trout at Bull Shoals-White River State Park may inspire you to eat healthier foods. Taking a guided hike at Petit Jean State Park may start a new enthusiasm to get out and move.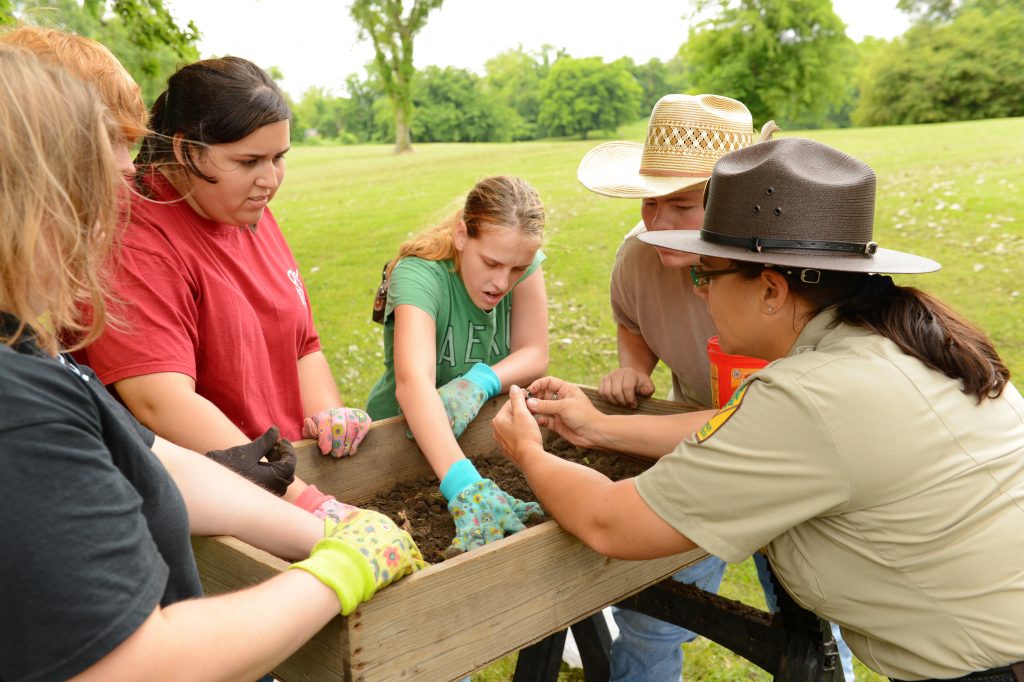 Try your hand at mountain biking where the sport got started in Arkansas at Devil's Den State Park. Pretend to be the next Indiana Jones by learning how archeological investigations really happen at Parkin Archeological State Park. Pack a picnic and take plenty of pictures! Years from now you could open up an album or view a video of your spring break at a state park and relive the wonderful memories once again. Memories are to be cherished and remembered for as long as you live.
If you relax, recharge and recreate with family, friends, or a significant other, it can help you generate positive feelings toward those people. Studies say these effects can cause an overall improvement in your relationships in the long run. So take the time this spring break to head out to an Arkansas State Park and enjoy the benefits you'll get in both your body and mind!