A Delicious Adventure Awaits
Mark your calendars and get ready for a mouthwatering celebration! National S'mores Day is just around the corner, and there's no better place to revel in this delightful occasion than Arkansas State Parks. With a mission to enhance the quality of life through exceptional outdoor experiences, Arkansas State Parks invites you to indulge in the classic combination of gooey marshmallows, rich chocolate, and crisp graham crackers. Join us as we explore the perfect blend of nature, fun, and scrumptious s'mores, creating lasting memories for you and your loved ones.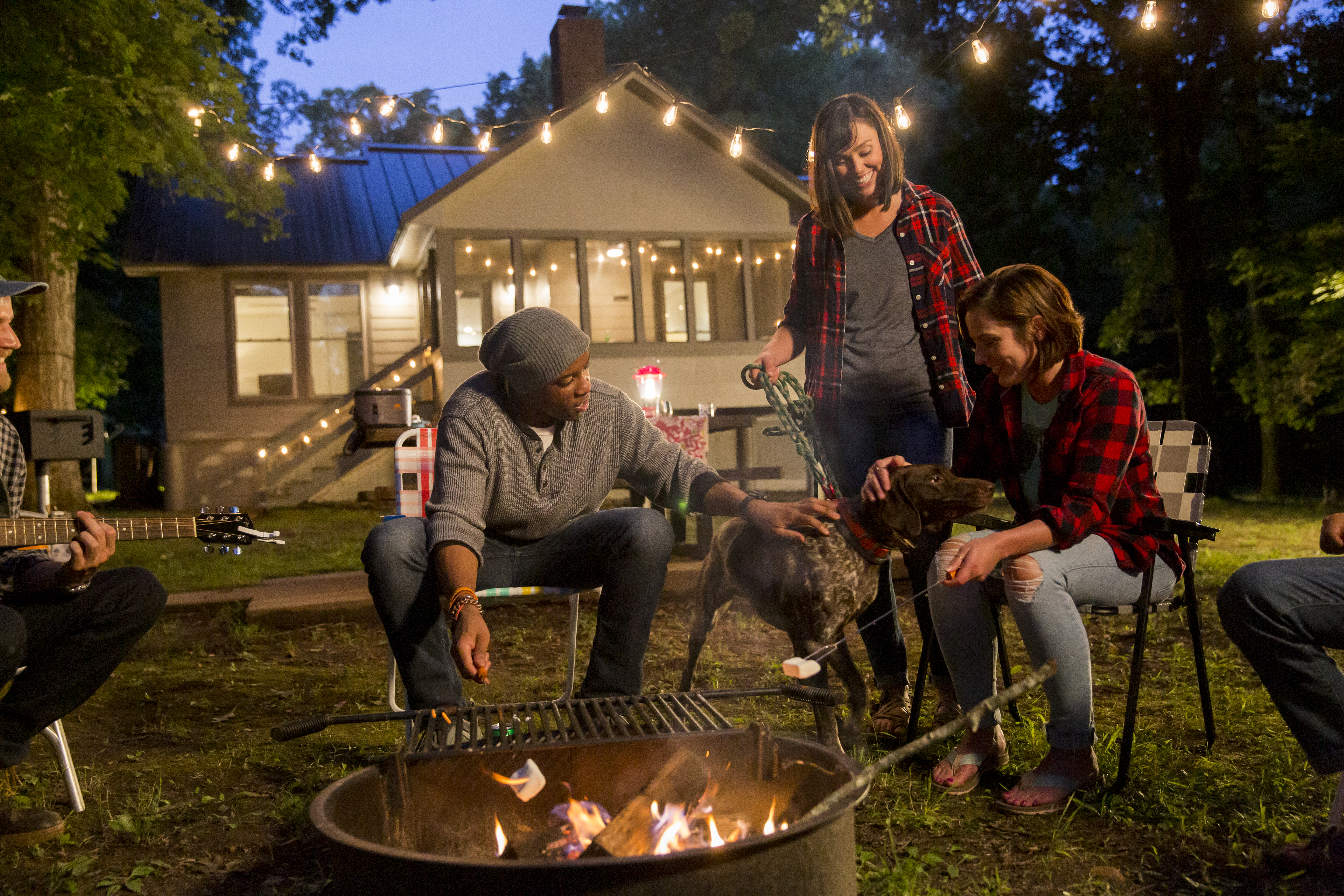 S'mores: A Time-Honored Recipe
S'mores have been a cherished treat for generations, and the traditional recipe remains unchanged. Gather around a crackling campfire or a cozy fire pit, armed with marshmallows, chocolate, and graham crackers. Toast the marshmallows to golden perfection, sandwich them between two graham crackers, and let the warm chocolate melt into a blissful union. Each bite offers a symphony of flavors that evoke nostalgia and delight.
National S'mores Day, celebrated annually on August 10th, holds a special place in the hearts of marshmallow enthusiasts everywhere. This delightful occasion serves as a reminder to pause and indulge in life's simple pleasures. It's a day to honor the cherished tradition of s'mores and create memories with friends and family.
Creating Connections with Arkansas State Parks
At Arkansas State Parks, our aim is to enhance the quality of life through exceptional outdoor experiences and foster a personal connection with our natural wonders. National S'mores Day perfectly aligns with this mission, as making s'mores around a crackling fire creates an unforgettable experience in the heart of nature. By combining the joys of outdoor exploration with the deliciousness of s'mores, we hope to forge lasting connections between visitors and our parks.
Unforgettable Events and Activities
On National S'mores Day, Arkansas State Parks is pulling out all the stops to make your experience even more extraordinary. Join us for a variety of s'mores-themed events and activities designed to make your taste buds tingle and your heart soar. From s'mores cookouts and campfire storytelling to guided hikes leading to breathtaking s'mores picnic spots, there's something for everyone to enjoy.
Picture-Perfect Settings
Arkansas State Parks boast breathtaking landscapes that serve as the backdrop for your s'mores escapades. Imagine sitting by the shore of a tranquil lake, with the sun setting in the distance, as you toast marshmallows and relish the serene ambiance. Whether it's the towering mountains, lush forests, or picturesque riverside views, our parks offer scenic locations that elevate your s'mores experience to new heights.
Enhancing the S'mores Experience
To ensure your comfort and convenience, Arkansas State Parks offer a range of amenities that enhance your s'mores adventure. Many of our campsites and cabins are equipped with fire pits or grills, perfect for creating your own s'mores haven. Additionally, picnic areas, pavilions, and well-maintained trails provide ample opportunities for relaxation and exploration.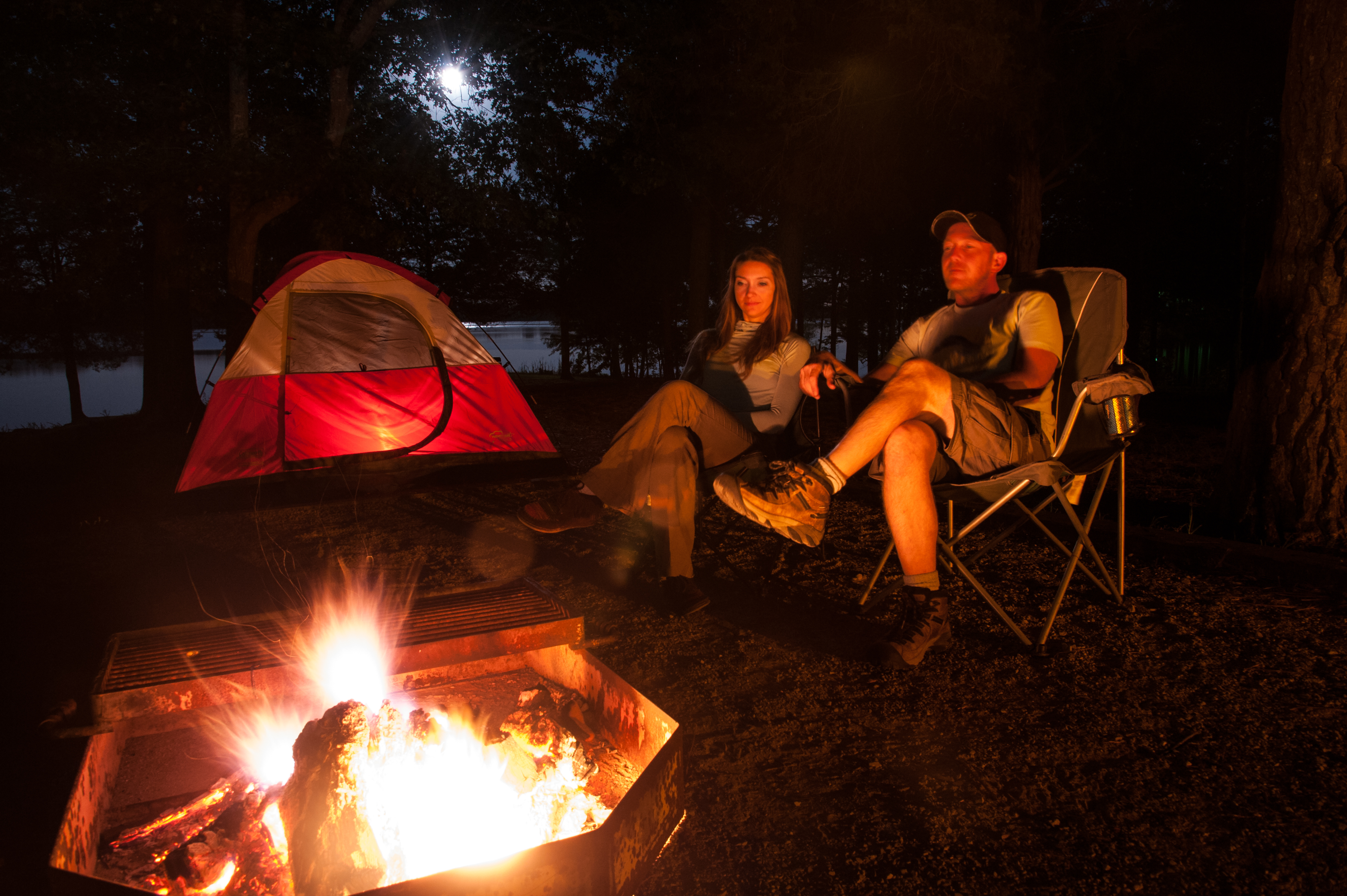 Accessible and Affordable
Choosing Arkansas State Parks as your destination for celebrating National S'mores Day is not only an exciting choice but a practical one too. Our parks are easily accessible, allowing you to embark on a memorable journey with minimal travel time. Furthermore, our parks offer affordable options, making it an ideal choice for families seeking a fun-filled adventure without breaking the bank.
National S'mores Day is a delightful occasion to celebrate the joys of the great outdoors and the simple pleasure of s'mores. Arkansas State Parks warmly invites you to immerse yourself in the beauty of nature while indulging in this beloved treat. Come and create lasting memories as you gather around the fire, laugh with loved ones, and relish the sweet harmony of marshmallows, chocolate, and graham crackers. Join us on August 10th at Arkansas State Parks for a s'mores-filled celebration that will leave you craving for more!