The restaurant at Queen Wilhelmina Lodge offers delicious Southern cuisine year-round. 
Peak Season
March-November
Open daily 7 a.m.-9 p.m.

Off-Peak Season
December-February
Open daily 8 a.m.-8 p.m.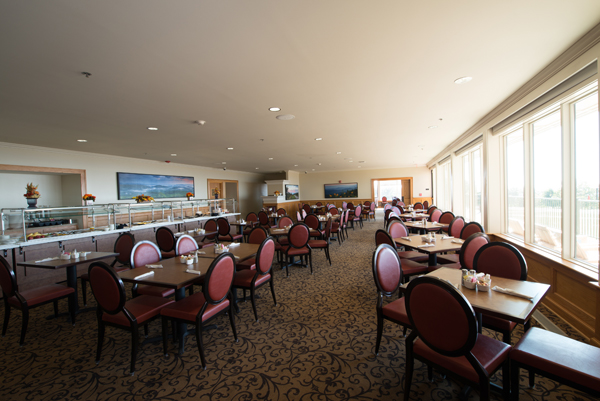 ​
​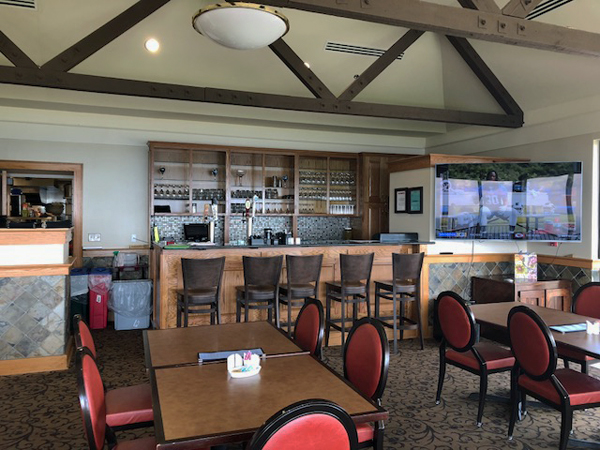 Our upstairs conference room is available by advance request. Large windows and this room's private balcony offer sweeping views from Rich Mountain. Private dining for special occasions, such as weddings, rehearsal dinners, birthdays, anniversaries and other celebrations can be arranged. To make your arrangements, contact the Marketing/Sales Department at 479-394-2863 or 1-800-264-2477. We welcome the opportunity to customize our services to meet your needs.