Ozark Folk Center Celebrity & Feature Concerts
2020 Celebrity Concert Series TBA Soon
2020 Feature Concert Series
Season Passes to the Ozark Folk Center are $75 and are valid for admission to all performances, including matinee and evening shows, as well as daily park admission during the season (April 16, 2019 - November 16, 2019). All seats are general admission. Tickets and season passes are available in the Administration Building, Cabin Office, General Store, and Gift Shop from 10-5:30 p.m. Tuesday-Saturday, or Thursday-Saturday nights at Ozark Highlands Theater.
Tickets to the matinee shows are $12 and include admission to the Craft Village. Combo tickets are available for $19.50 and include general admission seats to the matinee and evening shows, plus an all-day pass to the Craft Village at the Ozark Folk Center State Park.
Many Feature Concerts at the Ozark Folk Center State Park include a matinee set from 2-3 p.m. at the Blacksmith Stage in the Craft Village and an evening performance in Ozark Highlands Theater from 7-9 p.m. Doors open at 6:00 p.m. with the show beginning at 7 p.m. For more details, visit ozarkfolkcenter.ticketleap.com.
Seth Shumate & Roy Pilgrim 
Friday, July 3, 2020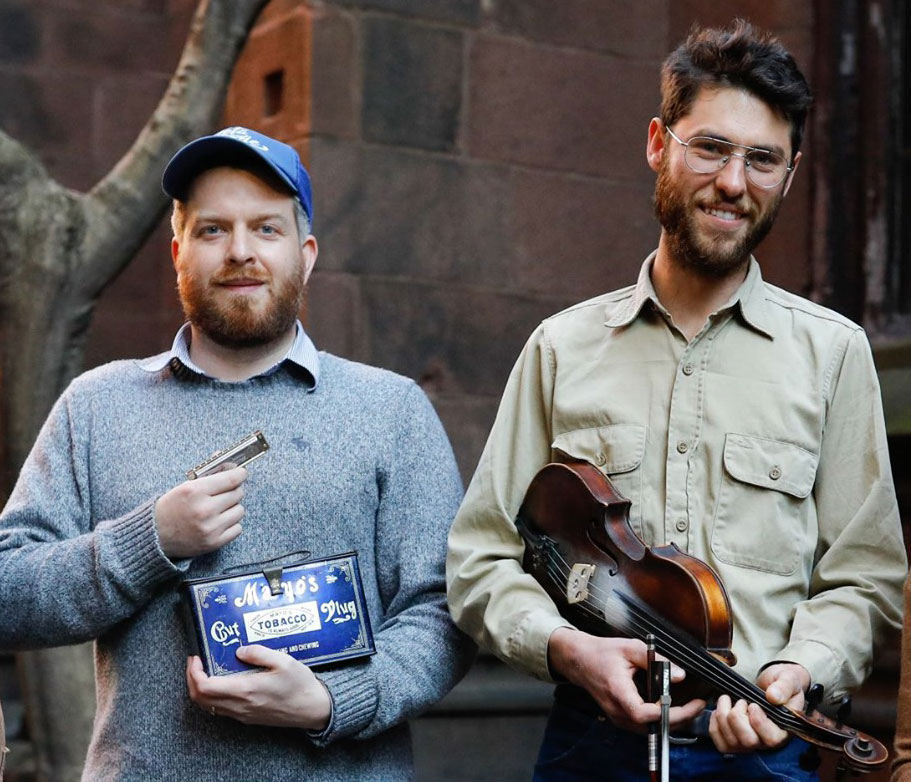 Seth Shumate plays harmonica in ways that one does not hear too often anymore. His phrasing, technique and style go back to the pre-war days of traditional American music when the harmonica was a lyrical and melodic instrument. 

Roy Pilgrim is arguably Arkansas' premier Old-Time fiddler. Like his counterpart, Roy takes his musical cues from traditional American Old Time but with an emphasis on fiddle tunes from the Ozarks of Arkansas and Missouri.
Roy and Seth also perform together as part of the Ozark Highballers, who have earned a well-deserved reputation as one of today's premier Old-Time groups and dance bands.  
Dom Flemons & Andy Hedges-Songs of the Old West
Saturday, July 25, 2020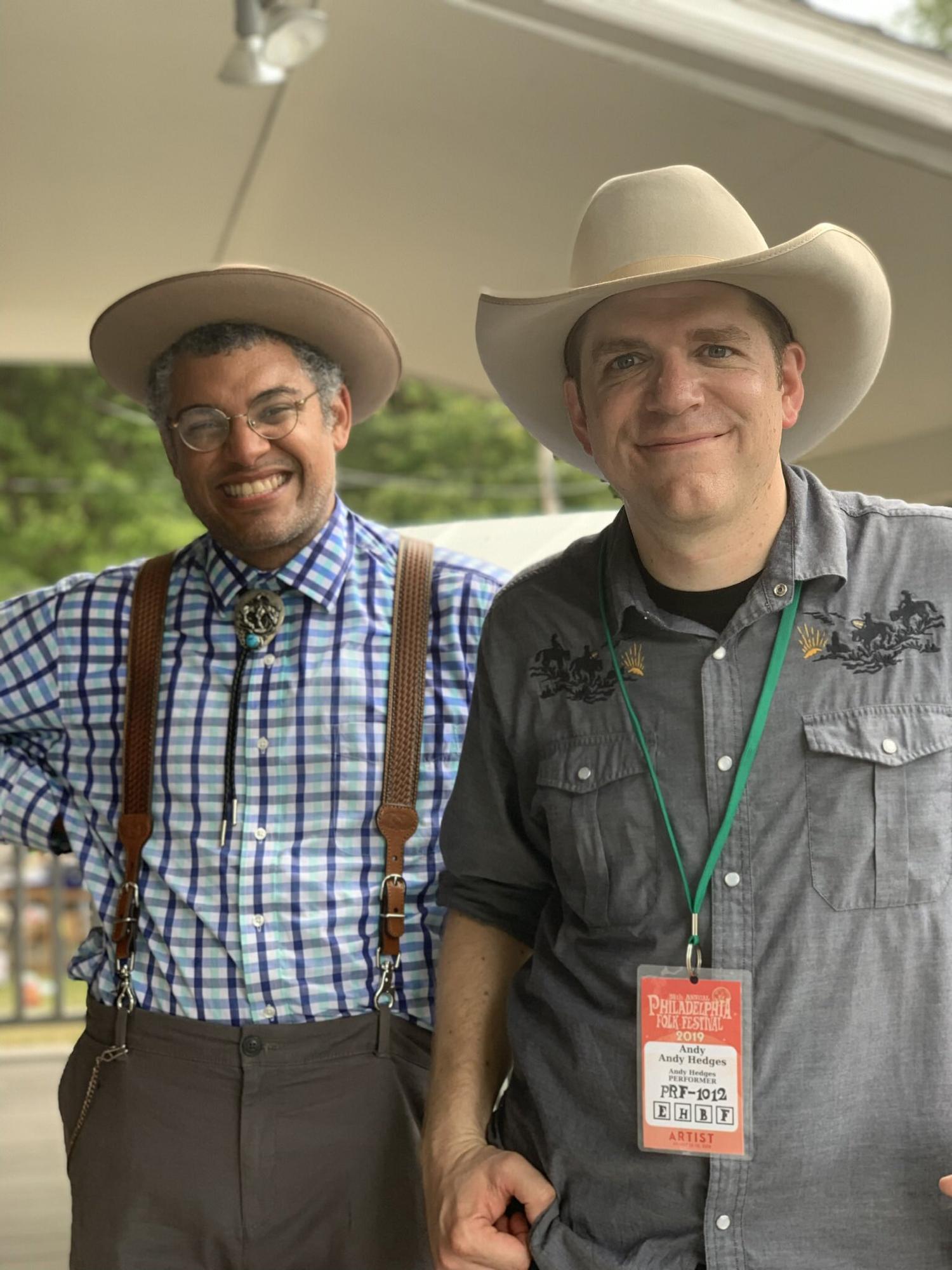 Dom Flemons is a former member of the Carolina Chocolate Drops and one of today's premier purveyors of old-time music. Dom is an avid music and cultural historian as well as an accomplished musician on both banjo and guitar.

Andy Hedges is part of the new generation of Cowboy Songsters. Andy has a deep passion and understanding of the songs, stories and culture from the golden age of the American cowboy.
Together they'll explore the songs of the old west and often overlooked music of African American Cowboys in a rare and special performance.
The Vogts Sisters
Saturday, October 3, 2020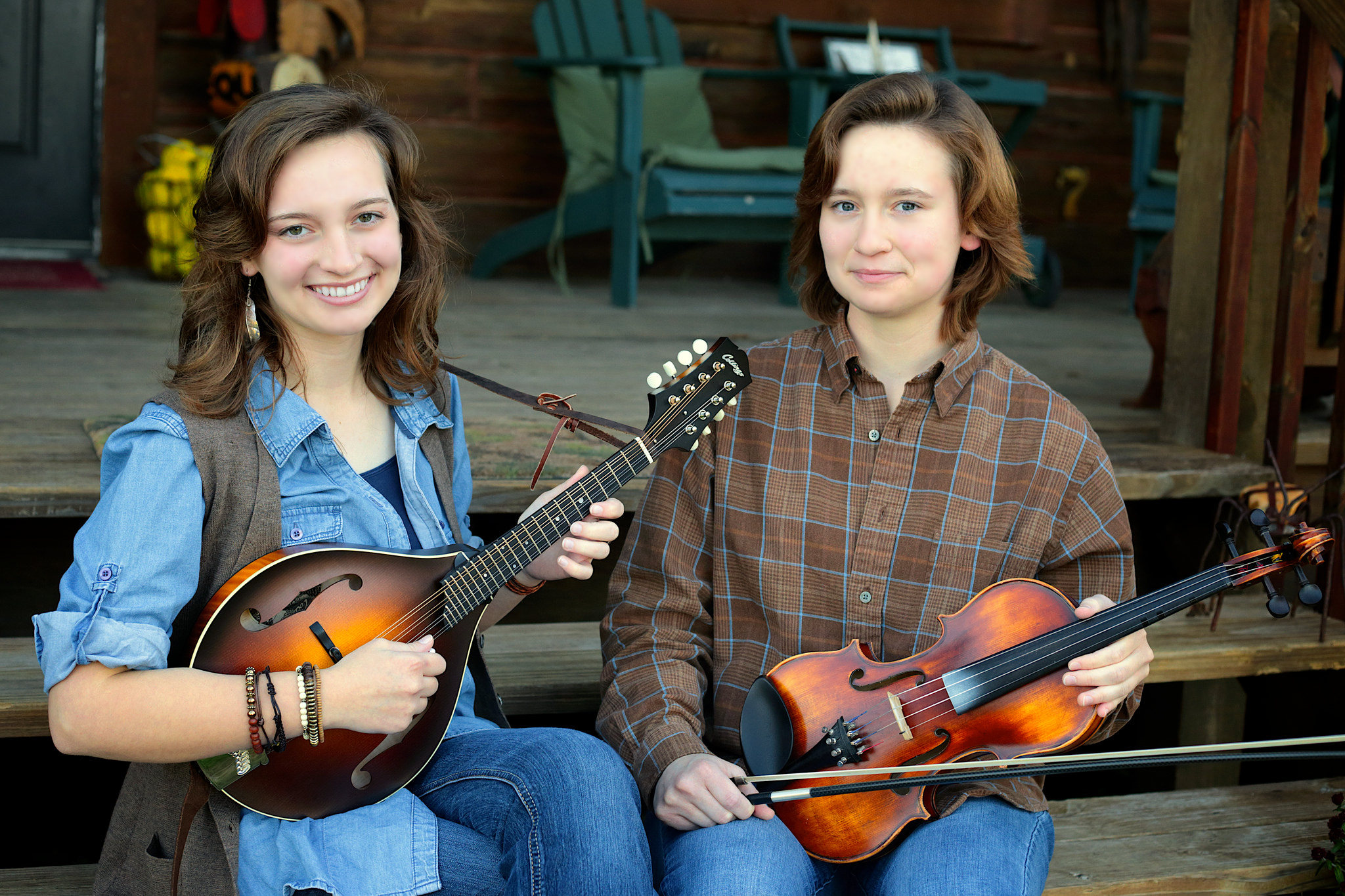 Touring the Midwest since May 2012, the Vogts Sisters (pronounced "Votes") touch the hearts of audiences everywhere they go. They have gained widespread recognition for their haunting vocals and tight sisterly harmonies. 
The Vogts Sisters have garnered numerous awards in regional and international songwriting competitions, including their latest being named Best Duo in the 15th Annual International Acoustic Music Awards in 2019.
They have over 30 original songs that fit seamlessly into their acoustic Americana-Folk act, blending timeless music with sweet sister harmony. A few of their musical influences include Alison Krauss, Emmylou Harris, and Gillian Welch.
Jim Wood's Tennessee Fiddle Orchestra
Friday, October 9, 2020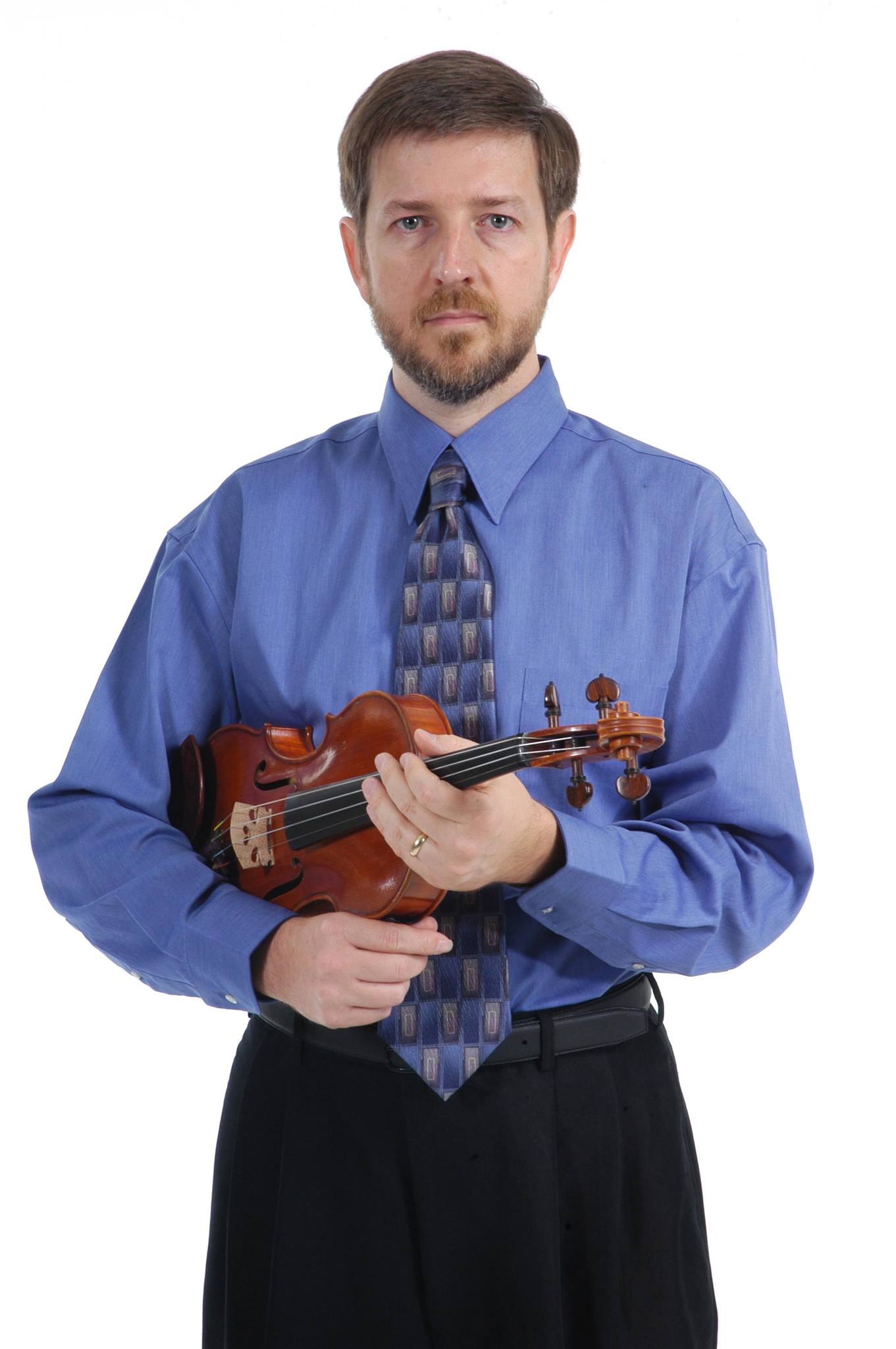 Wood was born in Nashville, Tennessee and raised outside Fairview, a little country town 25 miles southwest of Nashville. With 160 fiddle and mandolin championships (including 15 state championships in Tennessee, Kentucky, and Alabama) between the years 1978 and 2001, Wood is one of the most decorated contest fiddlers in history.
In addition, 17 of his students have won either state or national titles, including national champions Mike Snider and Maddie Denton. Wood owns Pinewood Studio and his studio production credits include national champions Pete Huttlinger and Shane Adkins and international star John Hartford. 
The Tillers
Saturday, October 17, 2020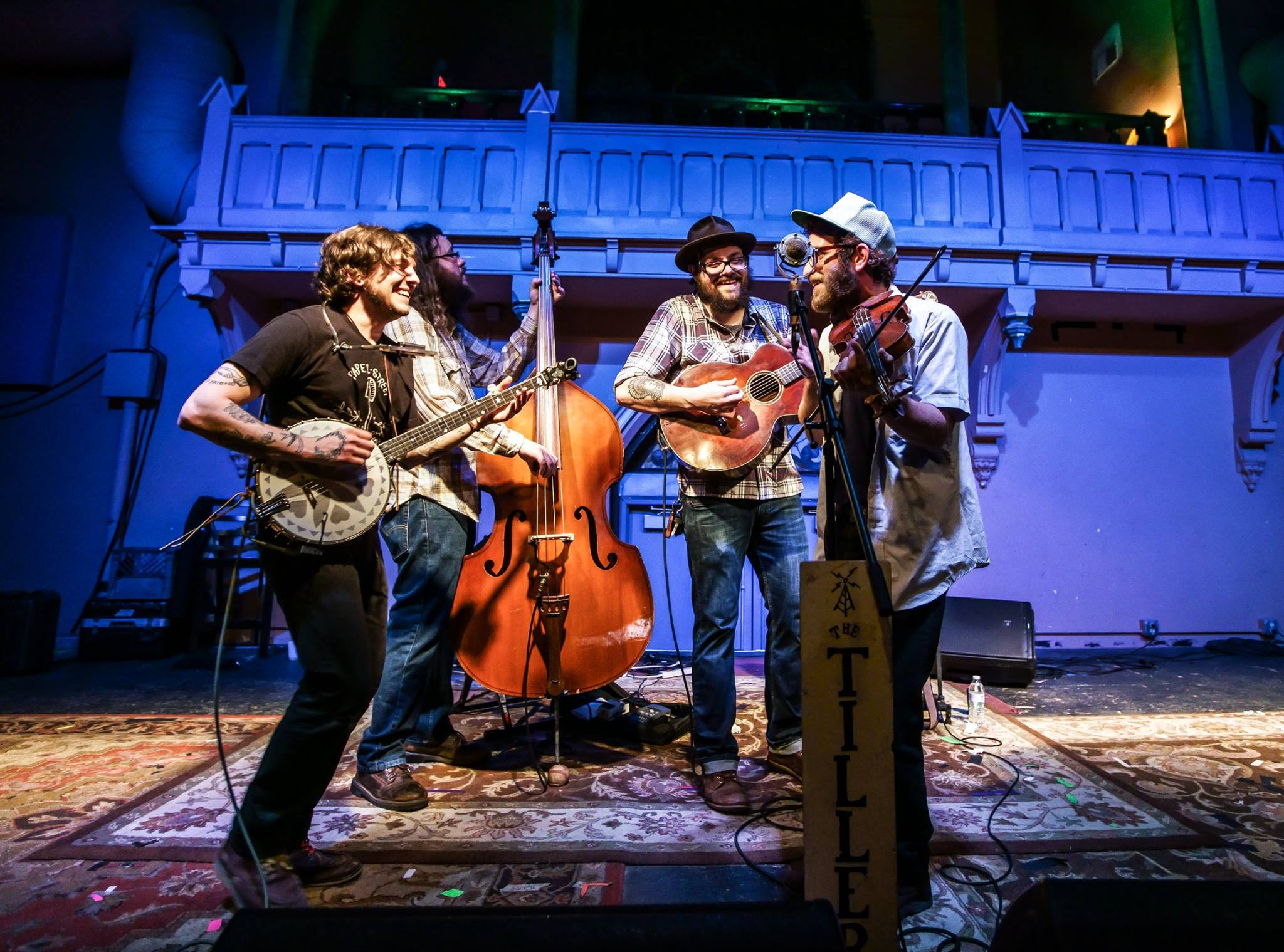 The Tillers got their start in August 2007 when they started thumping around with some banjos and guitars and a big wooden bass. Their earliest gigs were for coins and burritos on Cincinnati, Ohio's famous Ludlow Street in the district of Clifton. The songs they picked were mostly older than their grandparents. Some came from Woody Guthrie, some were southern blues laments, and many were anonymous relics of Appalachian woods, churches, riverboats, railroads, prairies, and coal mines.
Since then, they have been thumping their own distinctive sound of string band style folk music for a decade, riding it all over the country and across the sea. Four studio albums and one live record have won them praise as modern folk storytellers of the national soundscape.
Hannah Shira Naiman
Friday, October 23, 2020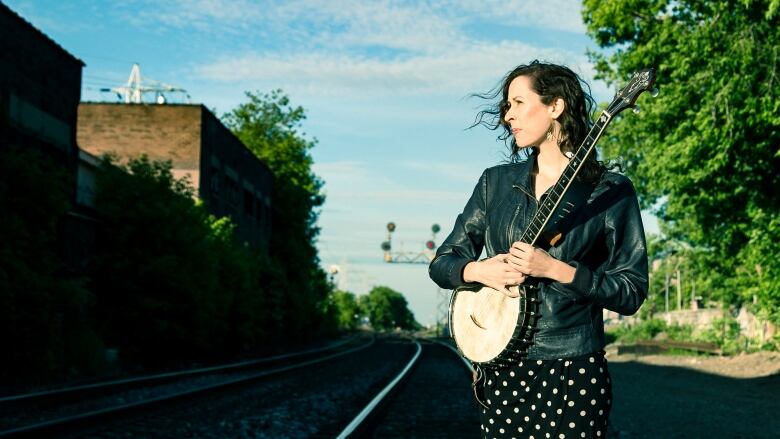 Hannah Shira Naiman's banjo-grounded songs dance the listener into the Appalachian mountains and eras back in time, drawing on her roots in Toronto's 'old time' folk music community to share powerful tales of hope and loss. With a sound that's been described as a cross between Gillian Welch and Sarah Harmer, Naiman crafts original songs that ring with influences of Ola Belle Reed, The Carter Family, American oldtime, and traditional English ballads.
Hannah is one of the few modern songwriters who is able to caputre the elegance and simplicy of the songs of yesterday in her compositions.