At Logoly State Park, Arkansas's first environmental education state park, we strive to protect and interpret our natural resources. These natural resources are abundant in our park and in our community, which fall into the West Gulf Coastal Plain eco-region.
You don't necessarily need a large green space to witness the wonders of Spring. Any site ranging from a yard-sized space and up will do. Spring is a time for new beginnings for us and the natural world around us. Spring goes on whether we see it or not. So, let us not miss out!
Spring wildflowers are carrying on as usual. We are currently in the beginning of the "April showers" according to the adage, but we don't have to wait for May to witness flowers. All manner of yards and fields are currently a palette of blues, purples, greens, yellows, reds, and much more waiting to be explored.
Go out and explore these colors. Take notes, snap pictures, and share your observations on social media or community/citizen science outlets (like iNaturalist). During April, Logoly State Park is experiencing some amazing, new blooms. Woolly ragwort (Packera tomentosa), a member of the daisy and sunflower family, first catches your eye with its tall stems and blazing yellow flowers.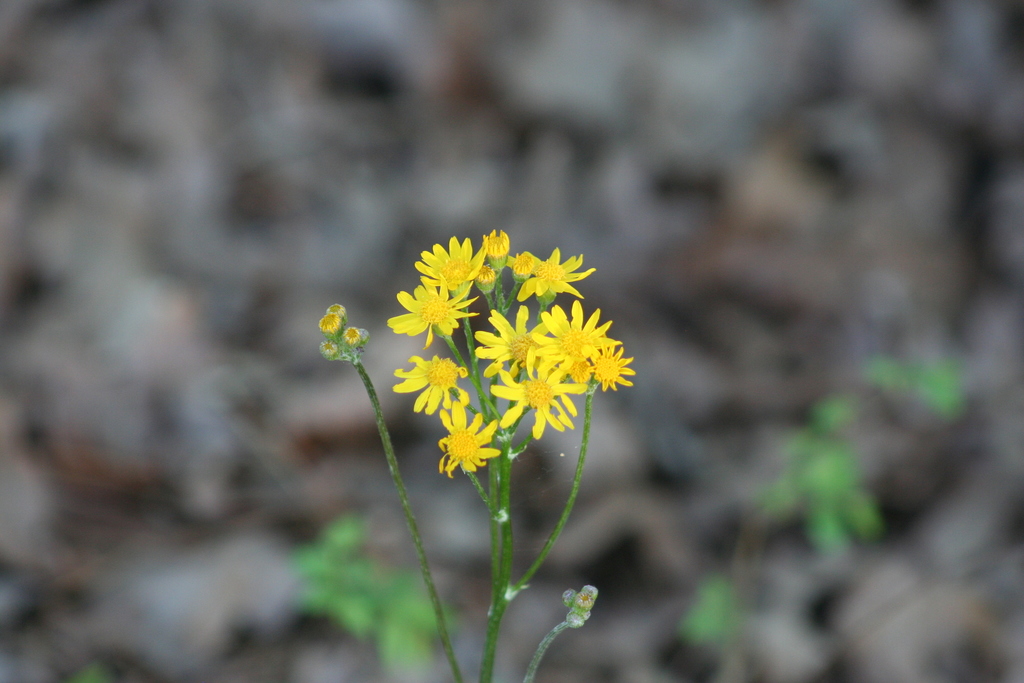 Then, if you look closer, you can see the purples of violets (there are many Viola species) and the newly flowering downy phlox (Phlox pilosa).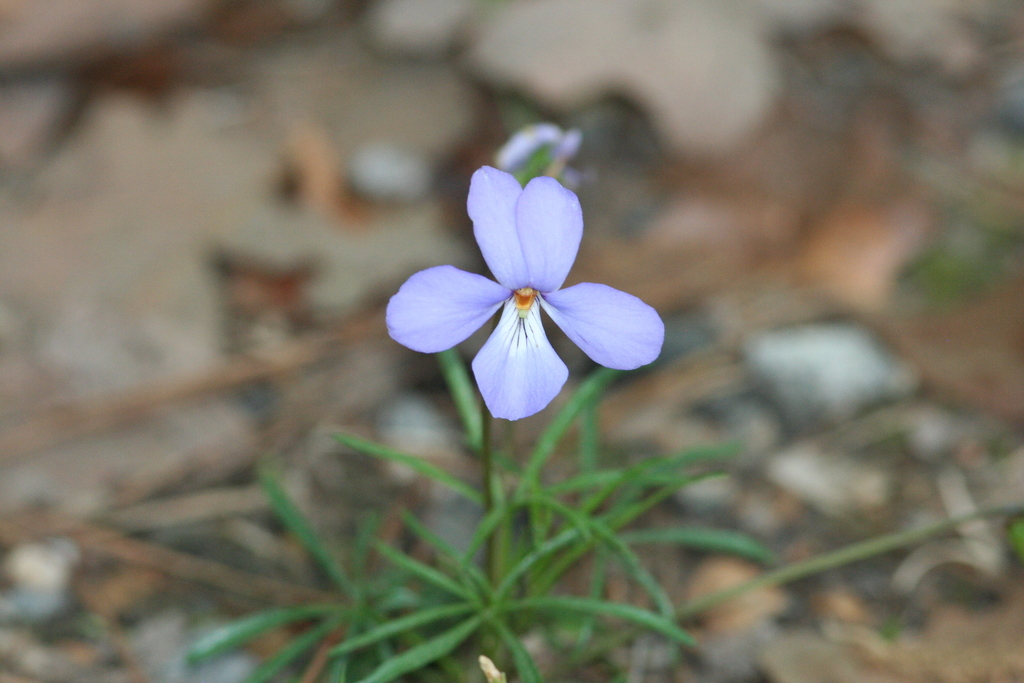 You might have to look up to see the flowering vines showing off bright reds and oranges, which are exhibited by our native coral honeysuckle (Lonicera sempervirens) and the cross-vine (Bignonia capreolata). These flowering plants occur everywhere, even in lawns and city parks. The wildflowers and blooms spark and fuel the new beginnings of other wildlife.
With an abundance of food, pollinators are taking off at Logoly State Park. I don't just mean butterflies, although they are out in full force. This spring has been a big one for the likes of the Eastern tiger swallowtail butterfly and the eight-spotted forester moth. These species are being seen here daily, much to our delight.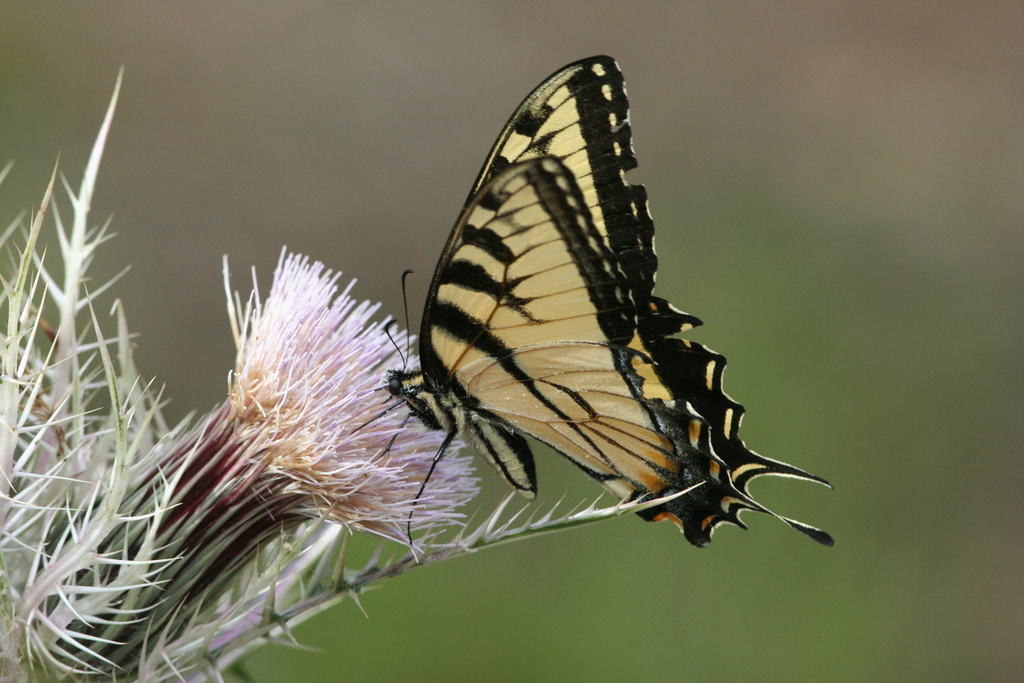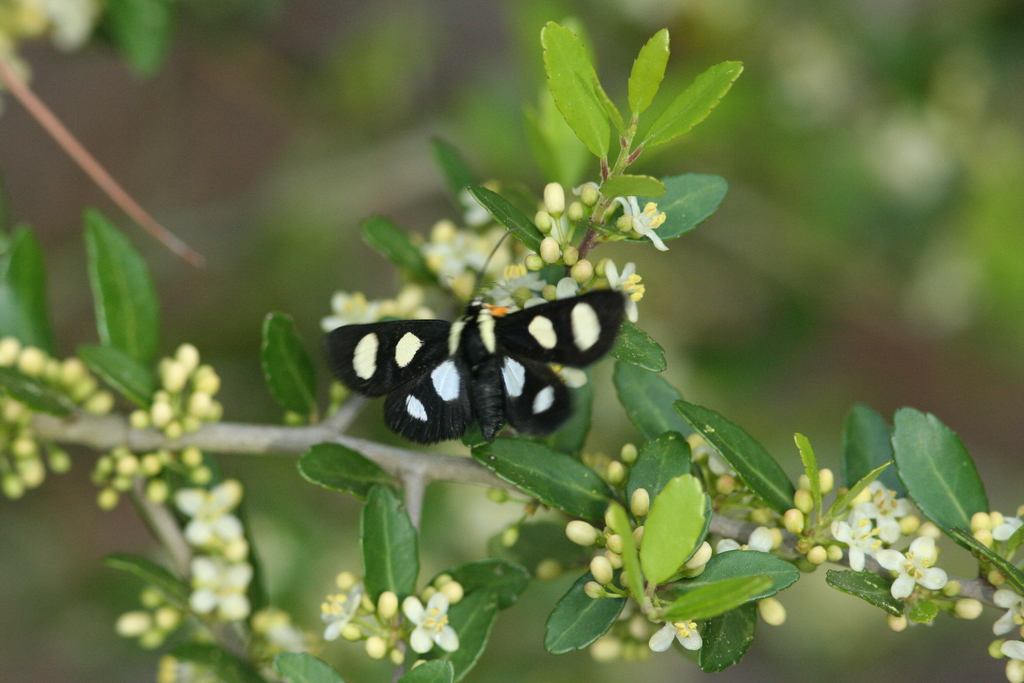 Several different species of hover-flies, bees, wasps, beetles, and moths are also taking advantage of a vast nectar source. Bee-mimicking hover-flies and longhorn beetles (see BugGuide) join actual honeybees and bumblebees at blooms. The new abundance of nectar-loving pollinators attracts pollinator-loving predators.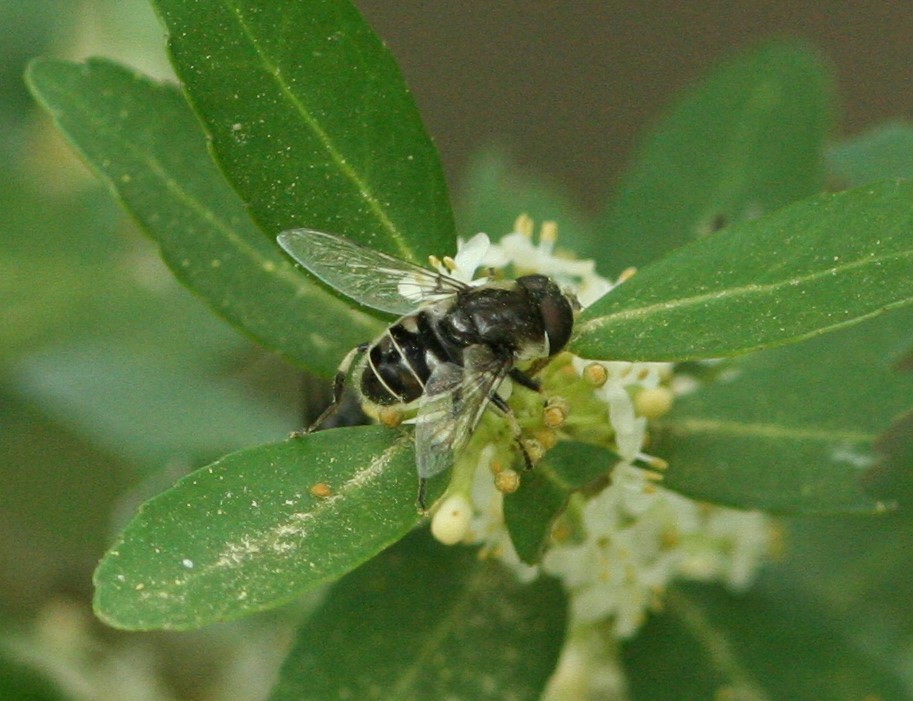 Up the food chain, we find the insect-loving predators. At Logoly State Park's pond, dragonflies and damselflies are crawling out of the water as larvae and emerging as adults (check out the life cycle here). Tiger beetles and robber-flies emerge from rotting logs and from the forest floor. They emerge with voracious appetites and can take very large prey. Dragonflies roam the skies and tiger beetles hunt on the ground, like their namesakes. However, they themselves must be careful, for bigger predators are lurking.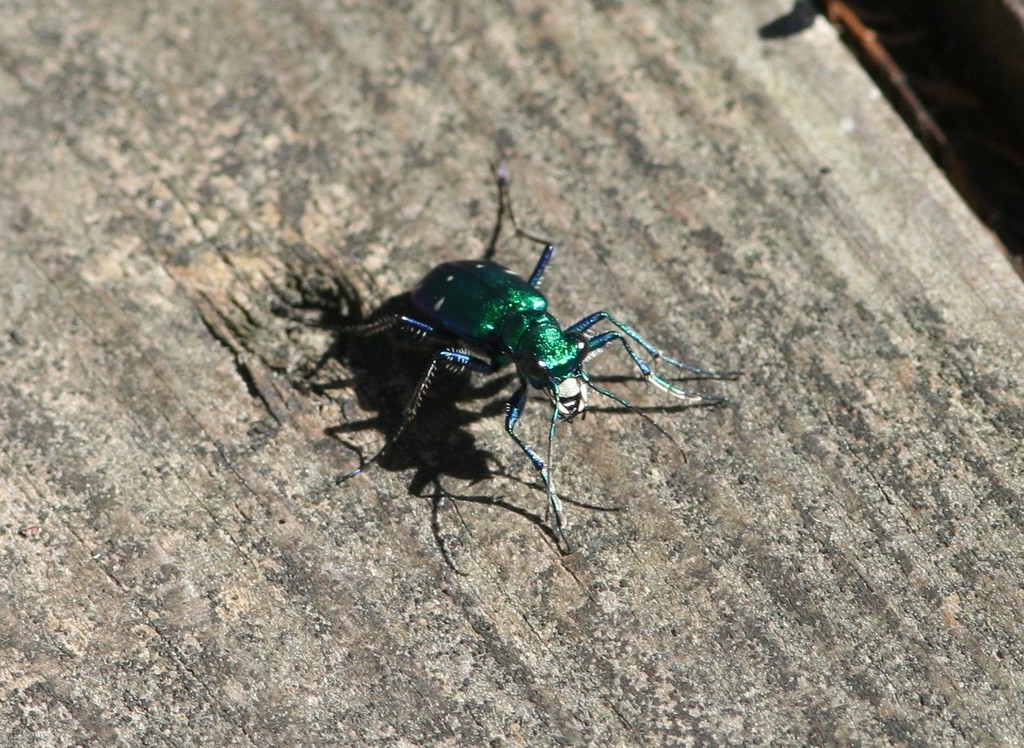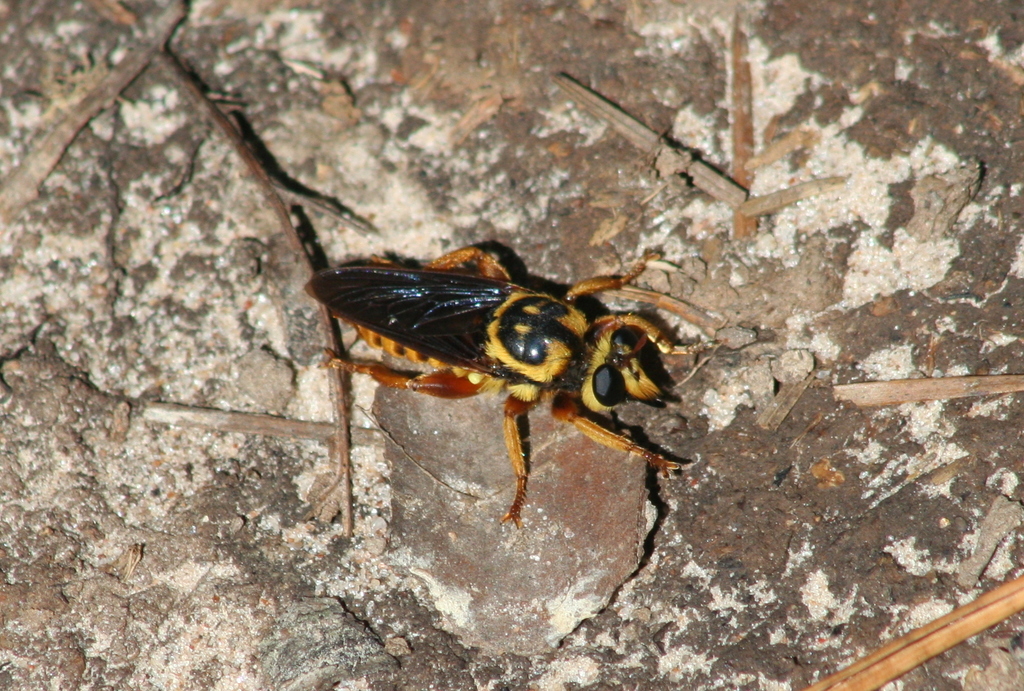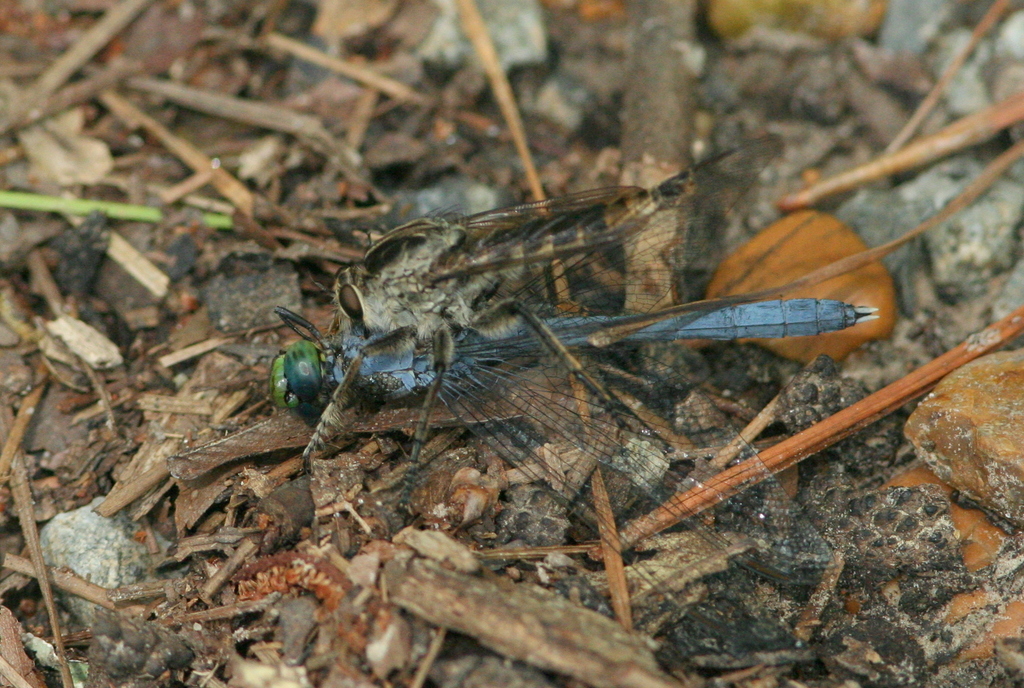 Several different species of birds migrate north from Central and South America to breed at Logoly State Park, spending the spring and summer with us and replacing winter residents that moved even farther north (learn a bit more about bird migration here). Some of these species come bearing names like flycatcher, gnatcatcher, and worm-eating warbler.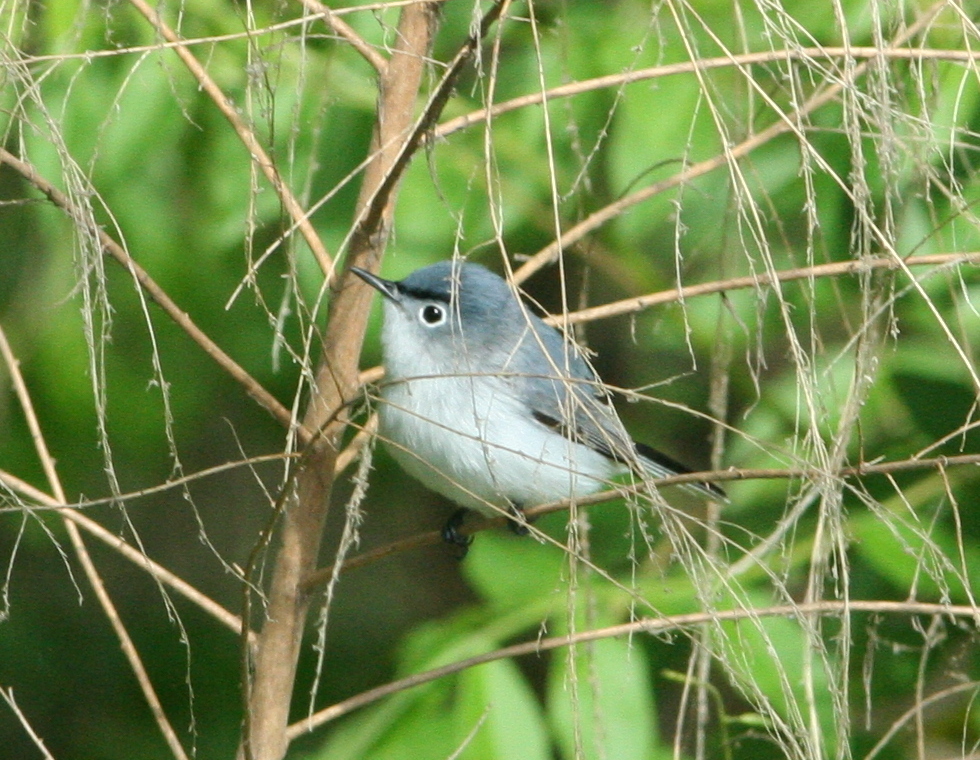 These names are indicative of their respective species' diets. Although they too have predators that hunt them, such as migrating and resident hawks, these birds are closer to the top of the food chain. They come in a brilliant array of colors themselves. But, the most marvelous trait that our feathered friends bring with them, in my opinion, is their enthusiastic songs, as if they are more than ready to get this season underway. Now, ingenious melodies fill our ears during walks and other outdoor excursions.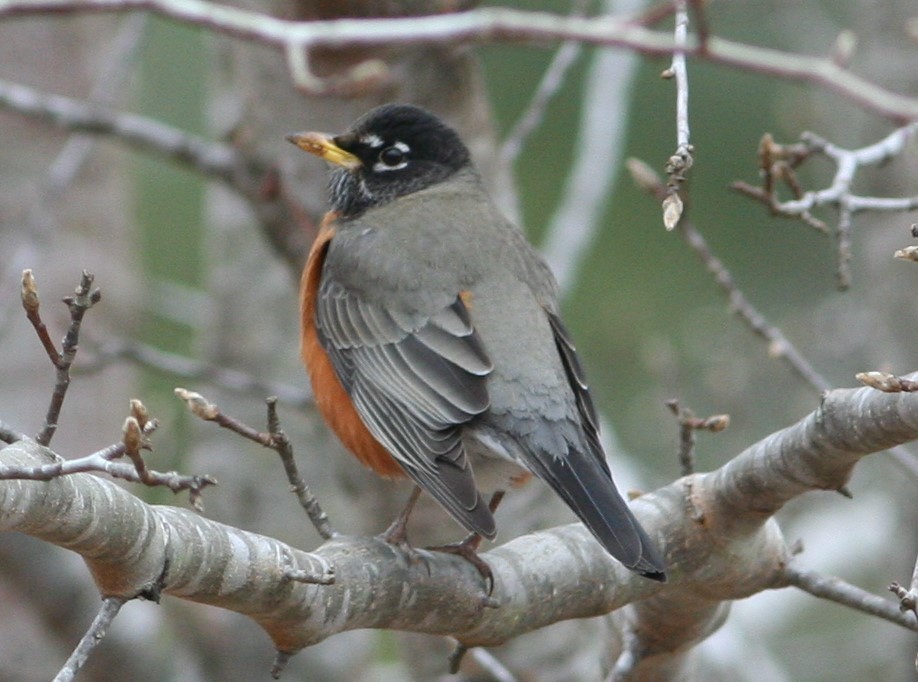 Whether you hear the familiar "cheery, cheerio, cheeriup" of an American robin or the descending, sweet syllables of a pine-loving yellow-throated warbler, you can't help but notice the cheerful noise made by our new arrivals.
We at Logoly State Park hope you are enjoying the new beginnings of spring. Go out, and look for something new this spring, whether it be a new flower, a new butterfly, or something eating that butterfly. Also, we hope that you pause and listen to nature. There are plenty of birds singing, but you can also treat yourself to a choir of chorus frogs (see here) or the unique songs of crickets and grasshoppers. Spring is a time for new beginnings for us and the natural world around us.