By:
Arkansas State Parks Staff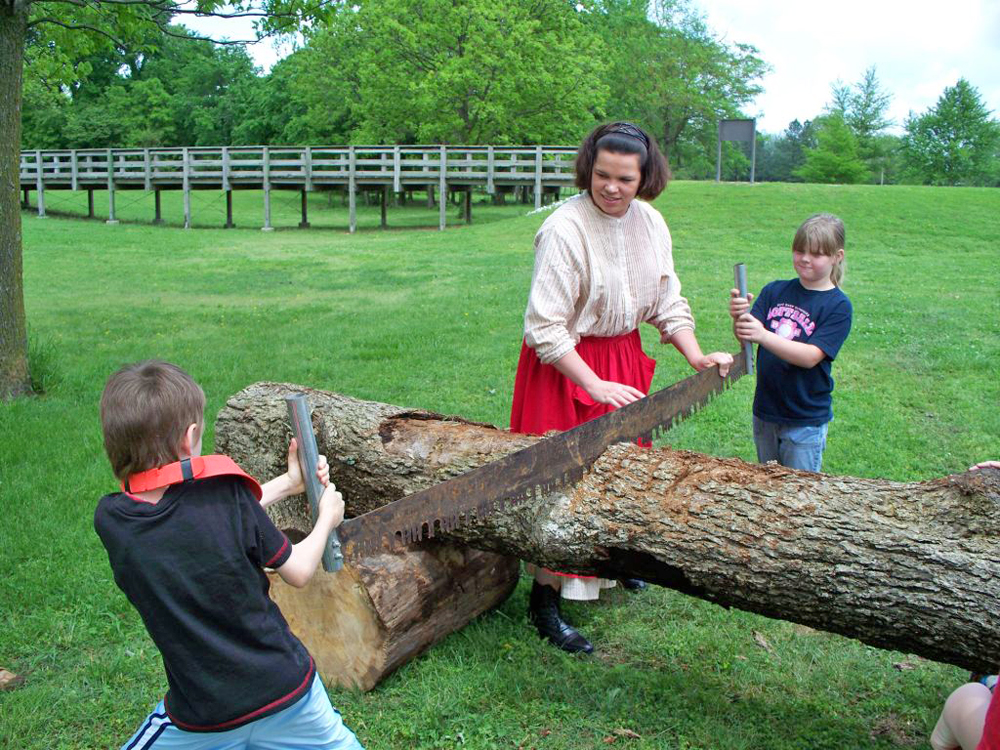 In honor of Black History Month, I decided to go a different way with this week's blog. Here in Arkansas we have so much to celebrate, yet so few of us know about our rich, colorful history.  This has bothered me for years. Some time ago I asked my grandmother why I had to search so hard to find Arkansas history- why we didn't have all the historical markers and buildings that other states around us had.  She had one simple reply, "Honey, we come from poor stock."
This is definitely true.  Though we have some of the most scenic waterways, mountains, hills and hollers, the best farmland, the coolest attitudes, and wouldn't think twice about helping out our neighbors, for some reason, many thought that the very spirit that built Arkansas was something to be ashamed of.  That humble beginnings in log cabins, clearing land, working hard and raising children was simply something that no one would care about.
The Birthplace of Arkansas Delta Blues
Sadly, a lot of Arkansas history has gotten buried because of that very reason.  Perhaps the best untold story Arkansas has is its ownership of the only pure American form of music.  This is the story of creation.  This is the story of the Arkansas Delta Blues.
Scorching sun, biblical floods, despair, yet faith- the Arkansas Delta was built on extremes. Few lived in the Arkansas Delta before the Civil War.  Some of America's most fertile soil, left by centuries of the Mississippi's mighty floods, lay hidden beneath a dense blanket of forest and swamp- a wilderness ruled by bear and panther.  After the war, the Delta became a magnet for former slaves and others down on their luck, looking for a place where through hard work they could fulfill their dreams.
Getting one's own land took time, dedication, and savings.  In the meantime, most came to work for others, large landowners who would take on sharecroppers.  Sharecroppers went to work with the desire to work a few years and save up enough money to get out.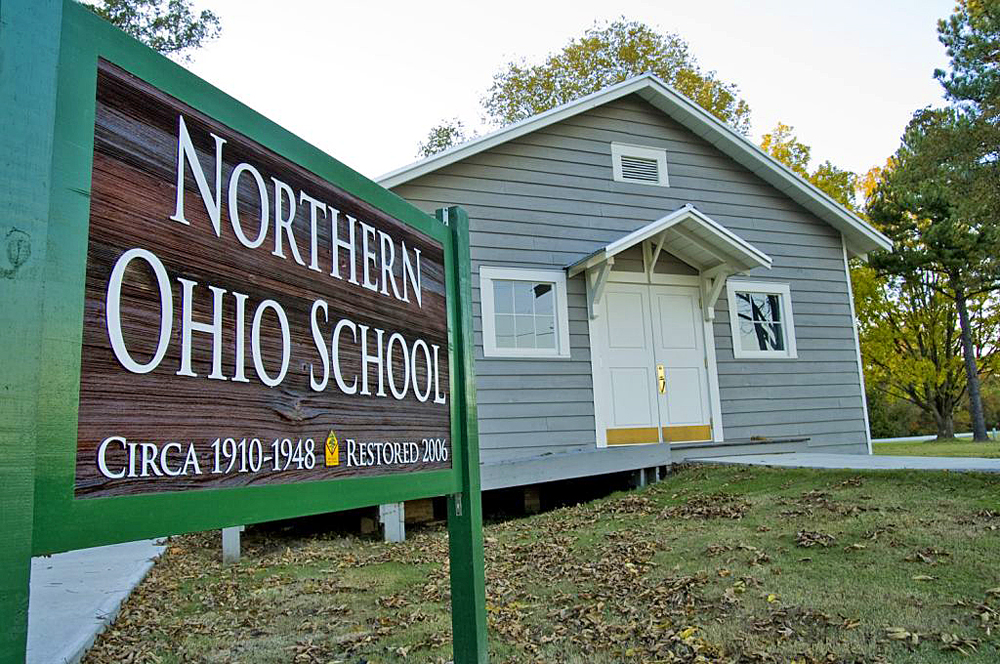 At that time, people said their days lasted "from can to can't."  That meant that they worked as long as there was enough daylight to see what they were doing. Though they came into sharecropping full of hope, many begin to see that instead sharecropping was like plowing quicksand. Each spring, landowners charged tenants for animals, seed, room, board, supplies, and equipment.  Come fall, high interest rates kept many farmers deeper in debt than they were the year before.
Though times were tough, spirits remained high.  Strong communities like SawDust Hill in Parkin sprang up and offered each other support. African-American churches, river baptisms, and box lunch socials became the center of the Delta folks' lives. Places like the Northern Ohio School (now a part of Parkin Archeological State Park) offered students and parents hope that one day, their family could break the cycle of sharecropping. But life here in the Delta wasn't all work and no play, and everyone wanted to get out a little on Saturday nights.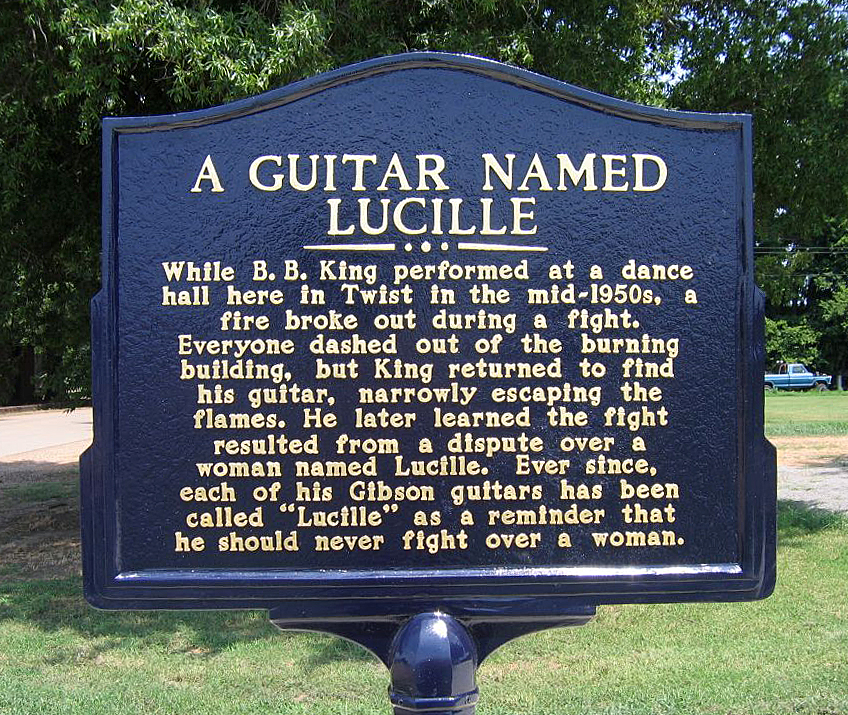 The Beatles, U2, The Rolling Stones were all influenced by the music of the Delta
Beale Street in Parkin was the place to be.  With acts like Elvis, B.B. King, Carl Perkins, Howlin' Wolf, Sunny Boy Williamson, and many more, where else would you want to be? Here in our fields, on our street corners, and in our juke joints on Saturday nights, African-Americans invented a new kind of music. They called it the Blues.  Juke joints sprang up all over the Delta, and some of the most famous were right around Parkin- West Memphis and Helena also had many famous acts come and play, but perhaps the most famous little juke joint around was the on the Parkin side of Twist, Arkansas.
This particular juke joint in Twist was rural, fun, spirited, and definitely unruly.  On one infamous winter night in 1949, a young B.B King was slated to be the entertainment, but he would soon be upstaged by another kind of show.  As local lore has it, punches began to fly between two men fighting over a woman named Lucille.  After the punches, came the chairs, and after the chairs, well, a kerosene lamp was knocked over and set the whole place ablaze.  Everyone, including B.B., quickly fled outside to safety.  It was about this time though, that B.B. realized in all the commotion he left his guitar onstage.  He rushed back into the burning building to retrieve his guitar, and luckily he made it out with only some minor burns.  He named his guitar "Lucille" that night to remind himself how much trouble a little lady can get you into.
The Blues didn't just stay here in the Arkansas Delta- they immediately radiated out, all over the South, revolutionizing popular music and becoming America's only true music form.  Though Blues joints can be found all over the U.S. and even overseas, some of the purest forms can only be found here in Arkansas.
Take an Arkansas Delta Blues retreat weekend- head over to Parkin Archeological State Park and visit the historic Northern Ohio School.  While you get to see one of the last remaining African-American one-room schoolhouses in eastern Arkansas, Park Interpreters can help your kids write their very own 12 bar blues song. Swing over to the Delta Cultural Center in Helena, and enjoy great exhibits on blues superstars, and don't forget to be on the longest running blues radio show in America- aired live from the museum studio.  Drive down to Lakeport Plantation, the only remaining Arkansas plantation home on the Mississippi River, and if you're lucky, Lake Chicot State Park will be holding Gospel Fest while you're down there. And last but not least, don't forget to swing out to Twist, and have your picture taken in front of the sign marking the place where Lucille got her name.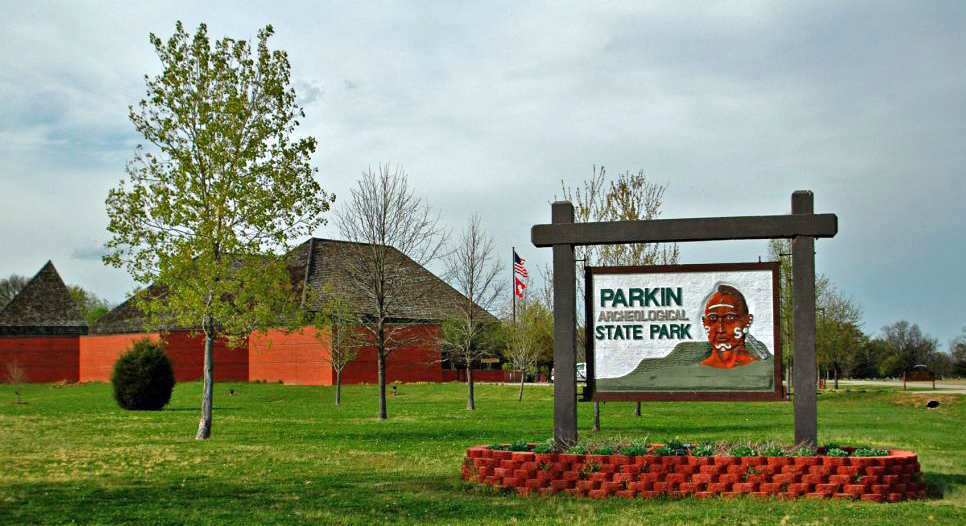 Welcome to my Arkansas- the Arkansas Delta, home of the Blues.  If you're in the neighborhood, come on by.