Lake Tours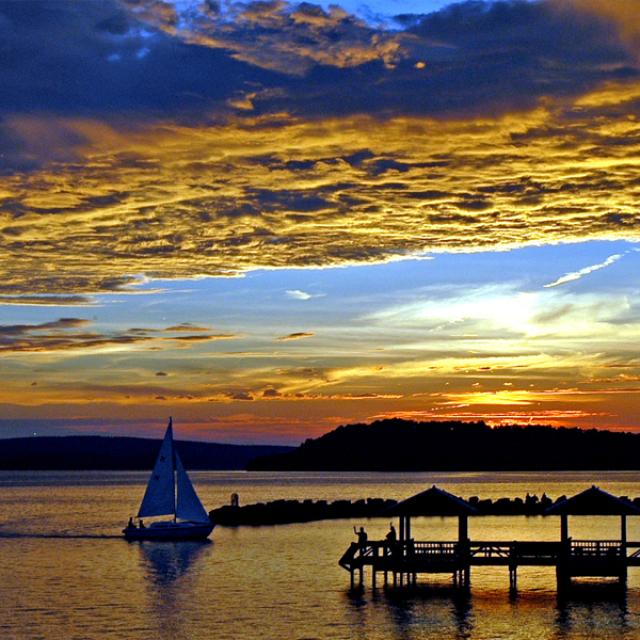 Explore the Arkansas State Parks Lakes
Do you want to know more about Arkansas's lakes? What better way than on a guided tour? Several of our state parks offer interpreter-led lake cruises and swamp tours, which are a fun way to experience the state's natural beauty. 
At DeGray Lake Resort State Park, enjoy scenery and search for wildlife on this crystal-clear 13,800-acre lake (one of five Diamond lakes in southwest Arkansas) aboard the park's tour boat. 
Take a unique look at Arkansas's largest natural lake and cypress swamp at Lake Chicot State Park. Here you can see one of the state's birding hot spots where you can get a glimpse of birds like egrets, herons, eagles, ibis, spoonbills, and the endangered wood stork. 
Travel to the heart of the Ouachita Mountains to Lake Ouachita State Park and take a cruise on the state's largest lake. The lake's immense size, pristine shoreline surrounded by National Forest land, and numerous islands provide remarkable beauty and scenery. 
Contact the visitor center at each state park to learn more about the guided tours and reserve your seat. Click below to learn more information about the opportunities at each park.