Cover Image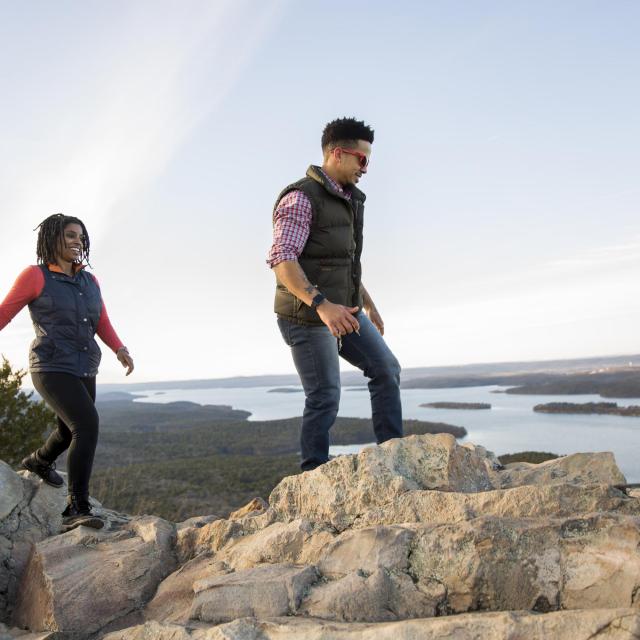 What do you love about
Arkansas State Parks?
You are welcome in Arkansas State Parks. Our goal is for you to experience excellent hospitality and to form a personal connection to the parks. We honor tradition while seeking innovation, aiming to be treasured and relevant for generations to come.
Watch the video up above and shoot a short video (landscape please) telling us why you love Arkansas State Parks. Let's share and spread those positive vibes so we can see what state parks mean to you and your personal connection to state parks. 
Use the uploader below to share your video with us and we'll post it in the gallery below. Thank you for your continued support of our state parks and for taking the time to share the love!