The Shoreline Restaurant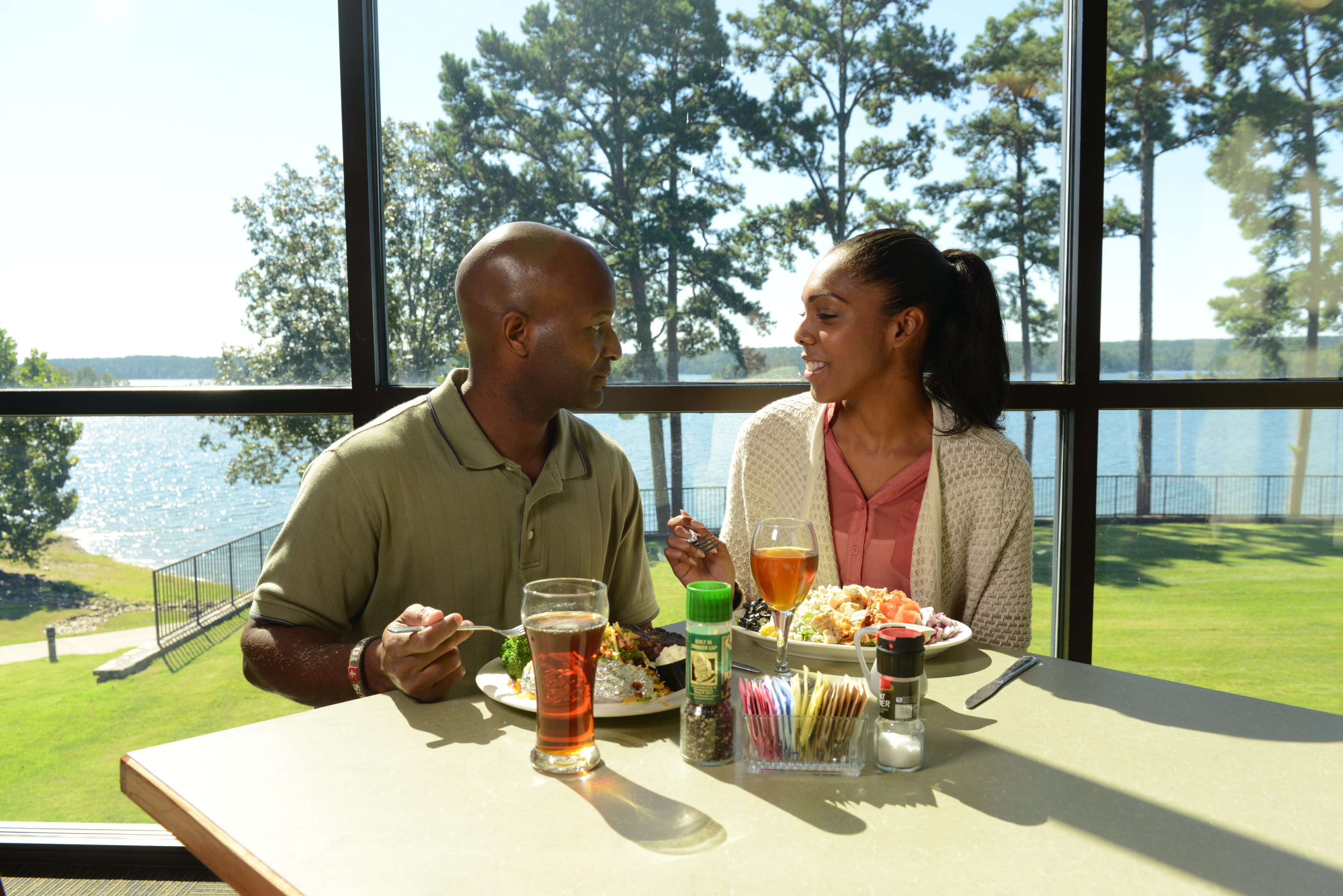 ​
The Shoreline Restaurant now serves beer and wine.
Come and enjoy the casual atmosphere of our lakeside restaurant located in the DeGray Lake Resort State Park Lodge. The Shoreline Restaurant provides guests with several unique dining opportunities, including a beautiful sunrise during morning breakfast or a sunset dinner for two. A variety of dishes is offered to suit all tastes. From small snacks to a more lasting choice, the Shoreline menu has just the right dish for all occasions. Enjoy great quality food at a reasonable price. This lakefront restaurant is open to the public and has a seating capacity of 114 guests. The restaurant is convenient for all visitors to DeGray Lake.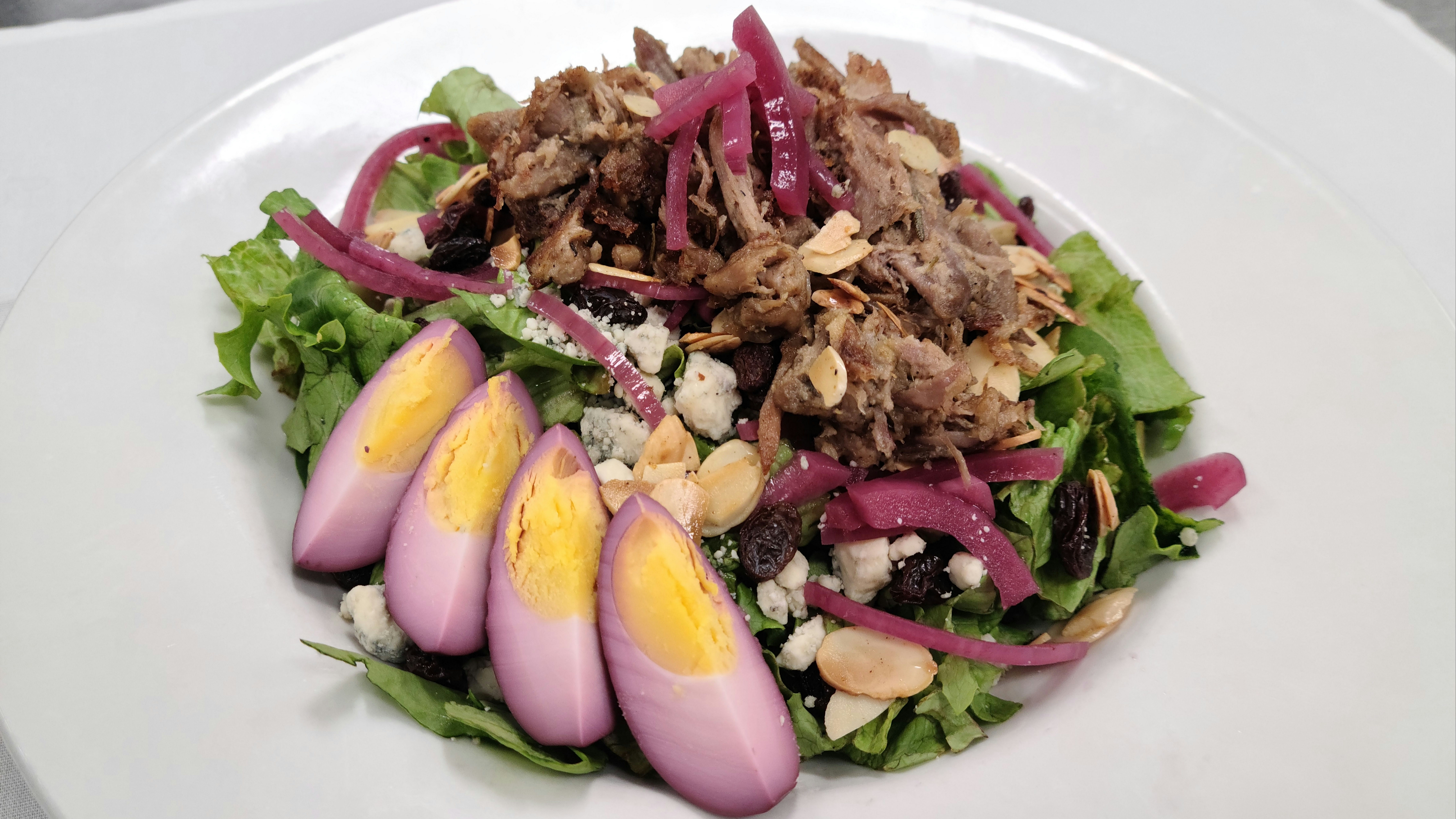 Restaurant Hours:
Peak Season
March-November
Open daily 7 a.m.-9 p.m.
Off-peak Season
December-February
Open daily 8 a.m.-8 p.m.
The Shoreline Restaurant also boasts an extensive catering menu that makes it easy to plan for small group meals or large banquets. Plated entrées, buffets, snacks, and hors d'oeuvres are among the items offered. Catering services are available at the lodge and throughout the park at the golf course patio or the pavilions.
Call 501-865-5866 for additional information.
Prices and items on all menus are subject to change without notice.