Meet the Hosts and Staff 
Hosted by Dave Smith
Dave moved to Stone County in 1972 at the age of twenty and began attending the old-time musicals at Lonnie Lee's house in the community of Fox. He was completely captivated by the old songs and tunes. He would spend Saturday night at Lonnie's and the rest of week learning what he had heard. He plays guitar, fiddle, claw-hammer banjo, button accordion, and along with Robert and Mary Gillihan, he's part of the musical group Harmony.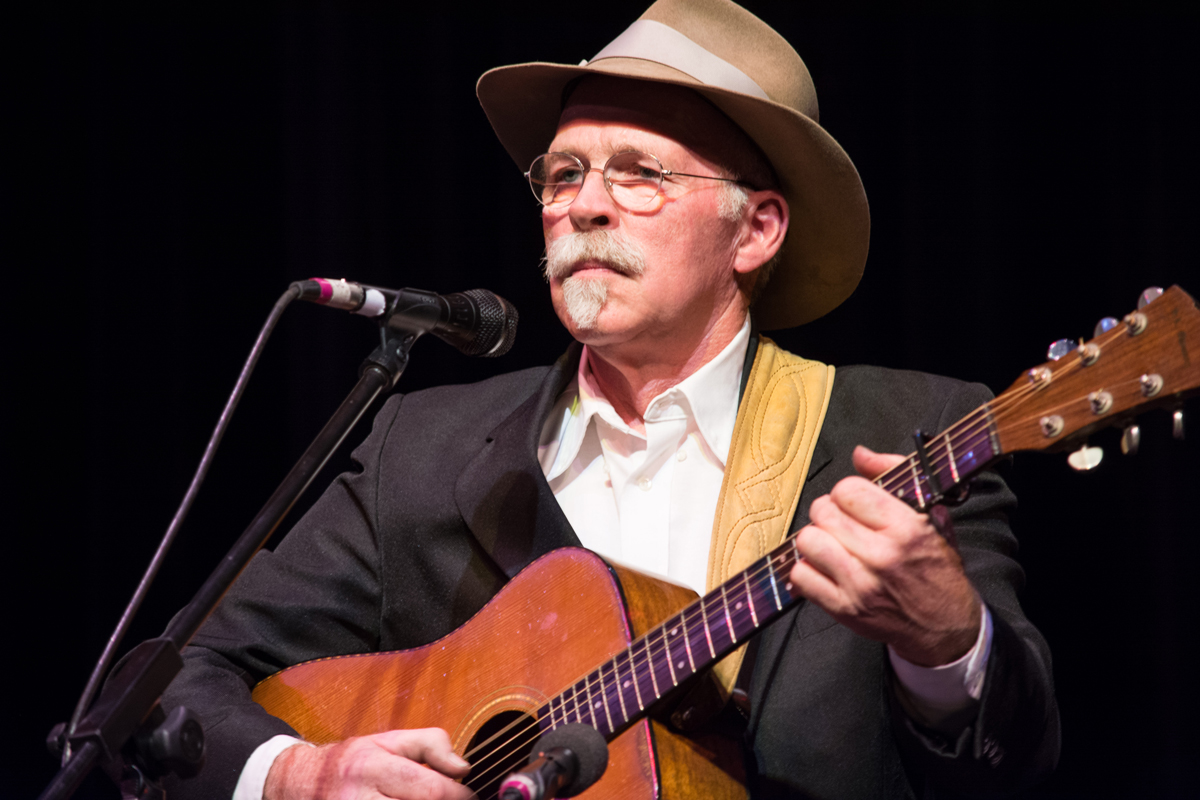 ​
Charley Sandage
Charley is songwriter as well as an accidental and unassuming folklorist. He has roots in many Southern musical traditions. He worked as program director at the Ozark Folk Center when it first opened in the early 1970's, then as an educator and producer for many public television and radio programs. Charley is active in the songwriting community and writes with inspiration that flows from Arkansas's colorful history.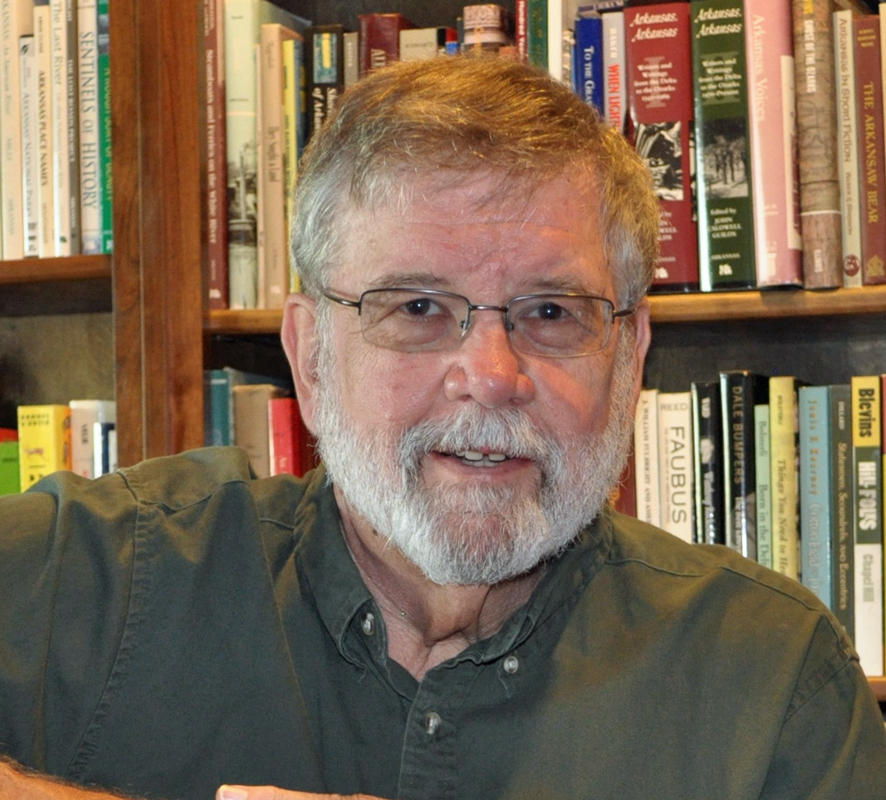 ​
Brooks Blevins
"I'm a country guy and always will be," says Brooks Blevins. "For me, being an Ozarker means being able to get away from everything and be out in the country." Of course, it also has meant a career studying the region of his birth and its inhabitants. Brooks is the Noel Boyd Associate Professor of Ozark Studies at Missouri State University in Springfield, MO and the author of many books about the region including; Ghost of the Ozarks: Murder and Memory in the Upland South.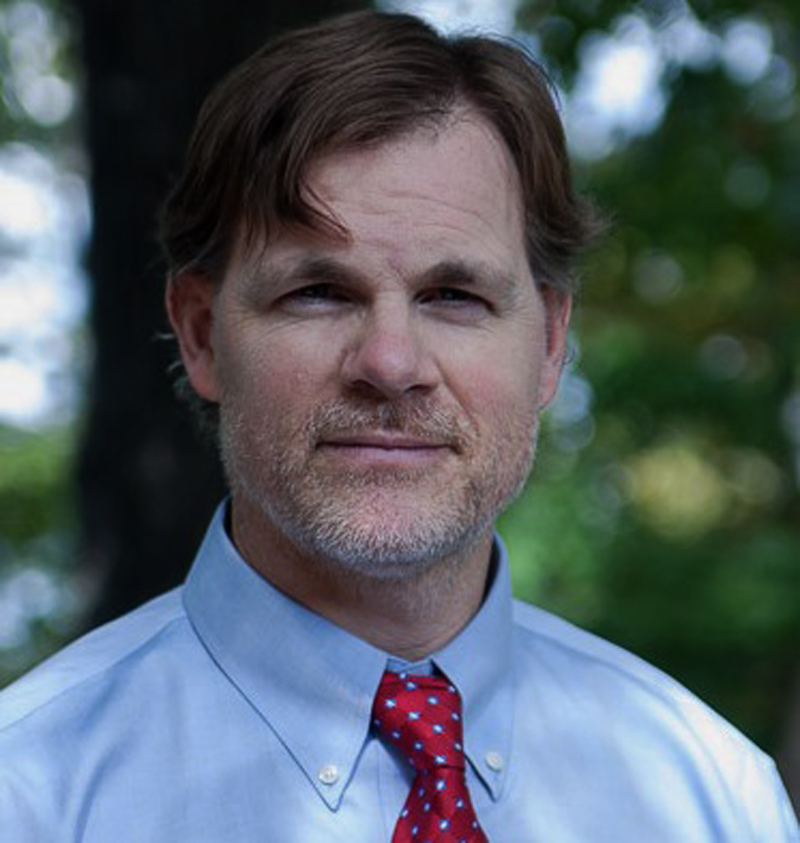 Mark Jones
An accomplished claw-hammer banjo player, storyteller and sound engineer, Mark Jones was there when it happened at the Ozark Folk Center in the early 70's and 80's. He comes from a family of talented musicians and carries on the signature "Jones Style" banjo playing he learned from his father, Grandpa Jones.
Roy Pilgrim
Fiddler Roy Pilgrim lives in Northwest Arkansas. He performs regularly with The Ozark Highballers and frequently hosts traditional square dances in and around Fayetteville, Arkansas. Roy is among the next generation of musicians carrying the torch of traditional old time fiddle music to a new generation of fans. His segments, "Fine Fiddlers of the Ozarks" focuses on popular and less known musicians and fiddle tunes that have echoed through the Ozark Mountains throughout the years.
Executive Producer Daren Dortin
OHR Executive Producer Daren Dortin earned his B.A. Degree in Communications at Ohio University, a M.A. Degree in Broadcast Communication at the University of Memphis and served as co-host and producer of the internationally syndicated radio program Beale Street Caravan from 1997 through 2004. Daren joined the Ozark Folk Center State Park staff in 2011 after working as a drummer, recording and touring with Alvin "Youngblood" Hart, Jimbo Mathis and Billy Lee Riley among other Memphis based groups.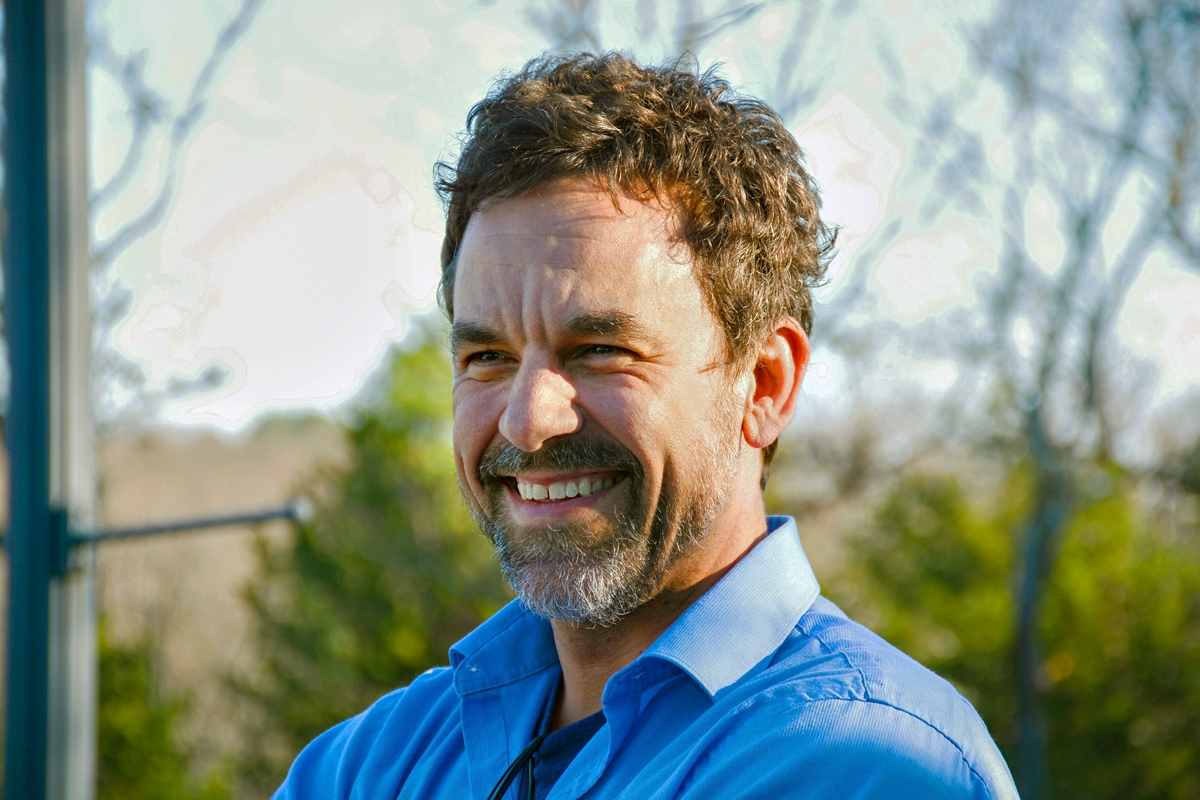 Producer Jeff Glover
Inspired by his musical grandfather, OHR producer Jeff Glover's love of music began at an early age. He sang and played the trumpet through high school and college, studying music at Arkansas State University and the University of Tulsa. He has performed with the Tulsa Opera Company, the Tulsa Philharmonic, the Arkansas, Northeast Arkansas, Pine Bluff, and Tupelo Symphonies. He also worked as an intern at the Interlochen Center for the Arts, in Michigan. Jeff's interest in recording and editing audio began in high school, when his parents purchased a multitrack recorder for him. While in high school, Jeff studied digital audio, by attending Akai Digital Audio Sampling workshops at Memphis State University. This led him into his first job, working with Robyn Reynolds, engineer at Soundplex Creations in Jonesboro, AR. Since, Jeff has worked as an audio engineer, musician, and composer in various media, including music, film, radio, and television. Jeff now lives with his wife Traci and their two children, in scenic Stone County, Arkansas. In addition to working as radio producer for Ozark Highlands Radio, he performs traditional folk music with his family.