Cover Image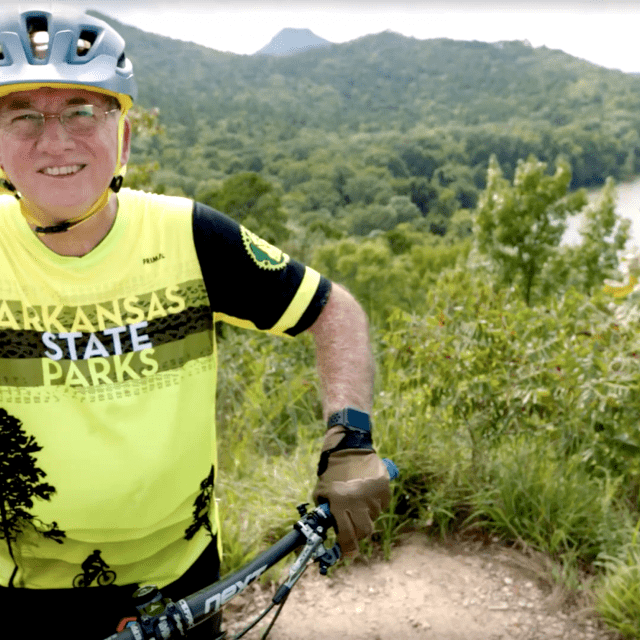 2019 National Association of State Park Directors Conference
The mission of NASPD is to promote and advance the state park systems of America for their own significance, as well as for their important contributions to the nation's environment, heritage, health, and economy.
Arkansas State Park Director Grady Spann says, "We are honored to host the 2019 National Association of State Park Directors (NASPD) Conference Sept. 2-6 in Rogers, located in the beautiful Ozark Mountains of northwest Arkansas. We look forward to welcoming state park and federal agency leaders from across North America, as well as leaders in the outdoor recreation industry. 
The 2019 conference will center on the theme of Honoring Tradition - Seeking Innovation. Honoring Tradition will focus on the foundation of America's state Parks that was built by the Civilian Conservation Corps (CCC), the custom of welcoming guests to our parks, and the legacy of the Park Ranger. Seeking Innovation will look at embracing the future generations for our parks, and being relevant through new technologies, experiences, opportunities." 
52 Weeks, 52 Parks
There are 52 Arkansas state parks peppered across The Natural State and 52 weeks in the year. Coincidence? We think not. Find your park.

Explore Arkansas
From the Ozark National Forest to the Mississippi River, you'll find Arkansas hiking trails, water trails, mountain biking trails and more in Arkansas state parks all over the state.

To-Do-List
This is one to-do-list you won't mind making and doing! You can hike, paddleboard, mountain bike, listen to live music, experience Arkansas's rich history, learn something new with the help of our park interpreters, and much more. Make your to-do-list and we'll see you soon!