Saturday, October 19, 2019 - Monday, October 28, 2019 / 10 a.m. - 11 a.m.
Heart Healthy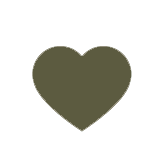 Waterfall Walk
Meeting Place: Trailhead
10:00 am - 11:00 am
Join a park interpreter for a pleasant walk to Lake Catherine State Park's waterfall. Our waterfall varies with size based on the season. This is a great way for families to connect with nature together outdoors.