Heart Healthy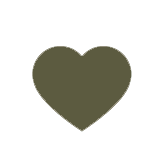 Survival Skills Weekend
PLEASE NOTE: This is an event that requires attendance on all days listed.
Meeting Place: Visitor Center
Each workshop: $10.00
Entire Weekend: $20.00


Start or add to your knowledge of surviving in the great outdoors. This weekend will be filled with survival skills workshops such as map and compass, fire starting, shelter building, and more! Contact the park for a workshop schedule. Advance payment and registration are required for each workshop.