Sunday, May 28, 2023 / 2:30 p.m. - 3 p.m.
Heart Healthy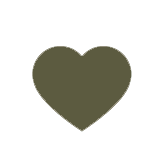 Pioneer Games
Meeting Place: Schoolhouse
2:30 pm - 3:00 pm
Stilts, Sack Races, and Hoops and Graces are just part of the fun waiting for you at Pioneer Games! Join the park interpreter to get in touch with your inner pioneer. Meet at the schoolhouse.