Saturday, February 15, 2020 / 10:30 a.m. - 11:30 a.m.
Heart Healthy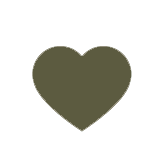 Morning Hike
Meeting Place: Amphitheater
10:30 am - 11:30 am
Lake Dardanelle State Park is home to many interesting creatures due to its diverse habitat. Join a park interpreter at the amphitheater and venture down the Meadowbrook Trail. We will see who is out and about this morning.