Monday, May 29, 2023 / 9 a.m. - 10 a.m.
Heart Healthy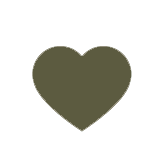 Kayak Test Drive
Meeting Place: Lake Walcott
9:00 am - 10:00 am
Have you ever wanted to kayak but don't know how? Join a park interpreter for a test drive on the water. Participants must wear a provided life jacket.