Friday, March 06, 2020 / 6:30 p.m. - 6:45 p.m.
Heart Healthy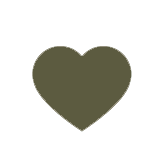 Timber Doodling
Meeting Place: Visitor Center Flagpole
6:30 pm - 6:45 pm
Better known as the American woodcock, this strange bird can be found here at Mount Magazine State Park for a very short period as they perform elaborate courtship flights. Bring a flashlight for an interesting experience. Calm, dry weather is needed to be successful.