Friday, November 29, 2019 / 3:15 p.m. - 4 p.m.
Heart Healthy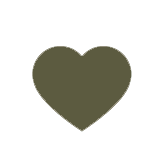 Sinking Stream Trail Hike
Meeting Place: Sinking Stream Trailhead
3:15 pm - 4:00 pm
Join Park Interpreter Chris on this easy, 1/2-mile hike on the Sinking Stream Trail. What will we discover along the way? It varies every time!