This event has expired.
Heart Healthy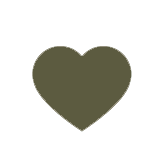 Ozark Mountain Bike Fest
Meeting Place: Fossil Flats Trailhead
Springtime in the Ozarks means it's time to hit the bike trails. Join the park staff for a fun weekend on the two-wheel trails. There's fun to be discovered by all ages and levels of riders.