Friday, March 27, 2020 / 10 a.m. - 11 a.m.
Heart Healthy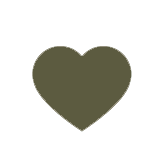 Bear Hollow Watch
Meeting Place: Benefield Picnic Area
10:00 am - 11:00 am
Forests on the slopes of Mount Magazine are still dormant, making it easy to see details of its rugged surface. Scan the northern slope of Bear Hollow from overlooks on its southern rim for wildlife. You never know what we might discover.