You know you're in for a unique experience when you visit Arkansas State Parks, so why not stay in a way that's unique, too? Chances are, you've heard of our resorts and cabins. But we're talking about one-of-a-kind accommodations—with price points and such convenience, you'll feel right at home. 
1. Rent-A-YURT
Think of the YURT (Year-round Universal Recreational Tent) as the tent you don't have to pitch—with built-in electricity! In actuality, YURTs offer much more. If you've never seen one, picture a round shelter tall enough to stand in with walls, wood floors and screened windows. Inside, they can accommodate as many as six guests and an array of amenities. Depending on the park you choose, you might find bunk beds or cots, a stove and ice chest, outdoor features such as fire pits and grills . . . so ask before you pack. Several Arkansas State Parks offer YURT accommodations, but Lake Charles State Park in Powhatan makes a nice stay for newbies—the park's YURT is shaded with a view of the lake that invites fishing, kayaking and guided boat tours.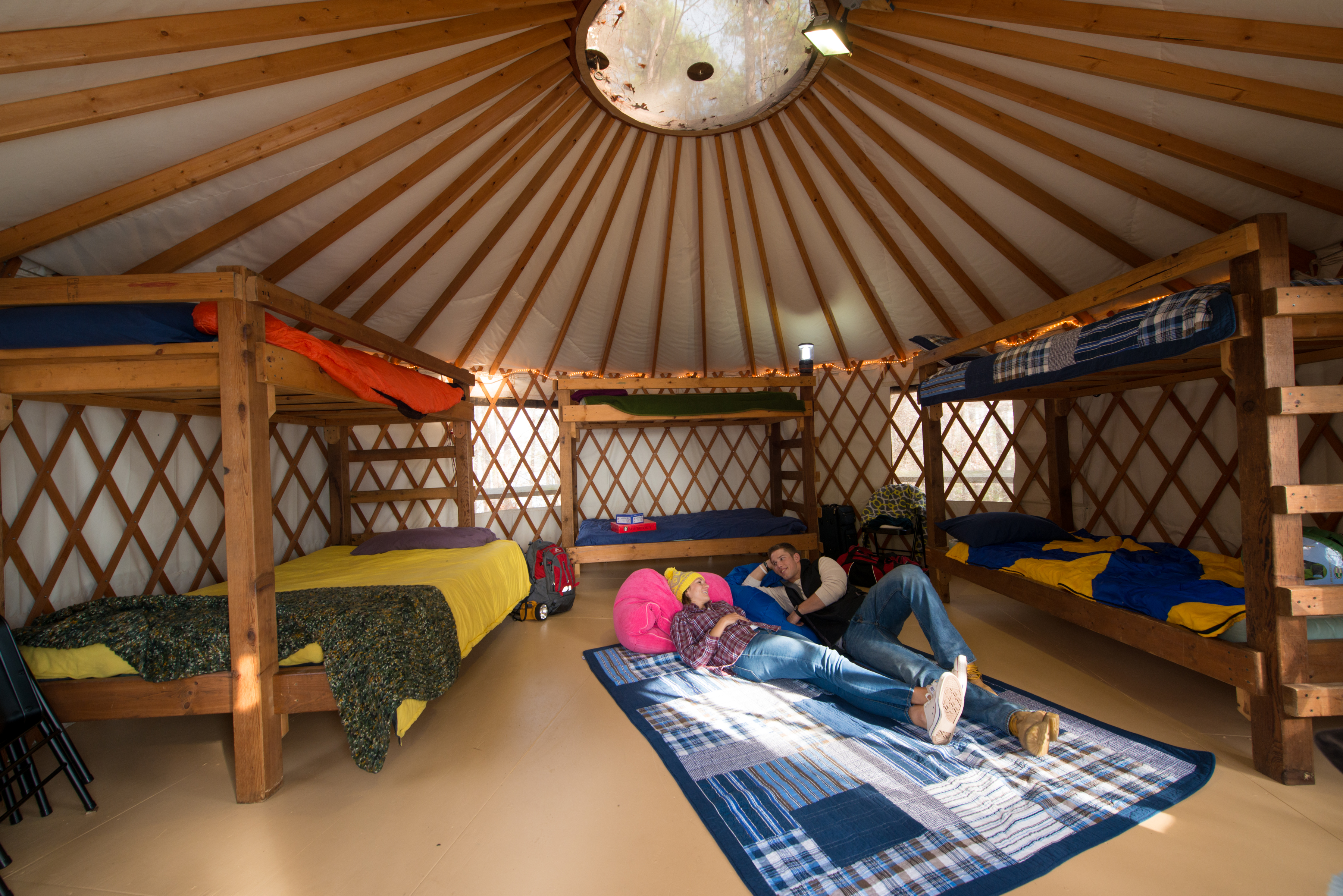 2. Rent-An-RV 
Anyone who's ever owned an RV knows that (a) some assembly, or at least set-up, is required and (b) before you buy, it's nice to try. Whatever your motivation, Arkansas State Parks's Rent-An-RV option is a good one. Exercise it at sites including Cane Creek State Park in Star City. The park's RV is permanently set up within the main campground, including electric, water and sewer hookups. Translation: you'll have access to heat and air-conditioning, a private bath with shower, full kitchen and television. At 30 feet in length, the RV can accommodate up to eight guests. It even features an outdoor deck with a gas grill. Talk about a comfy place to rest after a day of mountain biking the park's Cane Creek Lake Trail.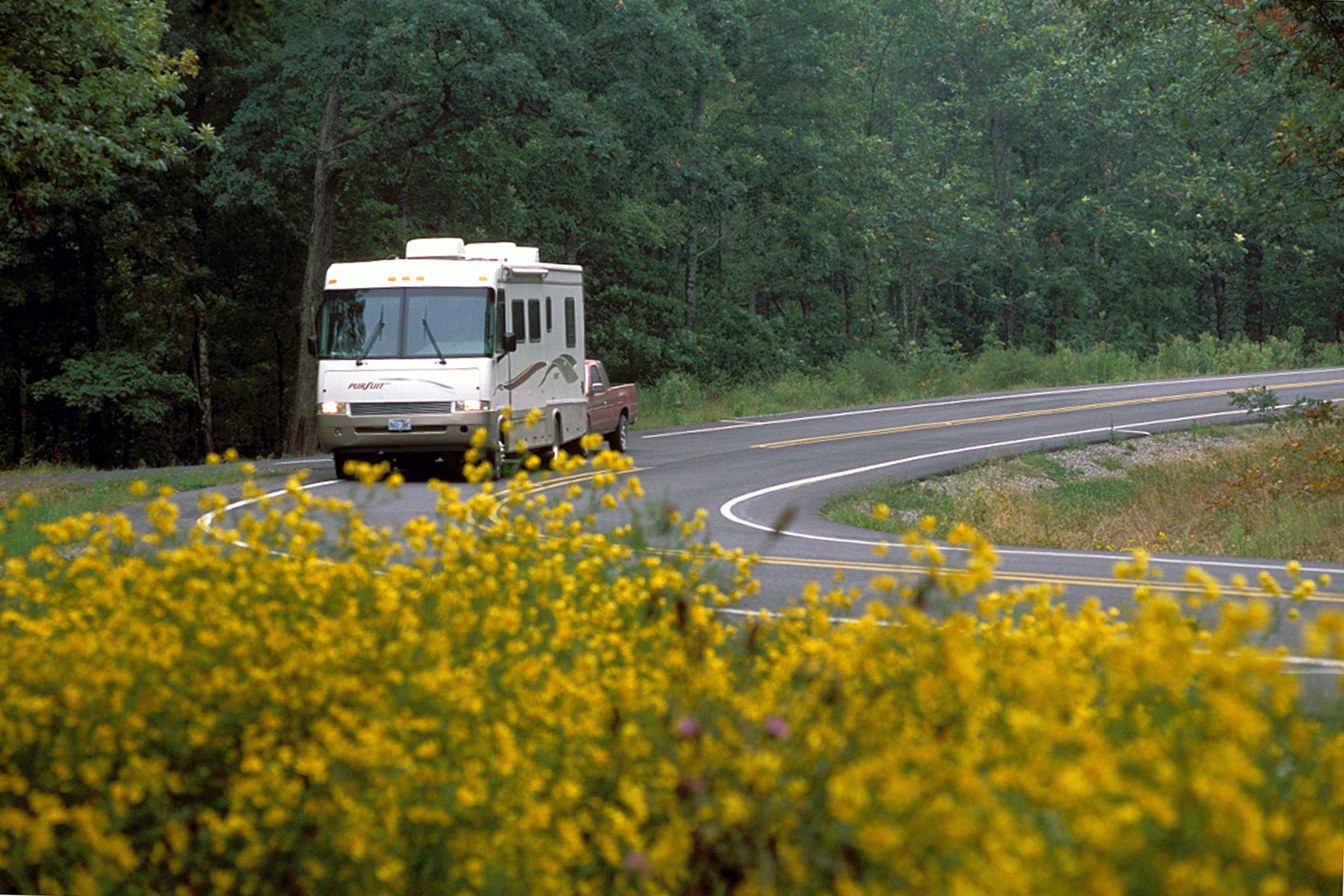 3. Rent-A-Camp 
If you prefer to keep your park stays on the rustic side, but dread wrestling with a tent, consider Rent-A-Camp. Like Arkansas State Parks's YURTs and RVs, these are permanently pitched sites plus essentials, including an ice chest and a cook stove with a propane tank. Among other sites, you can try this option on at Lake Catherine State Park in Hot Springs, where your tent rests on an elevated platform, features two bunks and sits across the road from the lake, where you'll spend most of your time.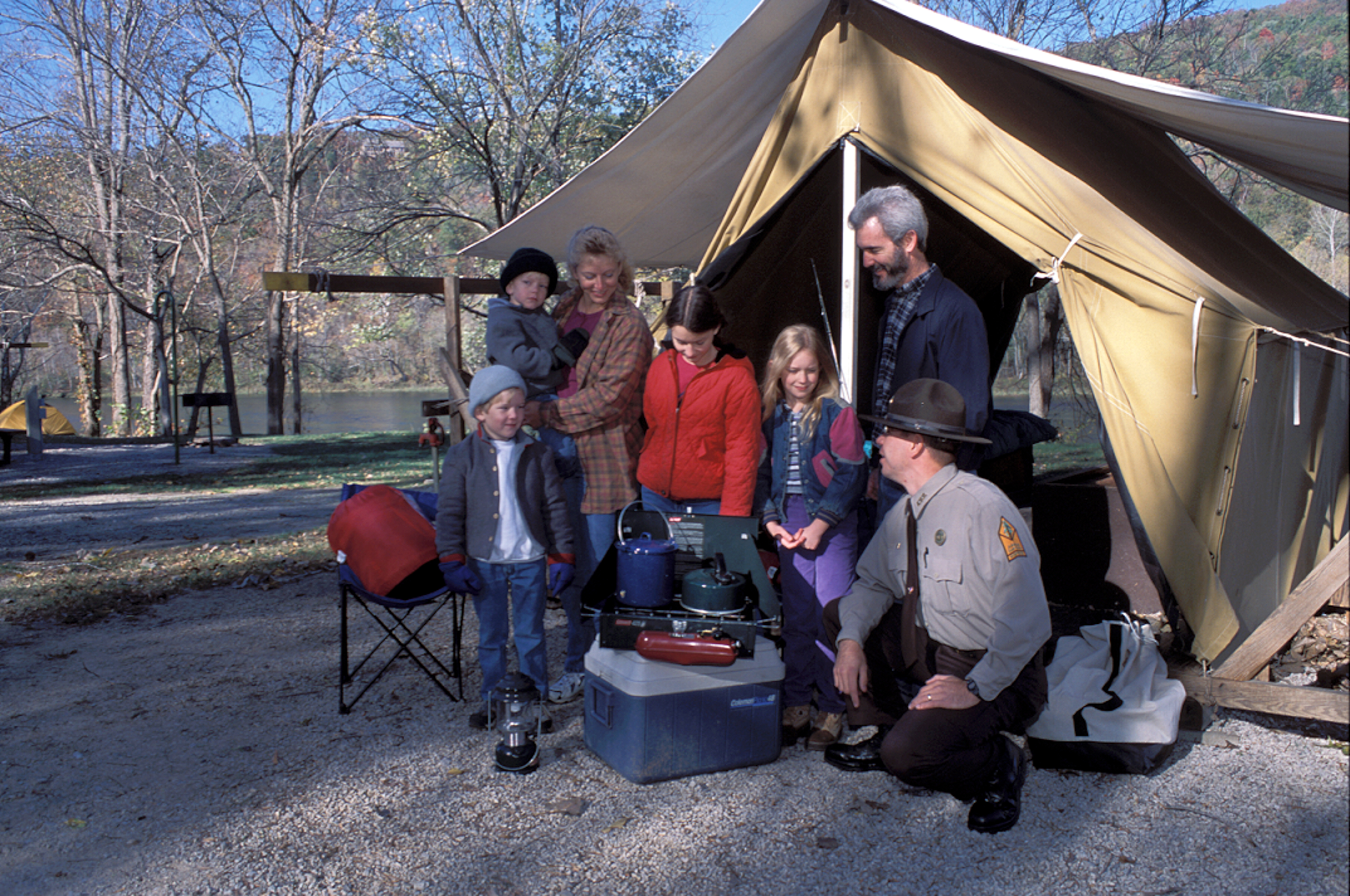 4. Horse Camp 
Looking for a spot to camp with your horse? Arkansas State Parks has you covered. All of the camping amenities you'd expect are on offer—water and electric hookups, picnic tables and grills, bath facilities—plus stalls, stables, wash bays and trails. Village Creek State Park in Wynne is just one example. The park's horse camp leads to a multi-use trail system that traces scenic Crowley's Ridge through forest, creeks and valleys.