The Natural State's Archaeological State Parks
These Arkansas state parks are home to American Indian mounds, steamboat welcoming towns, and Civilian Conservation Corps campgrounds. All of them offer a unique perspective into the history of The Natural State and make for thought-provoking road trips. Crank up your tunes, put on your sunglasses, and wind your way through roads lined with oak trees growing alongside Arkansas's rivers. 
Toltec Mounds Archaeological State Park
The largest and most complex mound site in Arkansas, Toltec offers the rare opportunity to see archaeological research at work, with archaeologists actively excavating and studying evidence. Visit this ceremonial ground and stand atop a fascinating piece of history just 30 minutes south of Little Rock. 
The earthworks, once the home of a small population, were for religious and social purposes. Eighteen mounds were built next to the natural lake and were occupied from A.D. 650 to 1050, some were up to 10 feet tall, and a few still exist today. Walk along the boardwalk for views of the towering mounds and the chance to spot herons, pelicans and other wildlife, or go on a guided kayak tour of Mound Lake.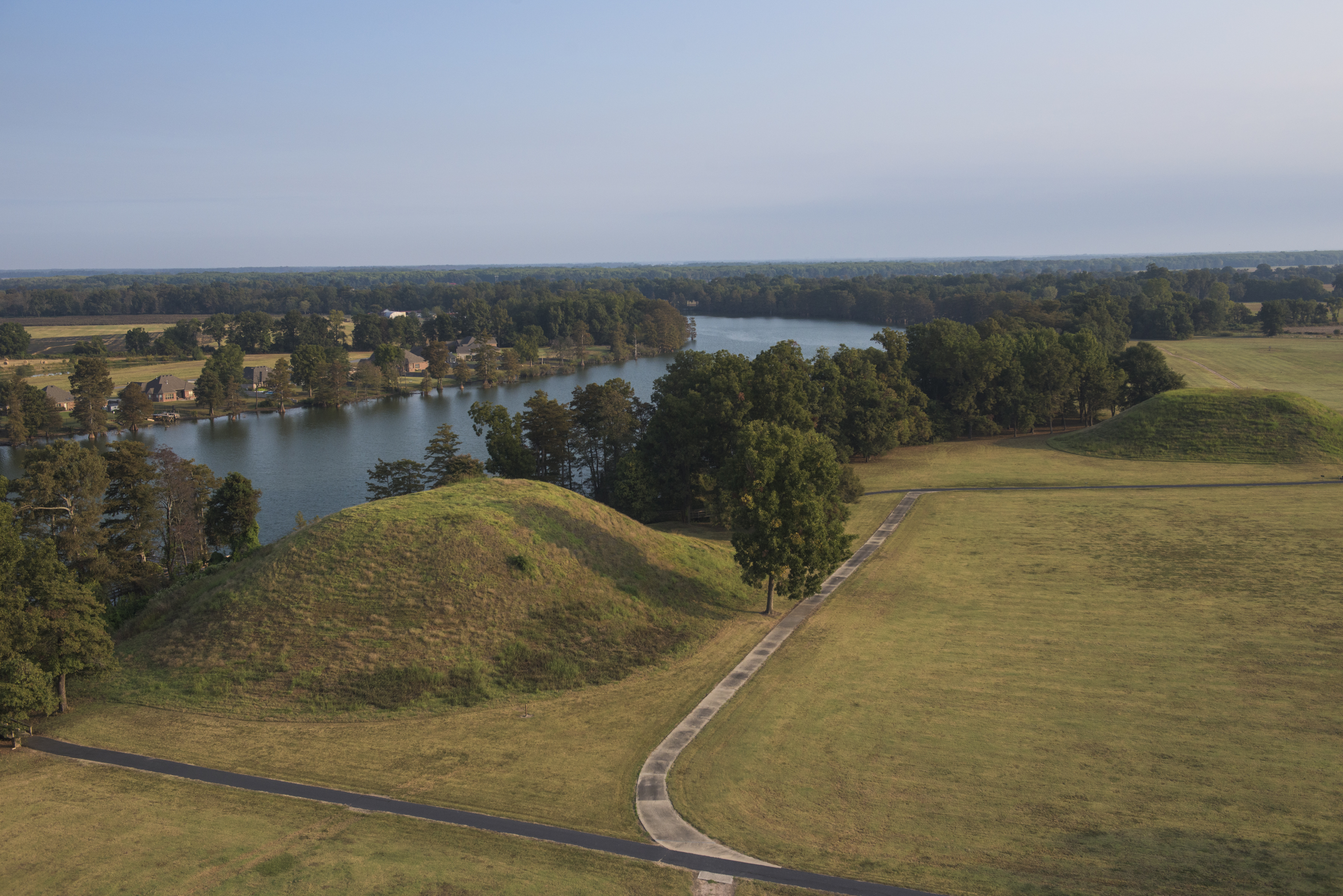 Parkin Archaeological State Park
Located on the St. Francis River — near a sunflower field that blooms during certain times of the year — Parkin preserves a Mississippian-period American Indian village that was in place from A.D. 1000 to 1550. And in 1541, famous Spanish explorer Hernando de Soto visited the site. The area was also the grounds of the 1920s-era Northern Ohio Lumber Cooperage Company. Park interpreters offer tours and educational programs so you can learn about these historical people.
Walk the Village Trail, which leads you past the Mississippian Indian mound, original Parkin cemetery, and the Northern Ohio Schoolhouse. The trail also has three bridges that cross the different sections of the historic moat. To learn more about the lives of the local American Indians, take a paints and dyes workshop and learn how to use flint.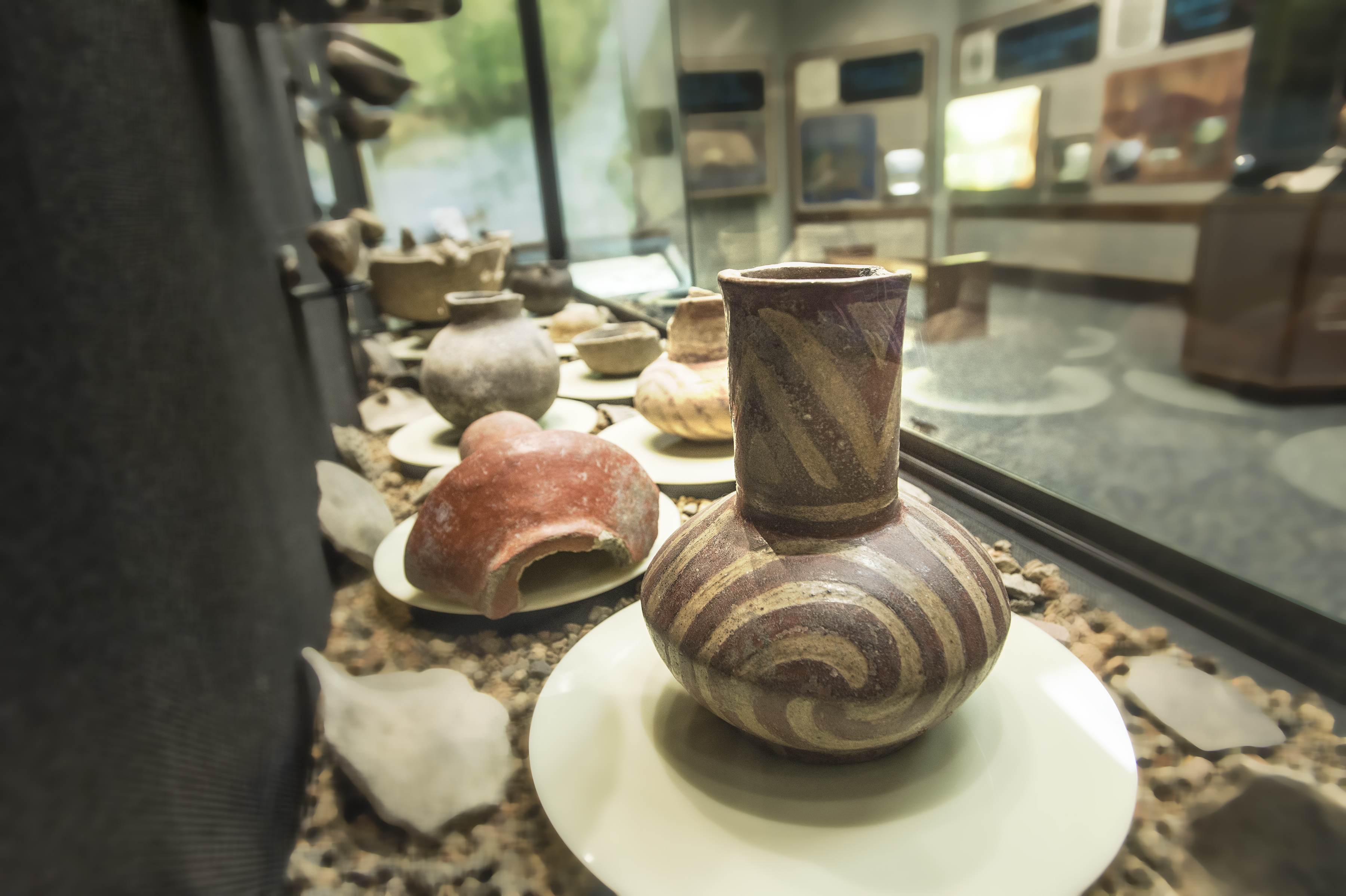 Hampson Archaeological Museum State Park
Hampson is the location of a nationally renowned collection from the Nodena site, a palisaded village that once thrived on the Mississippi River. The brand-new museum interprets the lifestyles of this agriculture-based society that lived from A.D. 1400 to 1650. The artifacts and exhibits showcase the early aboriginal population of farmers who not only cultivated crops but also developed art, religion, and a political structure along with a thriving trading network.
Once you're done learning, check out Wilson's adorable town square, where the buildings look straight out of a 17th-century British film. Then stop in White's Mercantile, a Nashville store with an outpost here, and grab lunch at the Wilson Cafe.
Driving up on Powhatan, along Hwy. 25, you'll be treated to views of the Black River and fields thick with tall grasses. The 1888 courthouse, in all its Italianate-glory, sits on an overlook, greeting long-forgotten steamboat travelers. Its walls were the scenes of historical legal battles, but today they are covered with exhibits interpreting commerce and the culture of Lawrence County from Reconstruction through the early 20th century.
The historic park is unique in that all six historic buildings stand in their original locations. You can take a tour, led by knowledgeable interpreters, of the remaining historic structures that include a log house, school, church, and jail. The whole park is an Instagrammer's paradise, but make sure to grab a shot of the commerce building with its red-brick walls, bright-white doors, and overflowing flower bushels. Powhatan is popular among families and also offers workshops in how to cook in a Dutch oven, the art of soap making, and quilting 101.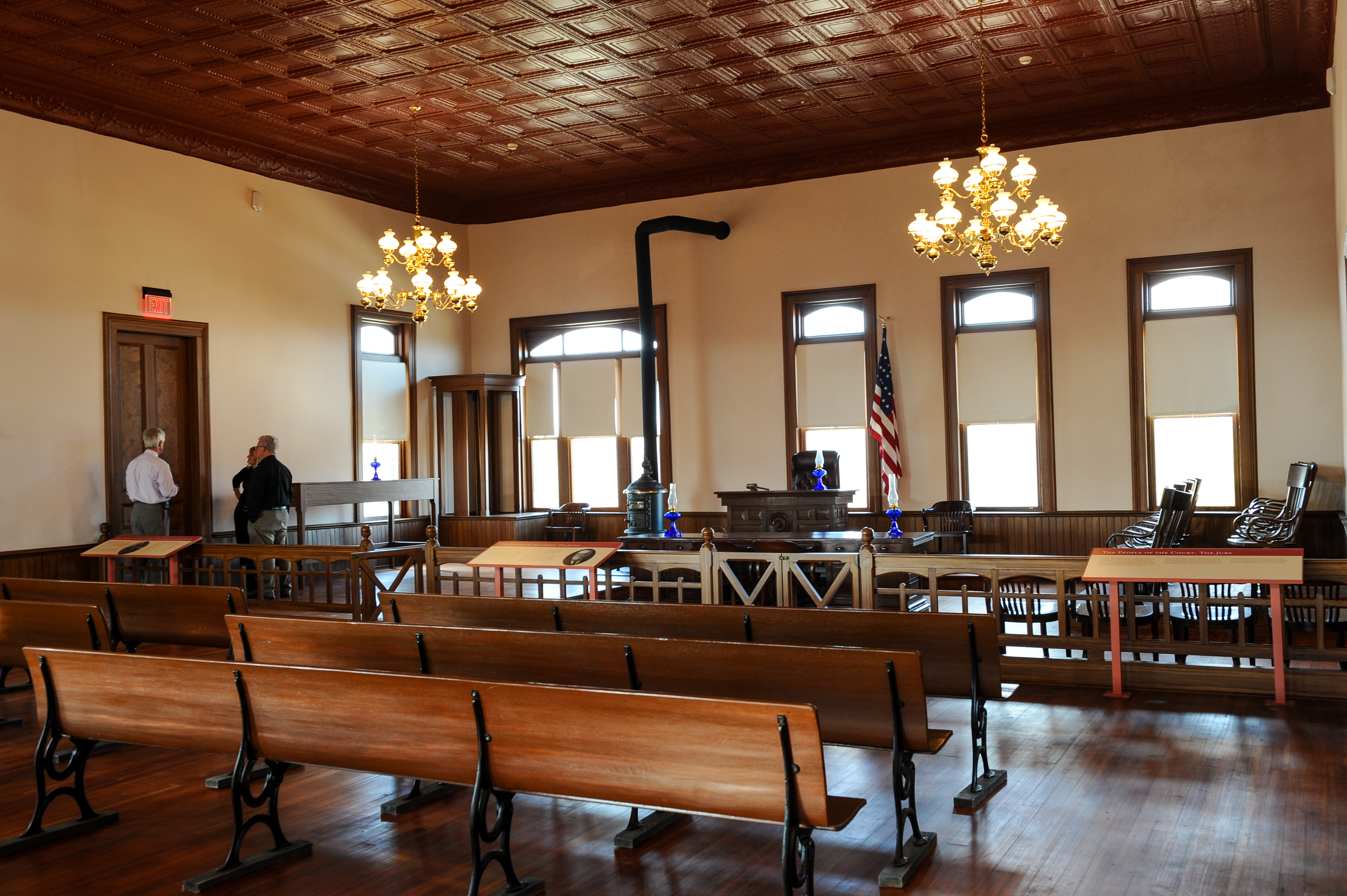 If more modern historical spots are your thing, visit Devil's Den. Nestled in Lee Creek Valley, among the Boston Mountains of northwest Arkansas, this showstopping park was created by the Civilian Conservation Corp in the 1930s. The CCC used natural Arkansas materials to build the park's rustic cabins and structures. Devil's Den is now one of the most intact CCC sites in the United States with a legacy you can see in its trails and buildings.
The 2,500-acre park provides some spectacular Ozark Mountain views. Check out the impressive rock dam that spans Lee Creek or rent a CCC cabin, built into hills. Hike up into the otherworldly rock structures and canyons for views seen on the third season of "True Detective." Or take the Yellow Rock Trail to the CCC scenic overlook, a stone-floored, wooden structure sitting atop a cliff with gorgeous, dreamsicle-hued sunset views.